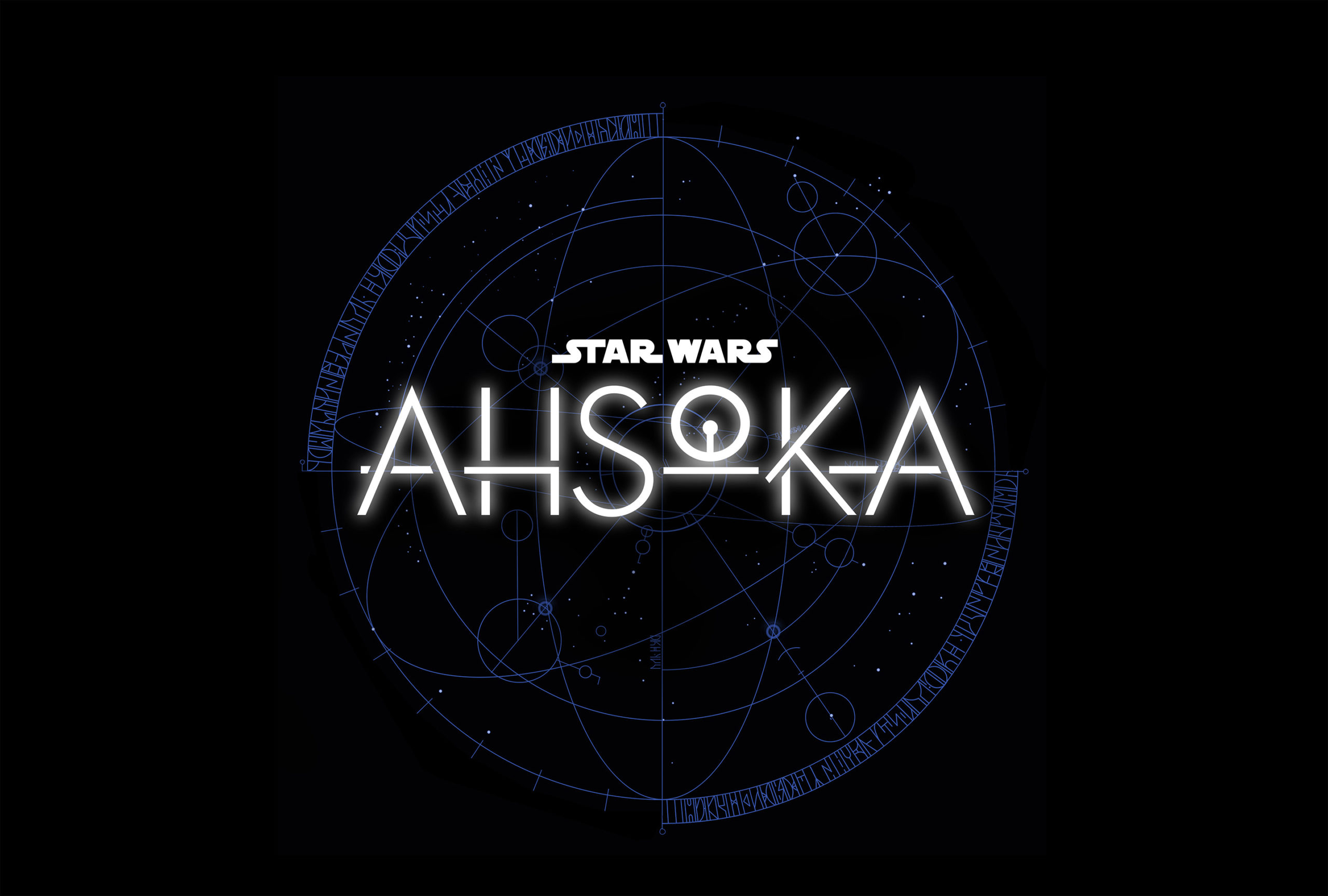 Today we share an Ahsoka casting rumor that actor Matthew Law (Agents of SHIELD) has landed a role in the show. This information comes from Daniel Richtman's Patreon service and was shared to social media by others. Whilst Richtman does not provide many details, he does claim that Law has a major role. Considering Law's profile and the fact the main players were all revealed by trades some time ago, I'm skeptical of how major a role it might be? I guess we shall see if this pans out or not once filming gets underway?
There was also some talk on social media that Law may be cast as Ezra Bridger?
I want to be clear that this is just speculation on my part – @DanielRPK is not reporting this – but I'm wondering if Law could be playing Ezra Bridger in AHSOKA. Mena Massoud is *not* playing the character as he's currently filming THE SACRIFICE GAME.

— Adam Frazier🔜SWCA (@AdamFrazier) May 11, 2022
I'm against this for two reasons, firstly that we published that Mena Massoud had that role. Law is about the right age (slightly over) for what we'd expect from Ezra. However I don't think the look is right with Law, personally that is. Secondly, I don't think Law has a large enough profile to take on that kind of major role. However I could be wrong and this could be his major break? I just don't think so.
In short unlike the social media post above, I do not think Law is playing Ezra Bridger. I also do not think Mena Massoud filming a movie within the next week excludes the actor from playing Ezra. For a start we have no idea how much, if any, Ezra will appear in the Ahsoka show? We have never had any kind of confirmation from any sources that Ezra would even appear in Ahsoka. We assumed he would. However that was never explicitly stated by LRM or any other source. here is our initial report on Massoud below.,
For all we know, the only thing we will see of Ezra in Ahsoka is a moment in the climax of the season finale? However, I also have to say that I could be completely wrong and something has changed since we got that Mena information originally. We shall have to wait and see what the future holds for now. I've yet to hear anyone actually claim they have information the role was given to someone else, and we have heard no updates through our sources. Though I will say information isn't exactly flowing right now from Lucasfilm
As for who Law could be playing if it's not Ezra?? Your guess is as good as mine, we have no idea. The only piece of casting we can confidently identify for Ahsoka (outside of Dawson) is Natasha Liu Bordizzo as Sabine Wren. The rest of the announced cast remain a mystery.
What do you think of this Ahsoka casting rumor that Matthew Law has landed a role in the show? Thoughts below as always, or over on Discord.
Have you checked out
LRM Online
's official podcast feed yet
The Genreverse Podcast Network
? This includes our premiere podcast
The Daily CoG
, 
Breaking Geek Radio: The Podcast
,
GeekScholars Movie News
,
Nerd Flix & Chill
,
Marvel Multiverse Mondays
,
Anime-Versal Review Podcast
, and our Star Wars dedicated podcast 
The Cantina
. Check it out by listening below. It's also available on all your favorite podcast apps!
Subscribe on:
Apple Podcasts
| 
Spotify
 | 
SoundCloud
|
Stitcher
|
Google Play