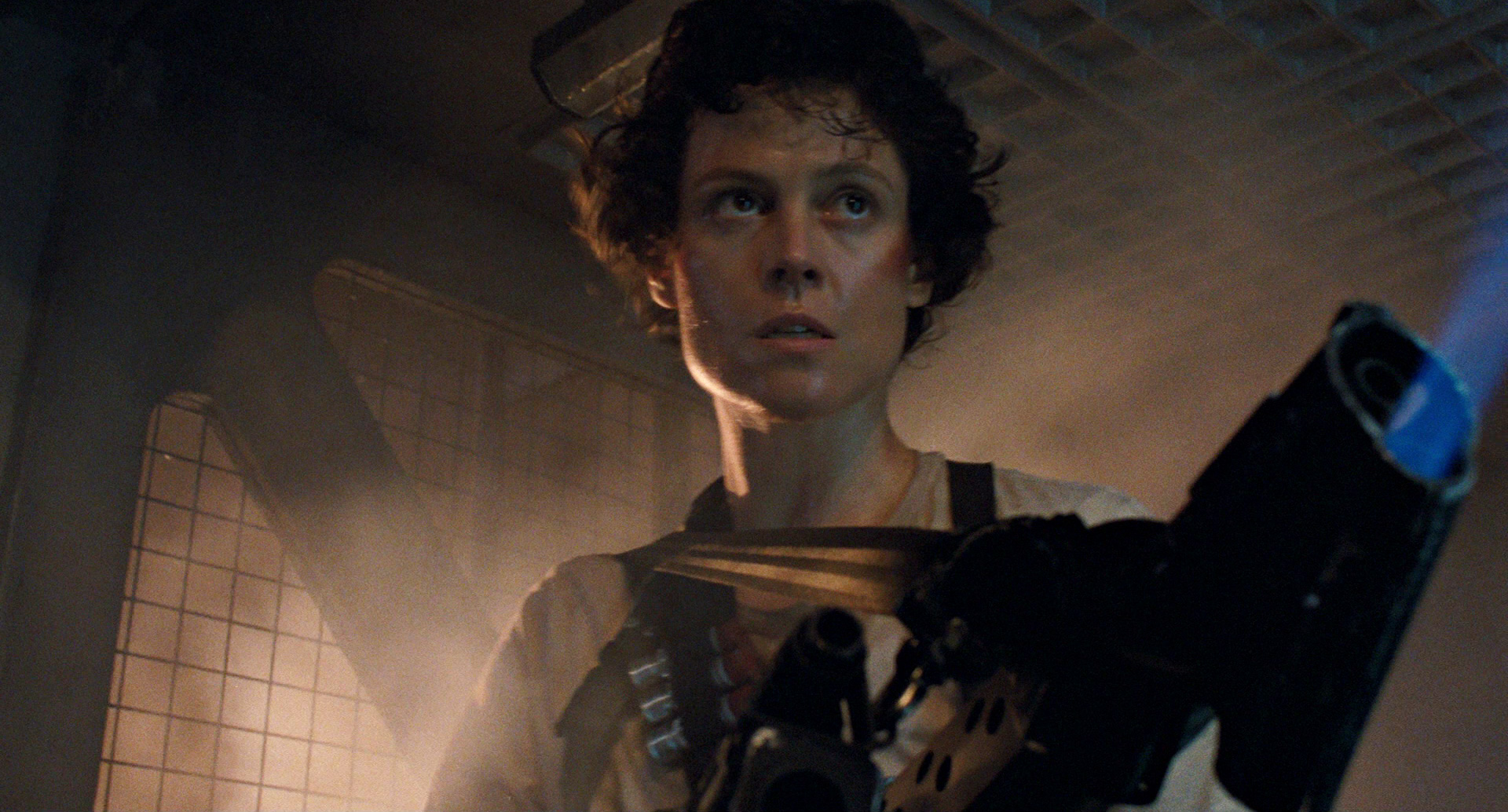 If there's one resounding criticism of Disney+ amongst adults, it's the lack of adult content. The U.S. Has Hulu, so could Disney+ Star be Disney's international Hulu? It's starting to look more and more like Disney+ Star is a new service coming to the streaming platform. For a some time fans have speculated that Disney has top find a way to get their R-rated content onto Disney+. When you consider the franchises that Disney now owns through acquiring the Fox brand, it's a no brainer. Die Hard, Alien, and so on and so forth is content that will engage a more mature audience.
Cut to a social media post from Portal Agents Brazil and it could indicate this service is coming, eventually.
NINGUÉM PEDIU! Os perfis do Disney+ Star já foi criado pela Disney. pic.twitter.com/BcSip7vY3l

— Portal Agents Brazil (@MaosBrazil) November 22, 2020
I've seen some fan, mostly U.S. based ask why can't Disney just make Hulu International? It's complicated, but there is a lot of TV content on Hulu which is already under license to a variety of different countries. It would be akin to trying to launch Disney+ internationally all over again. However, Disney could have an adult section within Disney+ where they can place content they can access on a territorial basis. Whether there was an extra cost might depend how much content each territory was able to receive on launch. However, eventually one would imagine Disney could eventually have all the content owned by their studio on the platform.
Surely that would make Disney+ a more attractive option? Currently if I was to give my Wife a choice between dropping Disney+ or Netflix/Amazon it would be no choice at all. Disney own R-rated content so why not use it?
Could Disney+ Star be Disney's international Hulu? Is it coming soon? Leave your thoughts below in the usual spot.
Have you checked out
LRM Online
's official podcast feed yet
The Genreverse Podcast Network
? This includes our premiere podcast
The Daily CoG
, 
Breaking Geek Radio: The Podcast
,
GeekScholars Movie News
,
Nerd Flix & Chill
,
Marvel Multiverse Mondays
,
Anime-Versal Review Podcast
, and our Star Wars dedicated podcast 
The Cantina
. Check it out by listening below. It's also available on all your favorite podcast apps!
Subscribe on:
Apple Podcasts
| 
Spotify
 | 
SoundCloud
|
Stitcher
|
Google Play