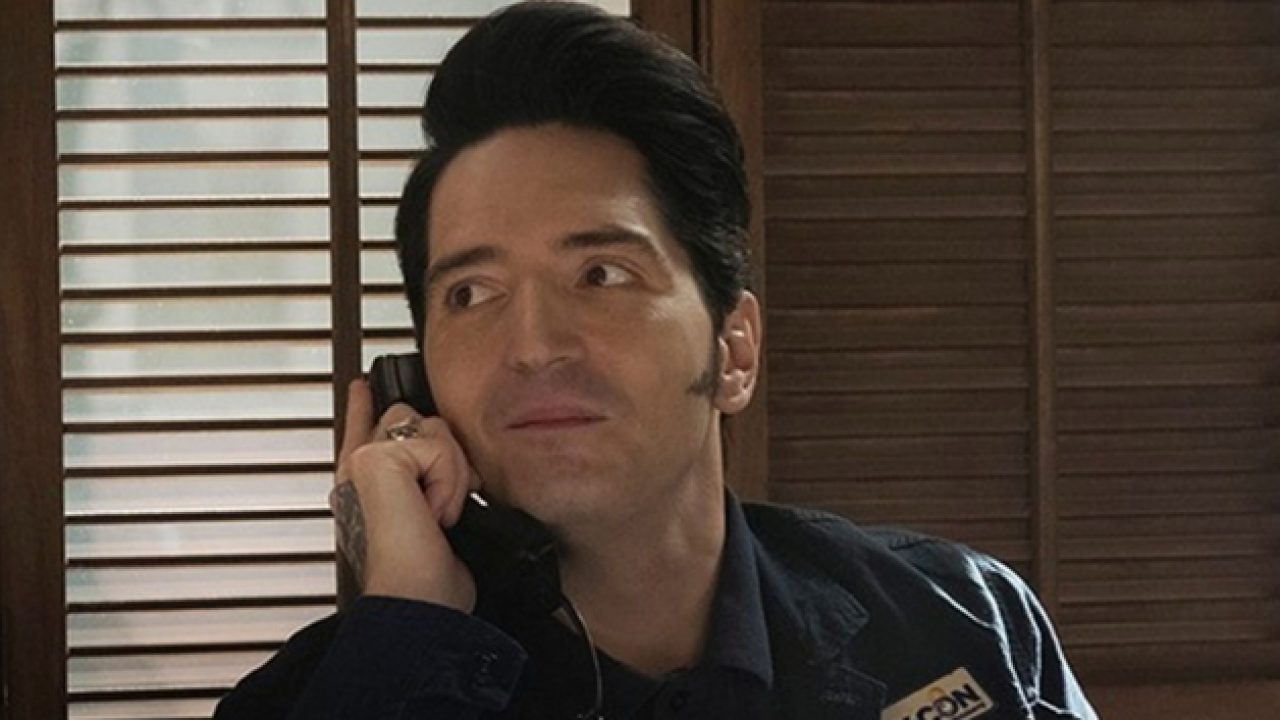 Serial killers have been an interest to many for so long. There's just something about these people that shock and awe. But some are flat out obsessed with serial killers and a few have even written fan mail to those like John Wayne Gacy and Ted Bundy. We don't fully understand the urge to kill and that fascinates many of us. We watch movies, TV shows, and documentaries on these killers. The serial killer, the Boston Strangler, has already had movies made about him before. Now, we will be getting another on this famous killer called Boston Strangler from 20th Century Studios. It was reported back in October that Keira Knightly had been cast as Loretta McLaughlin and now, David Dastmalchian has joined the cast as well.
Who Will He Be Cast As
While Dastmalchian's role has been said to be a pivotal and undisclosed one, I'm hoping he will be playing the Strangler himself, Albert Henry DeSalvo. It would be weird if he wasn't. He looks like he would fit the role physically. He also has the acting ability. Dastmalchian has played Kurt from the Ant-Man movies, Polka-Dot Man from The Suicide Squad, and Piter de Vries from Dune.
Synopsis Of Boston Strangler
Based on the infamous Boston Strangler murders, this is the true story of Loretta McLaughlin, the first reporter to connect the murders and break the story of the Strangler. She and fellow reporter Jean Cole challenged the sexism of the early 1960s to report on the city's most notorious serial killer and worked tirelessly to keep women informed. Loretta pursued the story at great personal risk and uncovered corruption that cast doubt on the true identity of the Boston Strangler.
The movie will be written and directed by Matt Ruskin. The film also stars Carrie Coon, Chris Cooper, and Alessandro Nivola. Boston Strangler will begin filming next month in Boston.
What do you think of David Dastmalchian joining the cast of Boston Strangler? Who do you think he will star as?
Source: The Hollywood Reporter
Continue the LRM Online conversation on Discord by CLICKING HERE!
-----
Have you checked out
LRM Online
's official podcast feed yet
The Genreverse Podcast Network
? This includes our premiere podcast
The Daily CoG
, 
Breaking Geek Radio: The Podcast
,
GeekScholars Movie News
,
Nerd Flix & Chill
,
Marvel Multiverse Mondays
,
Anime-Versal Review Podcast
, and our Star Wars dedicated podcast 
The Cantina
. Check it out by listening below. It's also available on all your favorite podcast apps!
Subscribe on:
Apple Podcasts
| 
Spotify
 | 
SoundCloud
|
Stitcher
|
Google Play