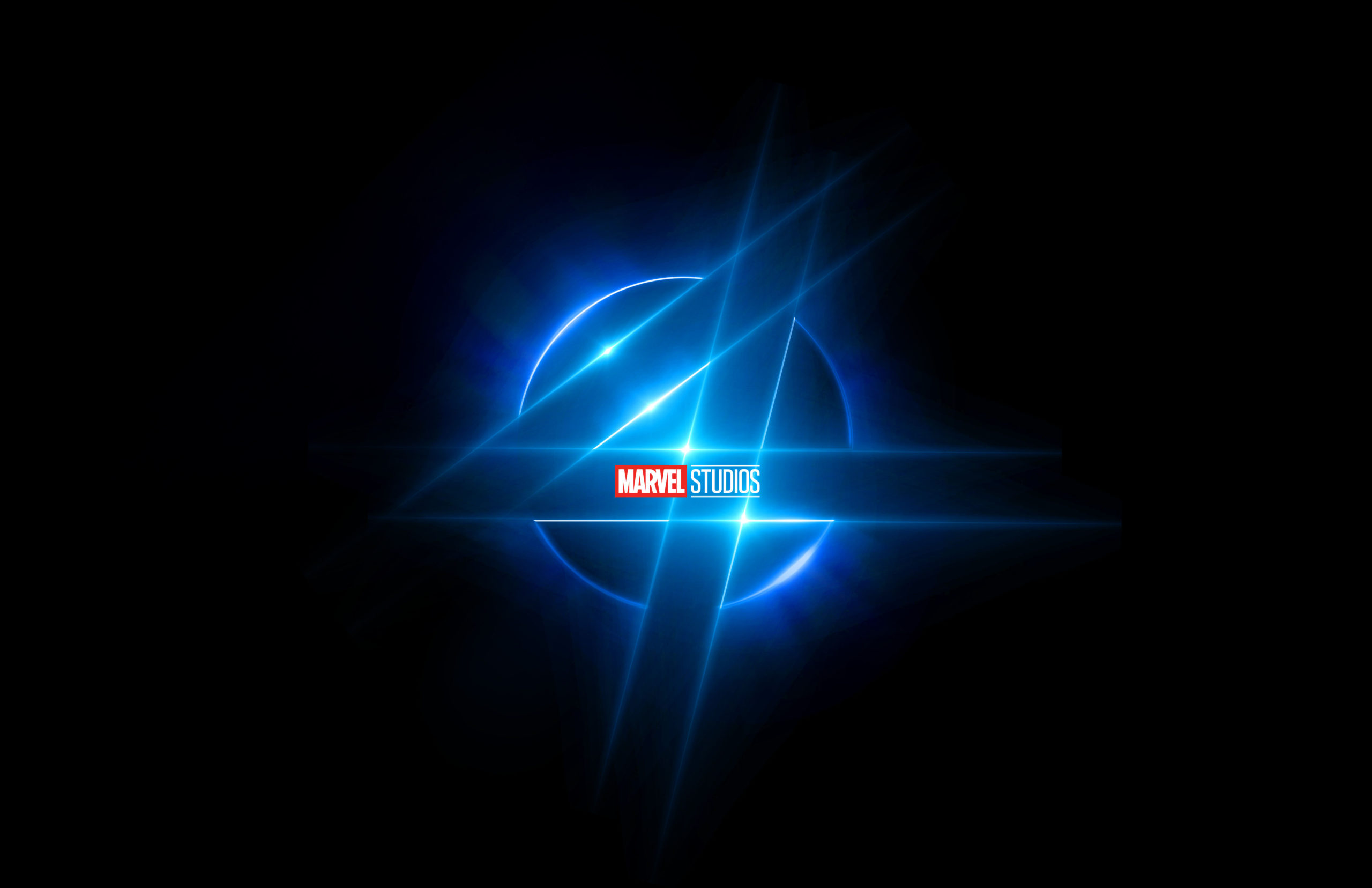 The Fantastic Four director Matt Shakman confirms the filming window for the movie and also says no casting decisions have yet been taken for the main roles. Speaking with Collider, Shakman confirmed that after he finishing up his current TV project, it's all Fantastic Four until February '25. That's when Fantastic Four is currently scheduled for release
"You know, I'm still finishing up the Godzilla project you were mentioning. We're in post on that, and have a few more months on that. Fantastic Four is pretty much my life until Valentine's Day of 2025."
Shakman also confirmed to the outlet that filming was currently scheduled for 'early '24'. The director then went on to pour some cold water on all those hot casting rumors.
 "All the casting stuff you see is just rumors," he added. "We are early in our process there. We have nothing to announce right now, and certainly, when we do we'll let you know."
That being said, we also can logically conclude that Marvel must be in talks with actors, some perhaps advanced. After all, it's probably now less than a year till filming starts. I realize that casting for minor roles will run right up till filming begins. However my guess is that Marvel are circling the four main stars already.
To be fair, most of the recent casting rumors have described actors as current favorites for the role. No one has made a claim for some time that anyone has been officially cast.
For now, no reputable leaker has been sticking their neck out for any rumors on Sue, Johnny or Ben. I mean we did have many rumors last year, however it is clear that things at Marvel moved in a different direction when Shakman came on board. We do though have many claims that Dev Patel is the current front runner for Reed Richards. However no one is claiming that's a done deal yet, which would match up with Shakman's update.
I'm looking forward to Fantastic Four, because I've always been a big FF comic book fan when I was a kid. Outside of Batman, Spider-Man and Hulk, the Fantastic Four were the comic books that I tended to keep up with. However that level of attachment also brings with it a nervousness. After all, this is not the first time we've seen a Fantastic Four movie, and so far they've all been poor to me.
I hope Marvel nails it, because as a fan I want this team to be done well on screen.
What do you think of the filming window news? What about Fantastic Four director Matt Shakman's comments that no casting decisions have yet been made for the team? As always, thoughts below.

Have you checked out
LRM Online
's official podcast feed yet
The Genreverse Podcast Network
? This includes our premiere podcast
The Daily CoG
, 
Breaking Geek Radio: The Podcast
,
GeekScholars Movie News
,
Nerd Flix & Chill
,
Marvel Multiverse Mondays
,
Anime-Versal Review Podcast
, and our Star Wars dedicated podcast 
The Cantina
. Check it out by listening below. It's also available on all your favorite podcast apps!
Subscribe on:
Apple Podcasts
| 
Spotify
 | 
SoundCloud
|
Stitcher
|
Google Play