After much rumor and speculation we can now say Henry Cavill is CONFIRMED in the Black Adam post-credit scene. How do we know this? It's leaked online, and I've seen it (cue trust me bro meme). Now it goes without saying that if I am to discuss this post-credit scene there will be spoilers. I felt with all the recent rumors there was no point spoiler tagging the headline itself. However I will before I talk about what happens in the scene.
As you'd guess I will not be sharing or directing anyone to a link for this video. In fact, the place I saw this it is no longer up. Though, I'm sure it could be found again if you look, or it will be within a few days again. EDIT, I did just find it and watch it again (easily). However it was not as long as the original one I saw, still confirms what this story is about.
**Black Adam Post-Credit Scene SPOILERS Below**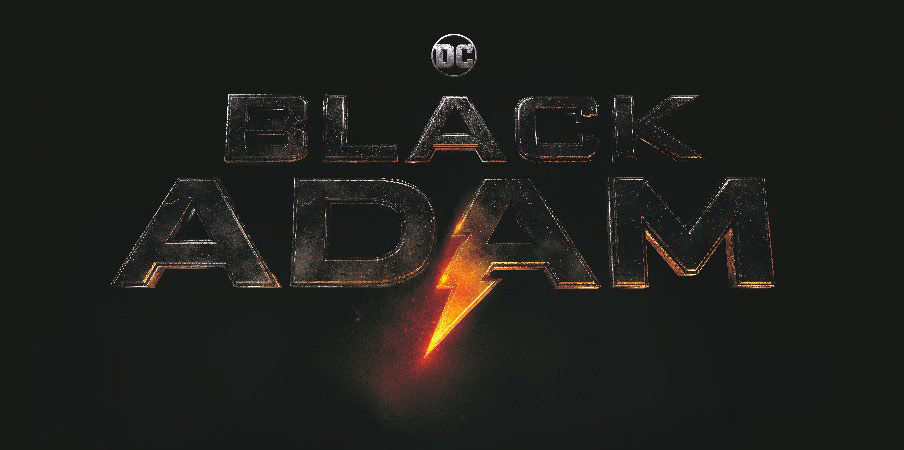 Here I will also point out that I have not seen Black Adam, have no idea what happens in the movie, nor any idea if there are any other stingers?
Amanda Waller sends a drone to speak to Black Adam who is in his…(secret lair, Black Cave, Fortress of Rockitude?). She tells Adam that Kahndaq is now his prison and if he steps outside he will not live long enough to regret it. Adam then tells Waller than there is no one on the planet who can stop him. So Waller says she will send someone who is not from this planet. Adam says send them all and Waller complies.
Adam destroys the drone and through the smoke we see Henry Cavill's Superman, who tells Adam it's a while since anyone made the world this nervous. He tells Black Adam they should talk, and Adam smirks. Cut to titles.
Now whilst the quality I saw was potato, I could definitely hear notes from John Williams theme. However they were different, or mixed in somehow with Hanz Zimmer's theme. It was not full on Williams, though that may be the poor quality. I struggled to hear every word said by Waller also, but got the general idea.
**End of SPOILERS**
As you know Black Adam is almost upon us. The movie releases in the U.S. on October 21st, however I am going to assume this footage came from one of the earlier screenings in Mexico, I really don't know? Also, given the rumors we have been sharing, this means it's highly likely Cavill also shows up in The Flash and that reported solo movie suddenly sounds very plausible also. Cavill is back as Superman folks. Finally someone at WB/D knows what the heck they're doing.
So Henry Cavill is CONFIRMED in the Black Adam post-credit scene, and therefore he's back in the DCEU. How do you all feel about this? Thoughts below as always.

Have you checked out
LRM Online
's official podcast feed yet
The Genreverse Podcast Network
? This includes our premiere podcast
The Daily CoG
, 
Breaking Geek Radio: The Podcast
,
GeekScholars Movie News
,
Nerd Flix & Chill
,
Marvel Multiverse Mondays
,
Anime-Versal Review Podcast
, and our Star Wars dedicated podcast 
The Cantina
. Check it out by listening below. It's also available on all your favorite podcast apps!
Subscribe on:
Apple Podcasts
| 
Spotify
 | 
SoundCloud
|
Stitcher
|
Google Play