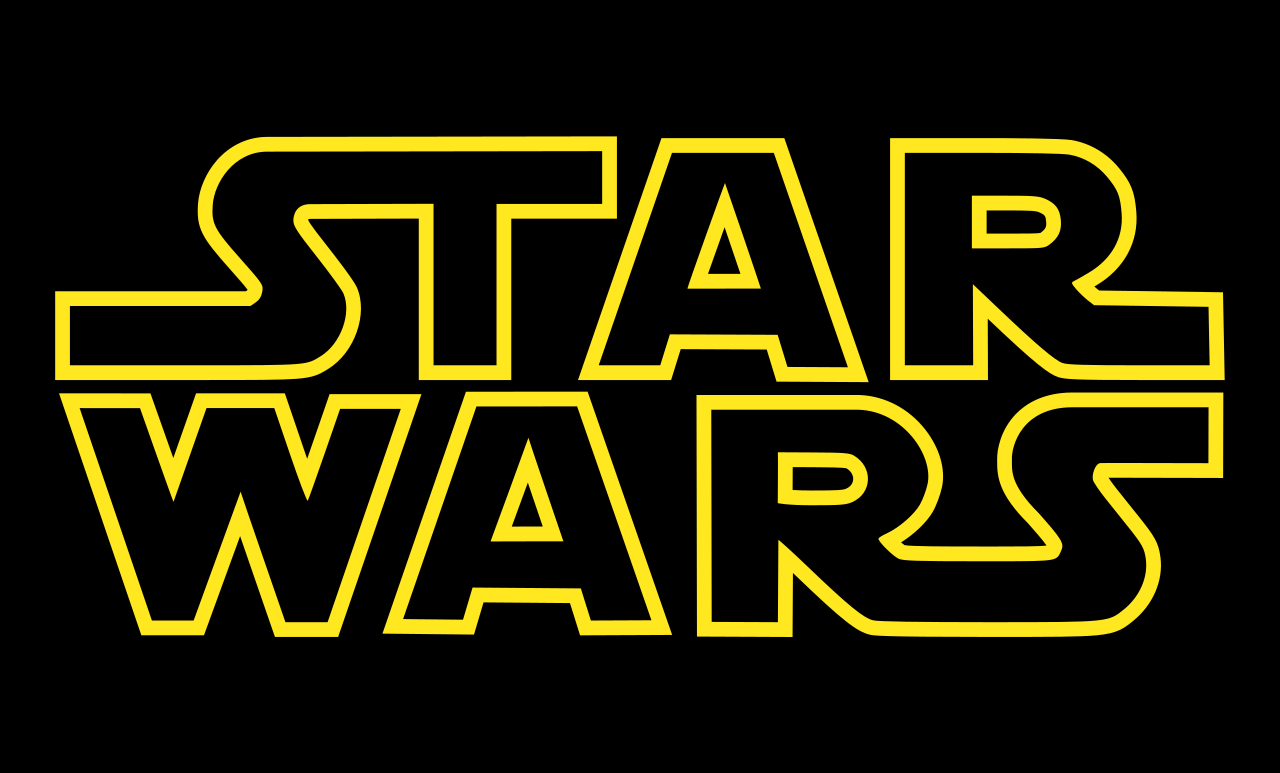 According to the latest Barside Buzz there is a mysterious new Star Wars show in development this year. The information comes from the usually very reliable Production Weekly. Their latest release lists a Star Wars show in development this year from Filoni and Favreau. Thing is, no fans seem to be able to work out what this show is, and most seem to think it's something new.
The listing simply says a Star Wars show with the working title of Ghost Trace 17 is going into production in 2024 with Filoni and Favreau listed as producers. Now, what we can say for certain is that this is not Mando S4, nor is it The Book of Boba Fett Season 2. Both have alternative working titles and Mando S4 was already listed as going into production sometime this year anyway.
So, what could Ghost Trace 17 be about? Honestly, we have no idea, and anything from this point on is pure speculation. Some fans think it will be in some way related to Rebels given the Ghost was the main ship in that series. However if you have followed working title as long as I have you learn very quickly not to read too much into them. I guess what I'm saying is that it could be anything. I do wonder though whether perhaps this could be the Thrawn/Ezra focused show that LRM heard about way back in 2020.
Thus far every show we mentioned in This article has come to pass expect an Ezra/Thrawn show. We already know both characters will make their live action debut in this year's Ahsoka. Perhaps rather than an Ahsoka Season 2, whatever this show is will instead be the next step? Or, it could be a disguise for the fact Ahsoka is getting a Season 2? Frankly your guess is as good as mine at this point. PW rarely gets information wrong, so this pretty much confirms a show with that working title is going into production sometime in 2024. Outside of that, feel free to speculate wildly.
What do you think this mysterious new Star Wars show in development could be? Guess away below in the usual spot.

Have you checked out
LRM Online
's official podcast feed yet
The Genreverse Podcast Network
? This includes our premiere podcast
The Daily CoG
, 
Breaking Geek Radio: The Podcast
,
GeekScholars Movie News
,
Nerd Flix & Chill
,
Marvel Multiverse Mondays
,
Anime-Versal Review Podcast
, and our Star Wars dedicated podcast 
The Cantina
. Check it out by listening below. It's also available on all your favorite podcast apps!
Subscribe on:
Apple Podcasts
| 
Spotify
 | 
SoundCloud
|
Stitcher
|
Google Play