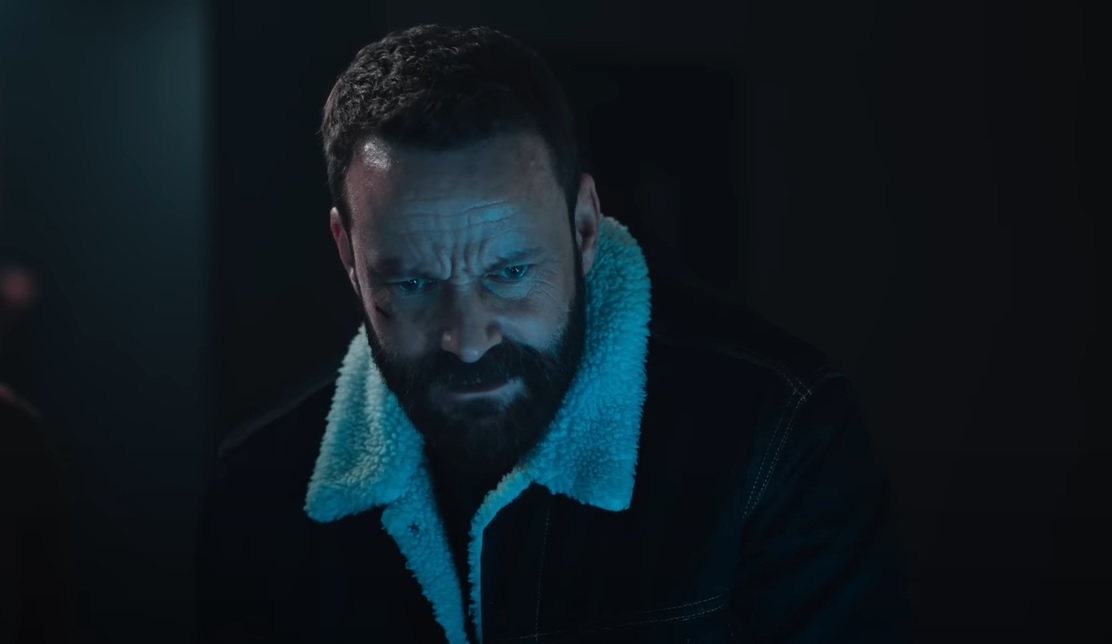 Ryan Robbins in Sniper: Rogue Mission
Although a sniper is a solo military job, the Sniper franchise evolved into a teamwork scenario to accomplish its tasks. Ryan Robbins returns to the franchise as Zero, the military partner to the sniper Brandon Beckett (Chad Michael Collins).
As they join forces, their friendship and banter evolve Sniper: Rogue Mission into a buddy action film. Nonetheless, the pair becomes an unstoppable force.
The film also stars Sayaka Akimoto, Dennis Haysbert, and Josh Brener. Oliver Thompson wrote and directed the movie.
Here is the official synopsis:
When a crooked federal agent is involved in a human sex trafficking ring, sniper and CIA rookie Brandon Beckett (Chad Michael Collins) goes rogue, teaming up with his former allies Homeland Security Agent Zero (Ryan Robbins) and assassin Lady Death (Sayaka Akimoto) to uncover the corrupt agent and take down the criminal organization.
LRM Online's Gig Patta chatted with actor Ryan Robbins about his returning role to the franchise. We talked about the buddy cop-like dynamic with Chad Michael Collins, being the muscle in the military operations, and the evolution of the Sniper franchise.
Ryan Robbins is best known for playing Henry Foss in the Sci-fi series Sanctuary. He had appeared in films such as Apollo 18, Spectral, and Passengers. He is on the popular The CW series Riverdale as Frank Andrews. Other notable television shows he appeared in included Deadly Class, Sacred Lies, Arrow, Continuum, and Van Helsing.
Sniper: Rogue Mission is currently available digitally, on Blu-ray, and DVD today.
Watch the exclusive interview with Ryan Robbins below. Let us know what you think of the interview.
For news and interview pitches, contact Gig Patta at [email protected].
Source: LRM Online Exclusive, Sony Pictures Home Entertainment
Have you checked out
LRM Online
's official podcast feed yet
The Genreverse Podcast Network
? This includes our premiere podcast
The Daily CoG
, 
Breaking Geek Radio: The Podcast
,
GeekScholars Movie News
,
Nerd Flix & Chill
,
Marvel Multiverse Mondays
,
Anime-Versal Review Podcast
, and our Star Wars dedicated podcast 
The Cantina
. Check it out by listening below. It's also available on all your favorite podcast apps!
Subscribe on:
Apple Podcasts
| 
Spotify
 | 
SoundCloud
|
Stitcher
|
Google Play