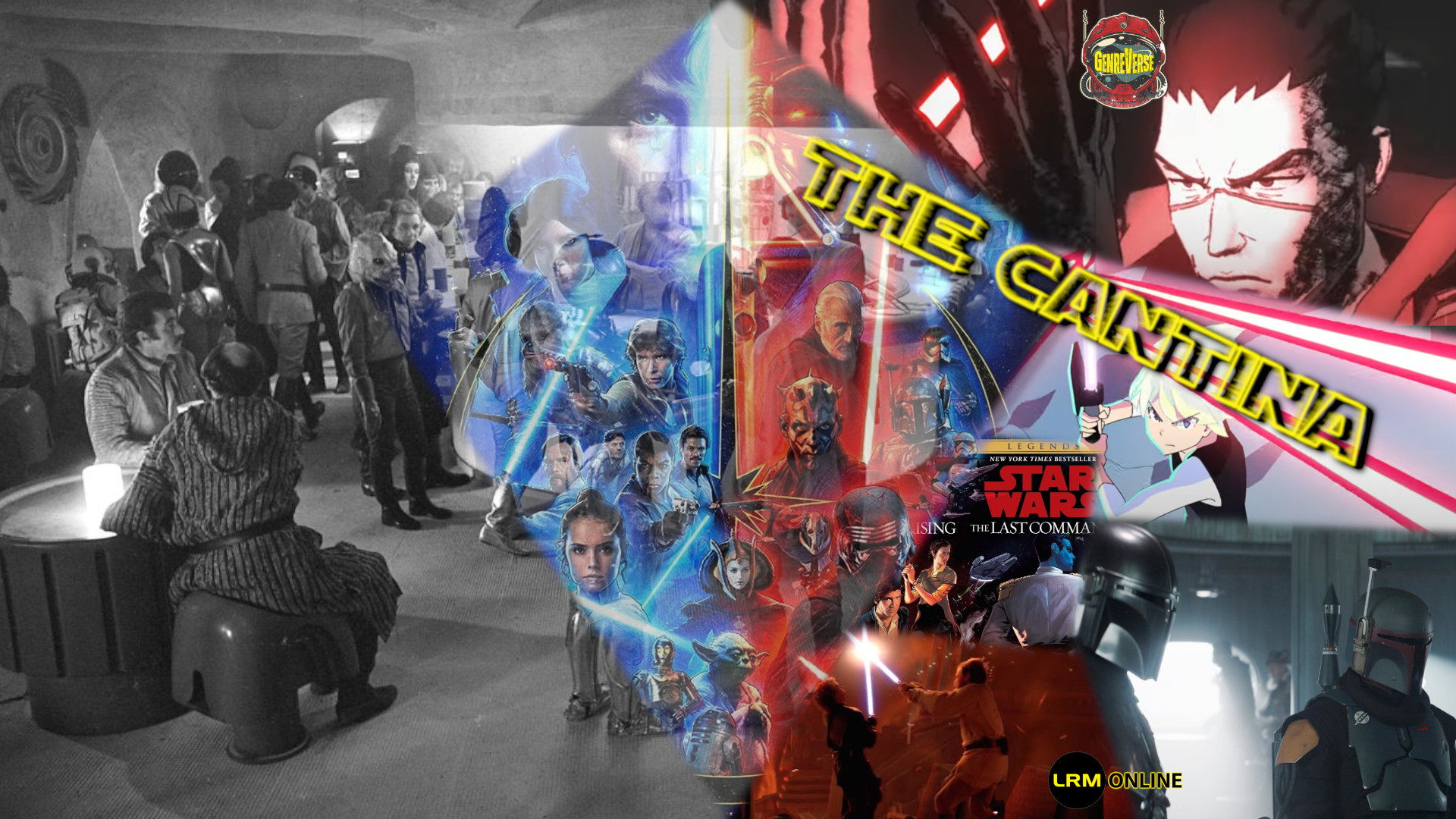 Star Wars News And Rumors: Obi-Wan Kenobi Filming Wrapped, Boba Fett & Mandalorian Season 3 Filming Update, Star Wars Visions Trailer Reaction, And Heir To The Empire Harvested For Canon? | The Cantina
The Topic
Welcome to The Cantina. It's Friday, it's last call, and we have Star Wars news, rumors, and entertainment! There is a lot of stuff to discuss this week. First we have Obi-Wan Kenobi filming news. It's finished. Also, filming updates on other shows like The Book of Boba Fett and The Mandalorian Season 3. The crew gives a Star Wars Visions trailer reaction. Lastly, it seems the Heir to the Empire trilogy may be used for canon. So, let's do this thing and then hurry up,  finish your drinks, and grab your droids from the holding cell… I mean area, on your way out!
Kyle, Cam, and Shockey are your guides to the galaxy far, far away! No two are exactly alike, and all three are die hard fans. Join them as they dig into all of the upcoming Star Wars projects.
Check Out The Little Green Guy's Favorite sponsor, GrowGeneration.
The Podcast
A long time ago… In this not far, far away galaxy I ran a weekly Star Wars column called The Cantina. The end of each piece was called "Last Call" and topics rotated and eventually included a once-a-month podcast reviewing all of the Star Wars films leading to a release day group review of The Rise of Skywalker. Afterward, we reviewed Season 2 of The Mandalorian. You should really check those out HERE. Now, that glorious podcast has returned under the title of the original column and for the foreseeable future, we'll be bringing weekly Star Wars news, theories, reliable leaks, and more.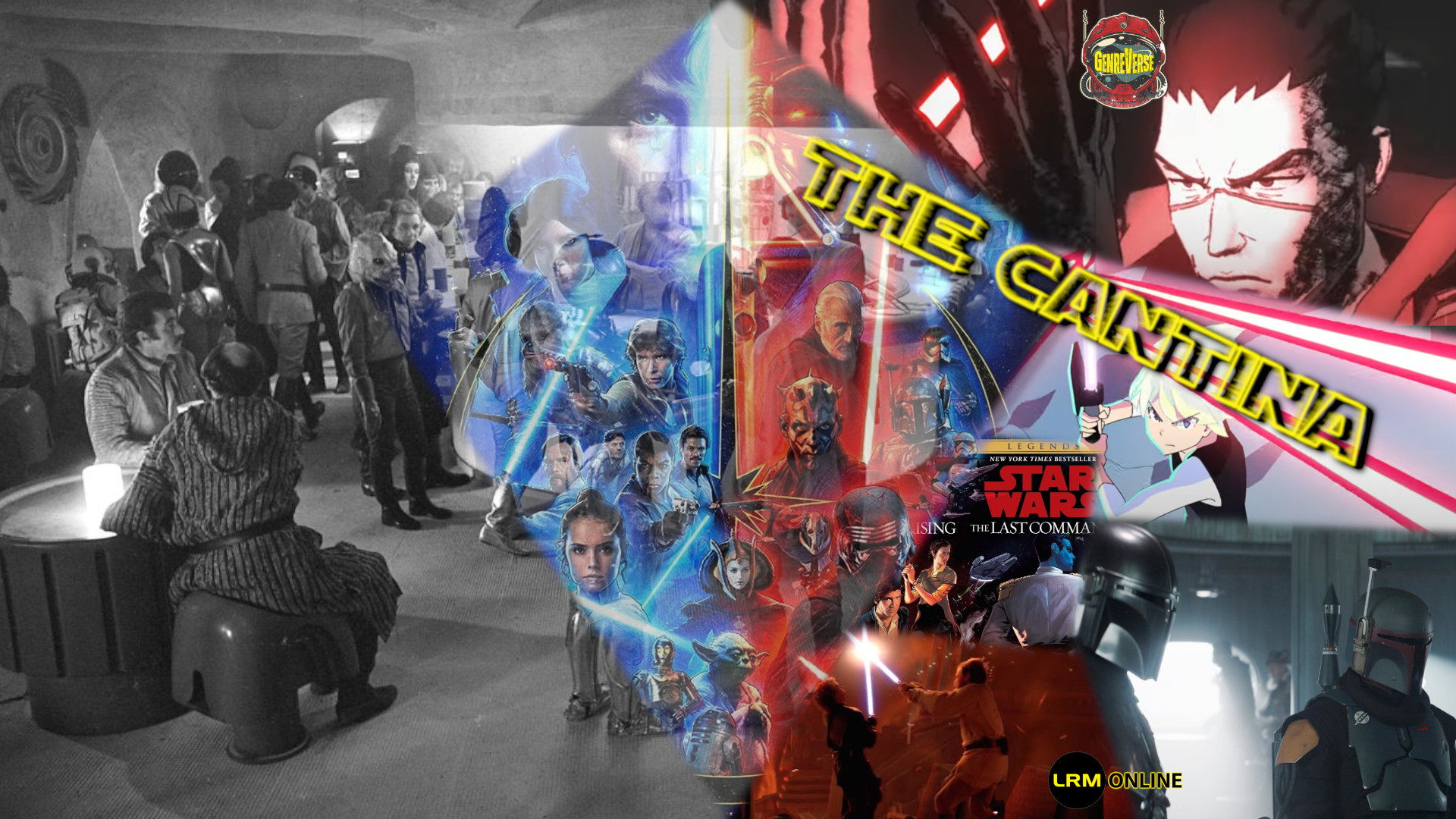 Get last week's episode here:

YOU WILL SUBSCRIBE AND HIT THE NOTIFICATION/FOLLOW BUTTON! This is the way… May the Force be with you!
Question(s) of the week: What was your reaction to the Star Wars Visions trailer? Also, are you excited about the Obi-Wan Kenobi filming news? Are you more excited for The Mandalorian Season 3 or Book of Boba Fett? lastly, how do you feel about the Heir to the Empire Trilogy being harvested for canon?

Have you checked out
LRM Online
's official podcast feed yet
The Genreverse Podcast Network
? This includes our premiere podcast
The Daily CoG
, 
Breaking Geek Radio: The Podcast
,
GeekScholars Movie News
,
Nerd Flix & Chill
,
Marvel Multiverse Mondays
,
Anime-Versal Review Podcast
, and our Star Wars dedicated podcast 
The Cantina
. Check it out by listening below. It's also available on all your favorite podcast apps!
Subscribe on:
Apple Podcasts
| 
Spotify
 | 
SoundCloud
|
Stitcher
|
Google Play