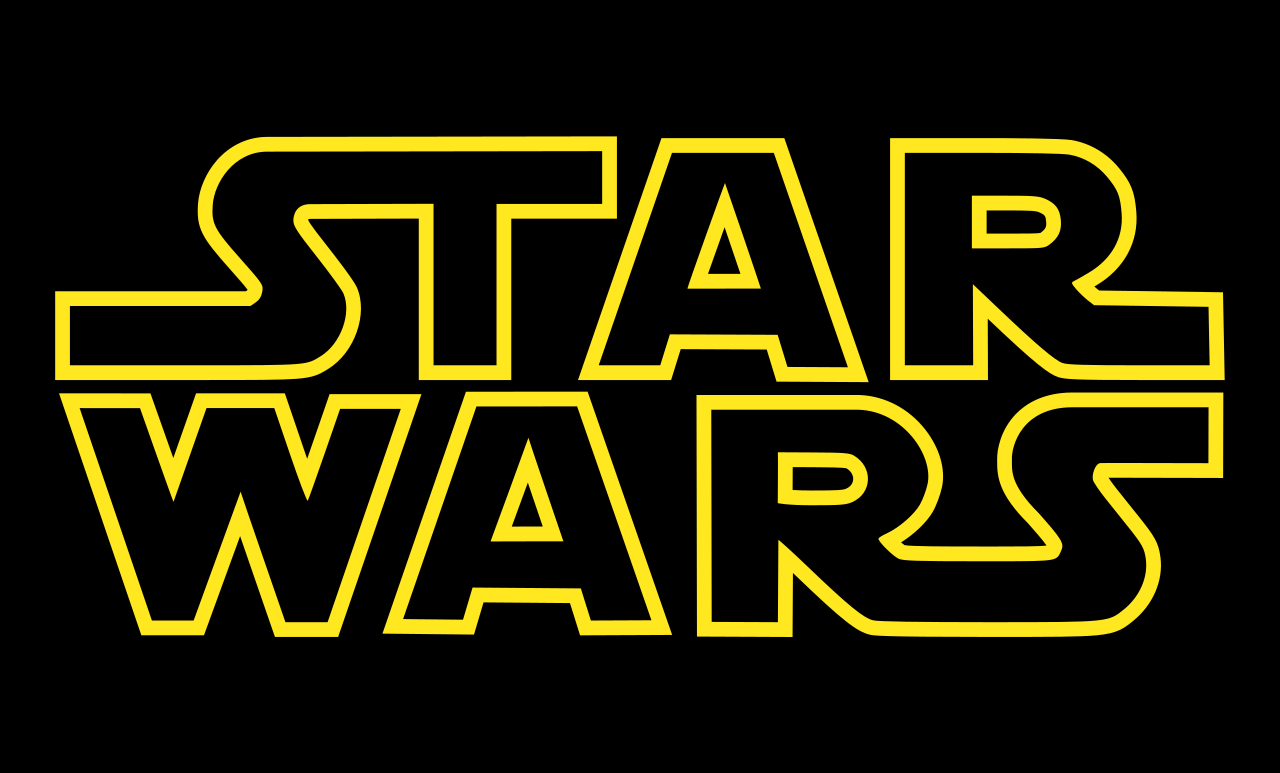 Following the Damon Lindelof exit, Variety reports that Steven Knight will write the next Star Wars movie. The untitled movie will be directed by Sharmeen Obaid-Chinoy and though unconfirmed, should be the Star Wars movie that films next. This week we got the news that Lindelof and writing partner Justin Britt-Gibson had left the movie. However, whilst we expected a new writer, I doubt anyone expected it to be Knight.
"Peaky Blinders" creator Steven Knight is set to write the screenplay for the untitled "Star Wars" movie that Sharmeen Obaid-Chinoy ("Ms. Marvel") is attached to direct, as original screenwriters Damon Lindelof and Justin Britt-Gibson have departed the project, Variety has confirmed.
The movie is widely expected to be among Lucasfilm's first "Star Wars" films since 2019's "Star Wars: The Rise of Skywalker." More information about the movie, including a possible title, is expected to be announced at the Star Wars Celebration in London in April. (A representative for Lucasfilm did not respond to a request for comment.)
As the trade says, Knight is these days likely most famous for creating the Peaky Blinders TV series. However Knight has many other TV and film credits to boot. Thing is, out of them all, there's some real hit and miss projects and I may say there's more misses. Peaky Blinders is damn good though, so there's that.
Lindelof himself has some skeleton's in his closet, like Prometheus. However Lindelof also has Lost, The Leftovers, Watchmen and a few other strong properties. For now it seems like the basic pitch for this idea came from Lindelof and Britt-Gibson and the pair will likely get story credit. My guess is that Knight is being brought in with an attempt to polish up that idea into a filmable script. It's theoretically possible Knight won't be the last to have say in this movie before it films. There is simply no way this is a page 1 rewrite at this point without big delays.
The one constant in all this seems to be director Obaid-Chinoy. Ergo, in yesterdays coverage of this story I said for now we need to call this Obaid-Chinoy's Star Wars movie. Well, until we get a real title anyway.
Anyway, I'm sure this will all be fine. After all, has Star Wars ever had these kind of issues with their movies before? No, that's right, it's been perfect ever since 1999. Sigh!
What do you think as Steven Knight will write the next Star Wars movie after Damon Lindelof exit? As always, leave any thoughts below.

Have you checked out
LRM Online
's official podcast feed yet
The Genreverse Podcast Network
? This includes our premiere podcast
The Daily CoG
, 
Breaking Geek Radio: The Podcast
,
GeekScholars Movie News
,
Nerd Flix & Chill
,
Marvel Multiverse Mondays
,
Anime-Versal Review Podcast
, and our Star Wars dedicated podcast 
The Cantina
. Check it out by listening below. It's also available on all your favorite podcast apps!
Subscribe on:
Apple Podcasts
| 
Spotify
 | 
SoundCloud
|
Stitcher
|
Google Play