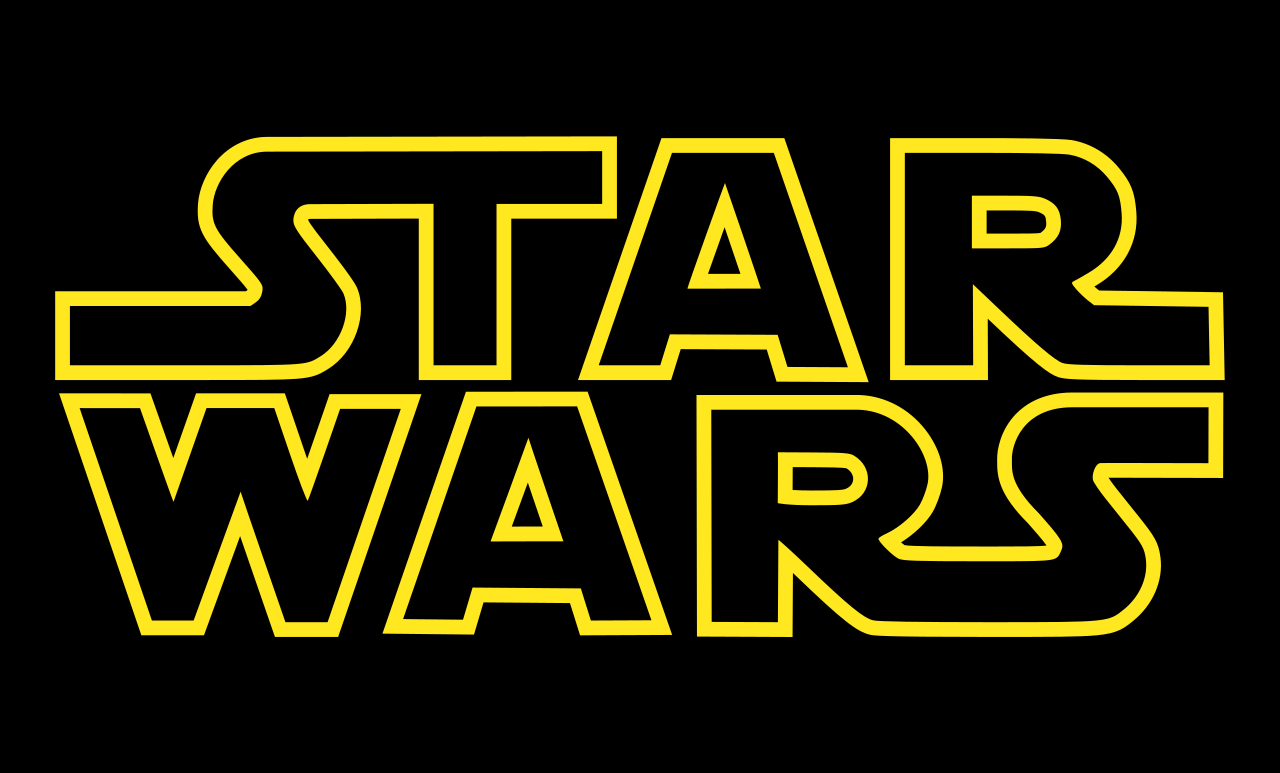 LEGO has got some new sets available and Star Wars Darth Vader's Meditation Chamber is one of them. The set is $69.99 and will ship starting August 1. Other new Star Wars sets are Darth Vader's Helmet and the Imperial Probe Droid. Being a person who loves robots and droids, I'm more interested in the probe droid than Vader's helmet. Although, the droid would probably be distracting if near my desk. I wouldn't be able to resist playing with it and with the description of the meditation chamber, this one would be hard to resist too.
At the LEGO site their description is:
'You have failed me for the last time, Admiral…' Relive a dramatic scene from Star Wars: The Empire Strikes Back as you build the first-ever LEGO® brick model of the Darth Vader Meditation Chamber (75296). Kick back and enjoy some quality time immersed in the rewarding building process and recreate lots of authentic details. The chamber opens and closes just like the real thing and features a big screen, control panels, a rotating seat for Darth Vader and a place for General Veers to stand opposite him.
I don't play with LEGO like I did as a kid, unless I'm playing with my son, but who doesn't love the villain's rotating chair? It's been in movies, tv shows, and cartoons. Many have even done parodies of the swiveling chair. The janitor from Scrubs enjoyed the slow, villainous turn with his invisible half-kitten half-monkey, Leonard, once on Dr. Cox.
What's in the set
There are 663 pieces in the Meditation Chamber and LEGO has set the age for 18+, but I think my 7-year-old could put this together. It comes with Darth Vader, of course, along with General Veers. Finally, the set includes the LEGO brick separator tool for your oh shit I effed up moments during your build.
What are your thoughts on the Darth Vader Meditation Chamber? Plan on ordering it? Leave us a comment below.
Source: LEGO
Have you checked out
LRM Online
's official podcast feed yet
The Genreverse Podcast Network
? This includes our premiere podcast
The Daily CoG
, 
Breaking Geek Radio: The Podcast
,
GeekScholars Movie News
,
Nerd Flix & Chill
,
Marvel Multiverse Mondays
,
Anime-Versal Review Podcast
, and our Star Wars dedicated podcast 
The Cantina
. Check it out by listening below. It's also available on all your favorite podcast apps!
Subscribe on:
Apple Podcasts
| 
Spotify
 | 
SoundCloud
|
Stitcher
|
Google Play