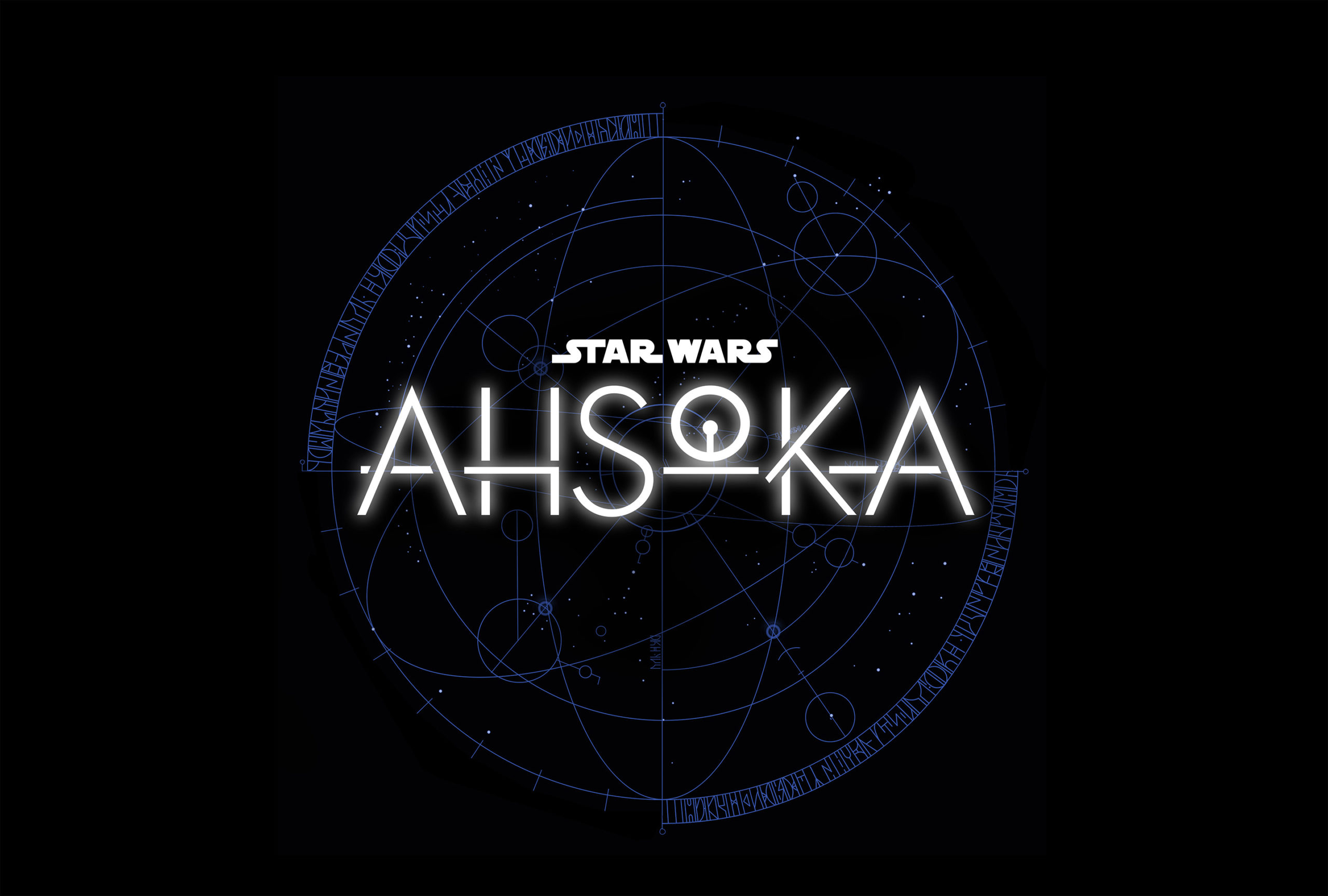 Some recent details from a Disney Q1 earnings report indicate Ahsoka may be getting a Season 2, but not Skeleton Crew! Ahsoka on the Q1 report is listed as a scripted series and called Ahsoka (Season 1). Whereas, the likes of Secret Invasion (Marvel) and Skeleton Crew are not listed like this, indicating both of those shows are likely standalone limited series. We can also compare the likes of Mando (Season 3) and Loki (Season 2) alongside these for more evidence of how they are defined by Disney.
To be fair if you had asked me to guess on the status of all three of these shows, this is where I'd have gone. I don't think I need to get into why I felt Secret Invasion was a one off. However you just never know when it comes to a show like Skeleton Crew that we know so little about.
I guess I just had a feeling that the events of Skeleton Crew will carry forward in the MandoVerse, but not the show itself. Then again, I could have been wrong and this is still not a hard fact despite the source being Disney themselves. Decisions are made, and changed all the time. It could be Skeleton Crew was always designed as a one off. Or whilst filming it could have stretched out, which happens at times. However, I figured director Jon Watts would not commit to a multi season project when he has more Spider-Man movies to make.
As for Ahsoka, I always felt like this was just the start. It does seem like Ahsoka will be the live-action Rebels sequel now and there is a ton of story to get into with all those characters. Ahsoka, Mando and Skeleton Crew all have some kind of connection, for now we just don't know what that is? However it just makes sense that Ahsoka, Ezra, Thrawn, Sabine and the rest need their own show to flesh that story out, whilst Mando will deal with the other side of the story. For now we don't know if Book of Boba Fett comes back or not, but that definitely links more closely with the Mando side. I therefore do wonder whether there will be more connective tissue between Ahsoka and Skeleton Crew. However that's me also looking at many of the rumored leaks and official details released for both shows.
Perhaps we will know more at the end of this year? By then we will have seen both Skeleton Crew, and Ahsoka, plus the upcoming Mando S3 as well. Though who knows how many seasons Mando or Ahsoka could go before they culminate in some kind of event as most fans feel is happening?
So, a Disney Q1 earnings report indicate Ahsoka may be getting a Season 2, but Skeleton Crew Won't. What do you think about that? Was it inevitable Ashoka wasn't going to be a one and done with Filoni in charge? Where is this MandoVerse leading? Thoughts below as always.

Have you checked out
LRM Online
's official podcast feed yet
The Genreverse Podcast Network
? This includes our premiere podcast
The Daily CoG
, 
Breaking Geek Radio: The Podcast
,
GeekScholars Movie News
,
Nerd Flix & Chill
,
Marvel Multiverse Mondays
,
Anime-Versal Review Podcast
, and our Star Wars dedicated podcast 
The Cantina
. Check it out by listening below. It's also available on all your favorite podcast apps!
Subscribe on:
Apple Podcasts
| 
Spotify
 | 
SoundCloud
|
Stitcher
|
Google Play