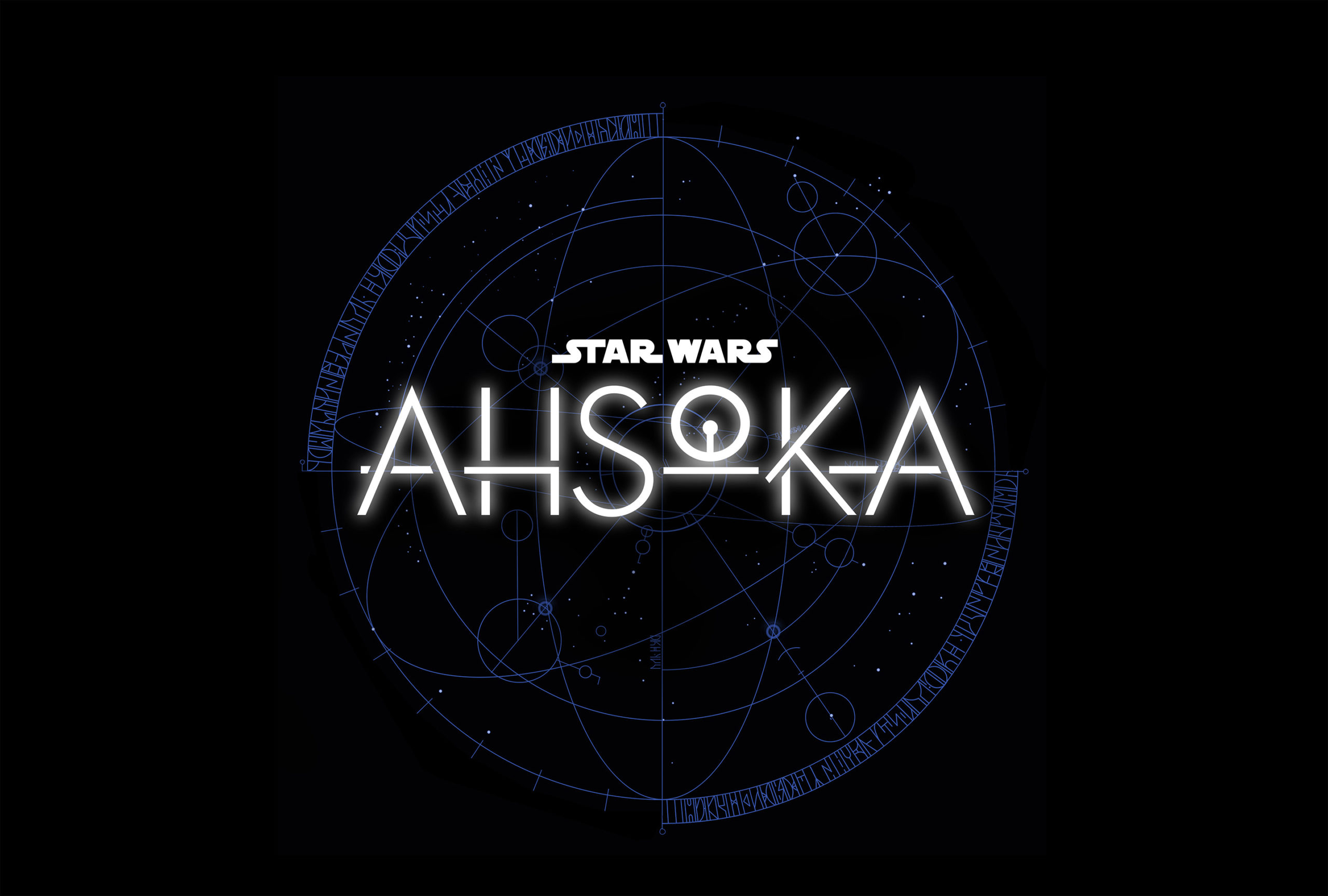 Today we are sharing some potential Ahsoka SPOILER details rumored from one of the usual suspects. I am spoiler tagging this article because for me, this information, if correct, spoils certain aspects of the show. Of course this will depend on your own spoiler meter as always. For me, this is information I don't mind knowing ahead of time as it's still relatively vague. However once we get to the point we were for Obi-Wan Kenobi, that's when I tap out and stop covering it for LRM as well.
With Ahsoka we are not quite there yet, however this information does come from MSW. Its worth noting as an exclusively leak based site, it's highly likely they will release full story spoilers (once they have the information). It also looks like MSW's sources are still in place at Lucasfilm and were not let go during the recent 'purge'. Ironic considering it was that sites leaks for Obi-Wan Kenobi which cost many people their jobs. Yet, Lucasfilm still hasn't stopped the leaks.
If these rumors are true then it shines a light on several important details form the upcoming Ahsoka show. How Darth Vader may be involved, and how the World Between Worlds may be used within the show. If you don't want to know that (if true), stop reading here.
AHSOKA SPOILERS BELOW  – Be Warned!
Still with me? Here is what MSW has reported.
To be clear, there is another young actor playing Ahsoka Tano in Star Wars: Ahsoka and it is not the excellent Rosario Dawson nor is it fan favorite actress Ashley Eckstein. I cannot confirm if Ashley Eckstein is voicing the young Ahsoka at this time. To be clear, these are glimpses or small sequences and Dawson will play Ahsoka during the majority of the story.
We the audience will get glimpses of Tano in other times and eras via The World Between Worlds. There is a version of Ahsoka in her late teens, one for another undisclosed time (might be present day Ahsoka in terms of the narrative itself), and finally for the version we saw in the final moment of Star Wars Rebels in her magical white robes.
My Darth Vader sources have confirmed Ahsoka will fight "Darth Vader" in more than one way and Hayden Christensen required some training for a sequence in the series because we will see his face again on screen, wearing the same costume he wore on Mustafar in Revenge of the Sith.
We will see many possible outcomes for Ahsoka's life and how in essence, no matter what, they all lead to a particular moment in her story. If Ahsoka had returned to the Jedi Order, she would be the one fighting Darth Vader on Mustafar having the high ground, not Obi-Wan Kenobi, because what happened had to happen, to get Tano to where she and the Skywalkers needed to be. I can also confirm Hayden Christensen filmed fight scenes with Clone Wars Ahsoka in this scenario.
Through the World Between Worlds, it seems present day Ahsoka will learn that Anakin Skywalker was destined to take the path he did and we the audience will see aspects of those outcomes and in some of them we see live action Clone Wars era Ahsoka Tano played by a new actor in a duel with her former Jedi Master, taking the place of Obi-Wan Kenobi in this reality that never was.
Ahsoka will also see other visions in these sequences. Had Ahsoka killed Thrawn and Ezra Bridger did not need to use the Purrgil, Ahsoka's destiny remained the same. The lesson for Tano appears to be that she cannot change her destiny and instead she must embrace it.
There you have it folks!
Now, if this is accurate then my fears about the World Between Worlds will be alleviated. If Ahsoka discovers she cannot change hers, or Anakin's destiny no matter what, then it allows her to move forward with where her own story goes next and draws a line under her earlier years. Let's say this happens pre-The Book of Boba Fett? It could explain a lot about why Ahsoka sought out Luke. If this is the case then I'm okay with it and it sounds interesting. My major concern was always Lucasfilm messing about with time travel to try and fix certain mistakes. Thankfully, IF this is true, that does not appear to be the case.
What do you think of these rumored Ahsoka SPOILER details? As always, share below and let us know.

Have you checked out
LRM Online
's official podcast feed yet
The Genreverse Podcast Network
? This includes our premiere podcast
The Daily CoG
, 
Breaking Geek Radio: The Podcast
,
GeekScholars Movie News
,
Nerd Flix & Chill
,
Marvel Multiverse Mondays
,
Anime-Versal Review Podcast
, and our Star Wars dedicated podcast 
The Cantina
. Check it out by listening below. It's also available on all your favorite podcast apps!
Subscribe on:
Apple Podcasts
| 
Spotify
 | 
SoundCloud
|
Stitcher
|
Google Play