We have all been missing the release of a coveted movie we have been looking forward to (really wanted to see Halloween Kills this year). Heck, some of us just miss the experience of going to a theater and checking out the newest release. You know who else misses that? AMC Theaters. While the prices for going to the movies have continued to rise, it's sad the see the pandemic completely put a halt to not only AMC, but all theaters. Recently, AMC Theaters are looking to sell $50 million in stocks in order to avoid bankruptcy.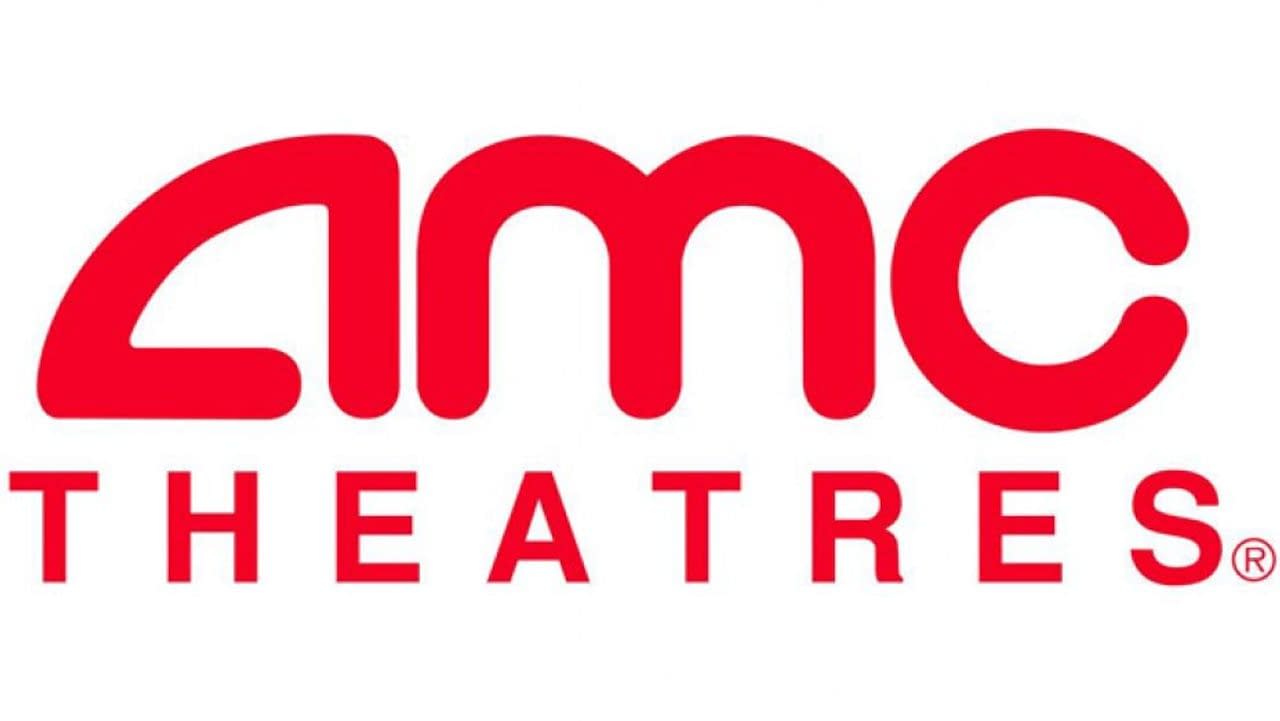 The cinema giants want to sell case A shares in order to recoup around the $50 million. Monday morning shares for AMC fell around 7%. Not a good sign. This only exacerbates the issue. Prior to the pandemic, AMC was already $4.75 billion in debt. How? Well, this is a result of when they redesigned their theaters with luxury seating, foods, drinks, etc. and from buying competitors.
How will they reach their $50 million goal? Fundraising of course. Better go door-to-door with the Krispy Kreme Donuts. Since that won't work, they are forced to sell stock. The chain want to sell shares for $2.39 each. Hoping that they can reach the 20 million shares goal would bring in around $47.7 million.
The company is doing all they can to hold on for dear life until films such as Wonder Woman 84 and The Croods: A New Age hit over the holidays. Although, will it be enough? Reports show that AMC brought in $119.5 million over a recent three month period. During the same period last year, they brought in $1.32 billion…Compare that over nine months, the company brought in $1.08 billion compared to $4.02 billion the previous year.
Do you think that AMC Theaters can avoid bankruptcy? Will the films coming out over the holidays bring in some much needed revenue? Are you going to see any of the films that are planning to be released? Leave your thoughts in the usual spot, and thanks for reading!
SOURCE: CNBC
Continue the LRM Online conversation on Discord by CLICKING HERE!
-----
Have you checked out
LRM Online
's official podcast feed yet
The Genreverse Podcast Network
? This includes our premiere podcast
The Daily CoG
, 
Breaking Geek Radio: The Podcast
,
GeekScholars Movie News
,
Nerd Flix & Chill
,
Marvel Multiverse Mondays
,
Anime-Versal Review Podcast
, and our Star Wars dedicated podcast 
The Cantina
. Check it out by listening below. It's also available on all your favorite podcast apps!
Subscribe on:
Apple Podcasts
| 
Spotify
 | 
SoundCloud
|
Stitcher
|
Google Play