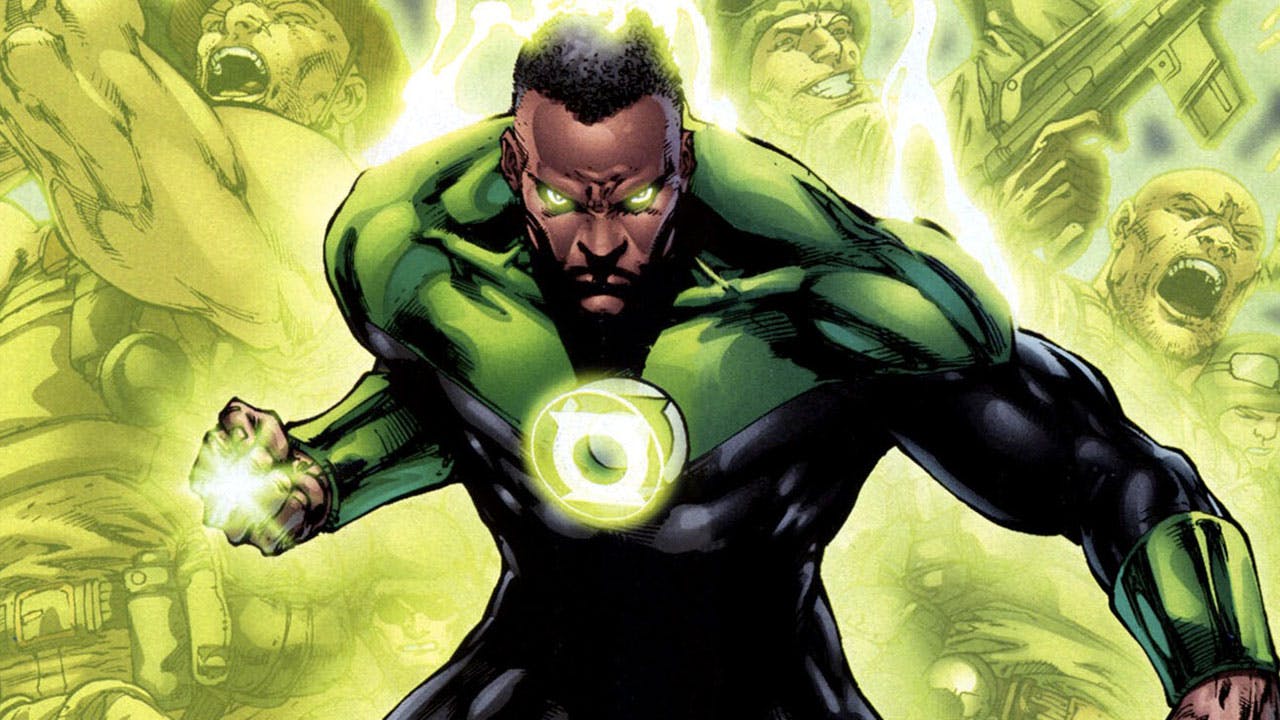 The Green Lantern rumor mill is one that is continuously running. The DCEU made the announcement in 2015 that a Green Lanterns Corps. film would be in the works. An eventual July 2020 release date was given to the film which clearly is not happening. Even though the film is still part of DC's plans at some point, we do have the HBO Max Green Lantern TV series to look forward to! With minimal news regarding either project, fans and actors/actresses alike have been voicing their opinions on who should take on a Green Lantern role.
With an already established connection between Greg Berlanti creating the Arrowverse and Geoff Johns being executive producer of the upcoming HBO Max series, many feel as if David Ramsey would be the obvious choice. In addition, the series finale of Arrow presented Diggle with the Power Ring. Also, who could forget the other nods to Diggle's actual name being John Stewart?
While this makes sense there is another former Arrow star who wants the Green Lantern role and many think he would be a great choice: Michael Jai White.
I agree with many fans thinking that Michael Jai White would make a great John Stewart. Here is why.
Previous Interest
This is not the first time Michael Jai White has voiced his interest for the role of John Stewart. This past October the actor made an Instagram post with fan art depicting him as Green Lantern and his wife as Vixen. As you can see not only is he a fan favorite, but he would gladly welcome the opportunity to don the Green Lantern role. Now I know there are many individuals who would welcome the opportunity, but there is another reason why Jai White fits the role.
Experience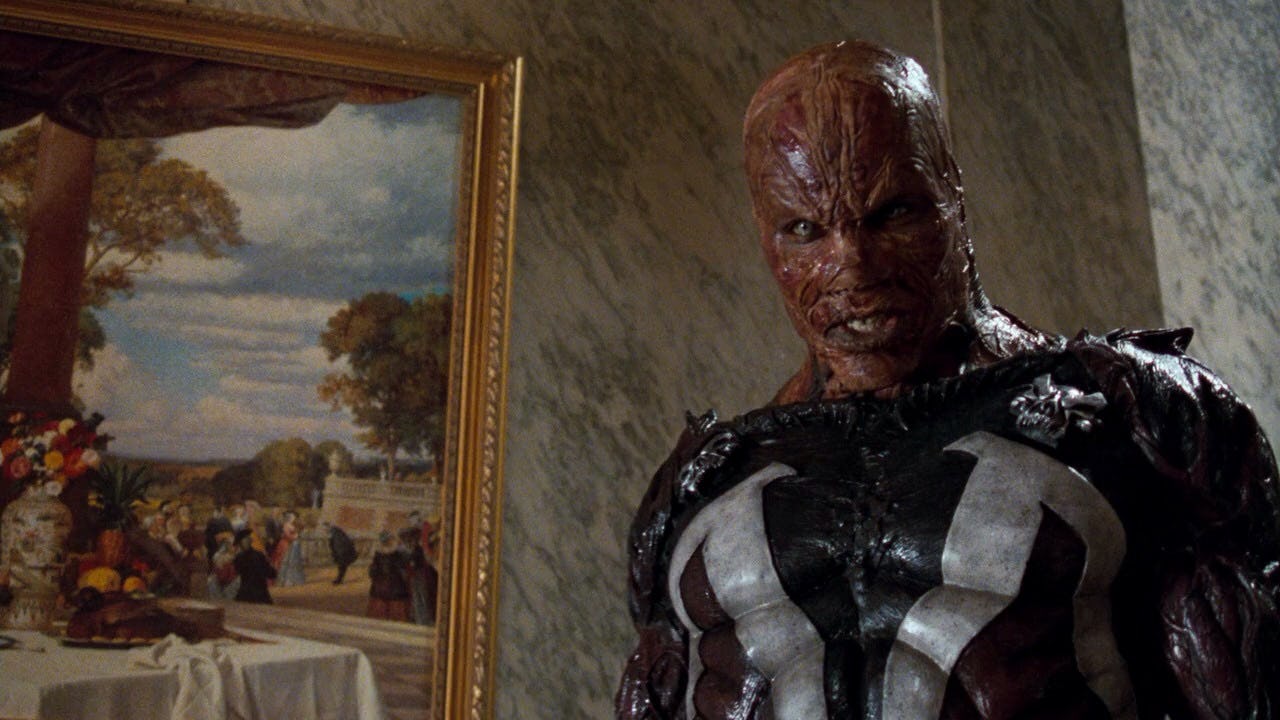 Now, I know this is tough because there are a good number of qualified actors with great experience who could do well as John Stewart. Other fan favorites include Idris Elba, John Boyega, Michael B. Jordan and Ricky Whittle to name a few. What I like about Jai White as a possibility is his experience with the genre. His 1997 portrayal of Spawn is where he made his mark in the comic book film realm. Other comic-related characters he has portrayed include Gambol (The Dark Knight), and Jax (Mortal Kombat web series). Jai White also provides the voice acting for Static Shock in Justice League (the animated series). He also already has a connection to Green Lantern by voice acting in the Justice League Heroes video game.
Additionally, his extensive martial arts experience gives him a natural boost when specific stunts are involved. Plus I always enjoy Jai White's natural disposition which has always resembled John Stewart to me.
Who do you think should play the role of John Stewart? Is Michael Jai White a good choice for the Green Lantern role? Are you looking forward to the HBO Max series? Leave your thoughts in the usual spot, and thanks for reading!
Continue the LRM Online conversation on Discord by CLICKING HERE!
—–
Have you checked out LRM Online's official podcast feed yet The LRM Online Podcast Network? This includes our flagship podcast Los Fanboys, our premiere podcast Breaking Geek Radio: The Podcast, GeekScholars Movie News, and our morning show LRMornings. Check it out by listening below. It's also available on all your favorite podcast apps!
Subscribe on: Apple Podcasts |  Spotify |  SoundCloud | Stitcher | Google Play
Sources: Geek House Show (via Instagram), Michael Jai White (via Instagram)

Have you checked out
LRM Online
's official podcast feed yet
The Genreverse Podcast Network
? This includes our premiere podcast
The Daily CoG
, 
Breaking Geek Radio: The Podcast
,
GeekScholars Movie News
,
Nerd Flix & Chill
,
Marvel Multiverse Mondays
,
Anime-Versal Review Podcast
, and our Star Wars dedicated podcast 
The Cantina
. Check it out by listening below. It's also available on all your favorite podcast apps!
Subscribe on:
Apple Podcasts
| 
Spotify
 | 
SoundCloud
|
Stitcher
|
Google Play