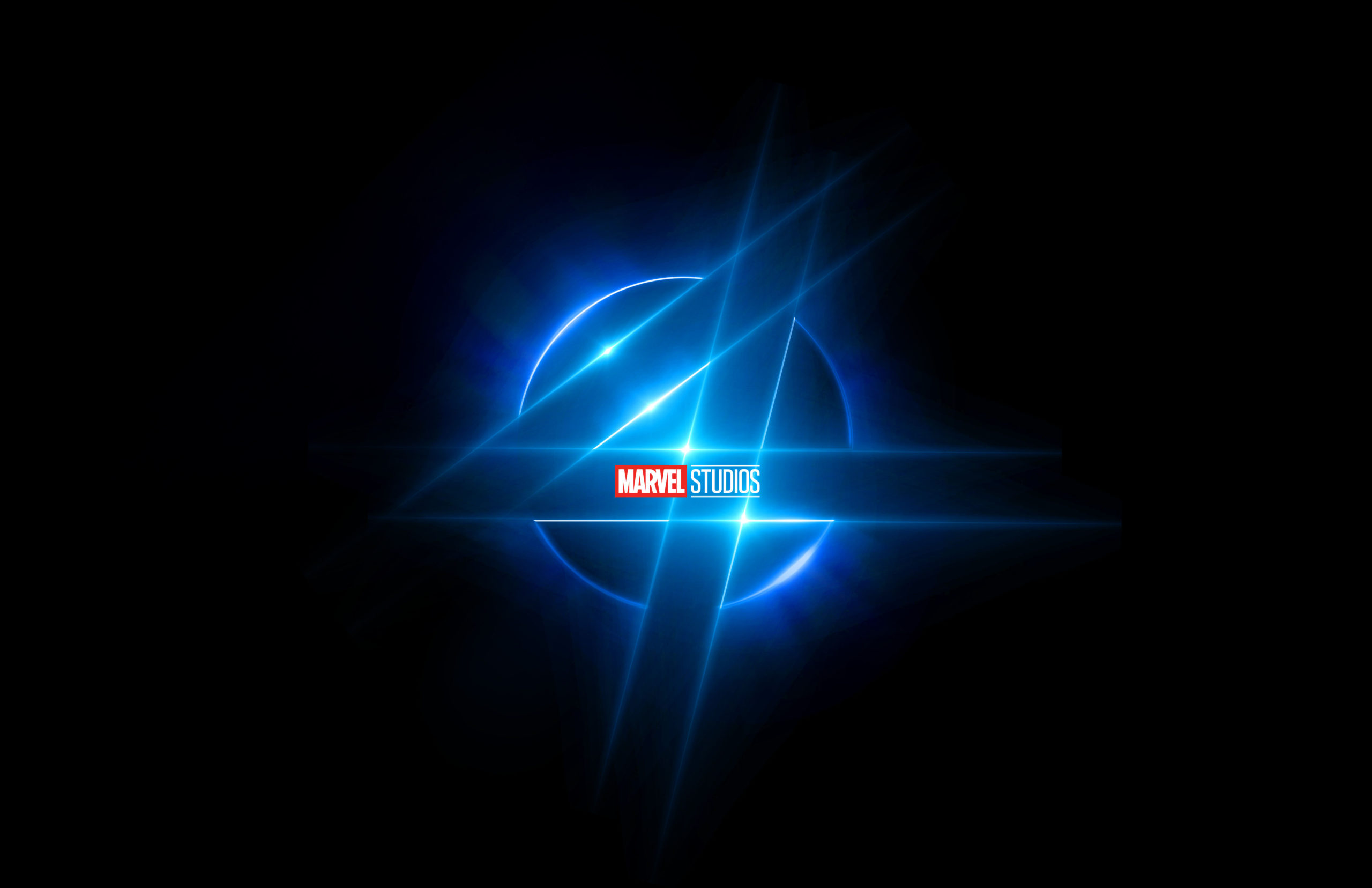 Director Matt Shakman comments on working with Marvel and why Fantastic Four was perfect for him. As you know, probably, Shakman (WandaVision) replaced Previously announced director Jon Watts as director of the Fantastic Four reboot movie coming in 2025. Filming is set to begin on the movie around this time next year in 2024 as we covered yesterday. For now Shakman has other plates to spin, but pretty soon, he will be fully focused on this massive undertaking.
Speaking with Collider recently Shakman talked about what it's like to work with Marvel again after enjoying his experience on WandaVision. As for the Fantastic Four, Shakman is a fan and he says this is the perfect movie to bring him back to the MCU.
"Marvel is a wonderful place to work. I was thrilled to be able to come back and work with them because even though they produce the biggest movies, it's a very small family of people that you're collaborating with. They're all lovely people who are passionate about what they do. So you are working with huge film fans, everyone is making the same movie, you're all moving in the same direction and that's just a joy. It's not very often that that happens, especially when you're dealing with something on a really large scale, like the Fantastic Four. It's really fun to be back. When you join something for the first time like I did on WandaVision, you're just meeting everybody for the first time. Now it feels like you're spending time with your family, which is wonderful and so it's a great office to show up to every day."
Why Fantastic Four?
"I have loved these characters since I was a kid so it is a huge joy to be able to work with them, spend time with them every day. To bring them into the MCU is also a huge joy. So it's that. It's just the excitement of being the kid who found them when I was six, seven, eight, and now being able to work with them on the big screen. It's amazing."
"Fantastic Four was just the film that made the most sense in conversation. It's the one that I think I naturally gravitate towards. You know, the reason I love Star Trek, I'm sure, is a big part of why I love the Fantastic Four. They share a great sense of optimism, the idea of looking to the stars, and technology can save everything, and coming together as a family, either a real family in the case of [Fantastic Four], or the family that you find in the case of the Enterprise. There's just a lot of things about the property that appealed to me and I'm thrilled that I was able to be the one that could do it."
Long time readers of LRM will know I'm a big Fantastic Four fan. The MCU never felt truly complete for me without Marvel's first family. Therefore I hope Shakman is the right visionary for the job. The fact he's also a huge fan is a plus. Though, at the same time, WandaVision is very different from Fantastic Four. Therefore this reboot is a challenge for whoever took it on board. The fact Matt Shakman links his love of Star Trek into the reason he is right for this movie does sit well with me. I can see Shakman understands what the Fan Four are with those comments. Which notably is not the same as most superheroes that fight crime. The first family as explorers and scientists first and foremost, but like Star Trek, conflict happens and creates drama.
I remain positive. I think Marvel will make sure this version of Fantastic Four is the best we've had on screen.
What do you think as director Matt Shakman comments on working with Marvel and why Fantastic Four was perfect for him? As always, leave any thoughts below.

Have you checked out
LRM Online
's official podcast feed yet
The Genreverse Podcast Network
? This includes our premiere podcast
The Daily CoG
, 
Breaking Geek Radio: The Podcast
,
GeekScholars Movie News
,
Nerd Flix & Chill
,
Marvel Multiverse Mondays
,
Anime-Versal Review Podcast
, and our Star Wars dedicated podcast 
The Cantina
. Check it out by listening below. It's also available on all your favorite podcast apps!
Subscribe on:
Apple Podcasts
| 
Spotify
 | 
SoundCloud
|
Stitcher
|
Google Play