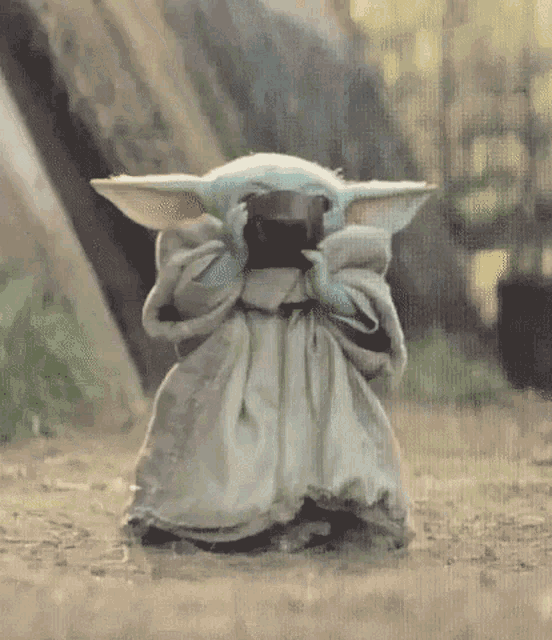 We all know that Disney is slowing taking over the world, but just in case anyone was slightly leary of their growing monopoly they went and brought us Baby Yoda!  Boy, has he taken over the internet with GIFs, memes, and videos to name a few.  I mean, come on.  Look at him drinking that cup of soup!
With that said, why not merge two of the ultimate franchises?  YouTuber Stryder HD did just that in an edit from Averngers: Endgame with the necessary addition of Baby Yoda.
Well done, Stryder HD.  Well done. The quality of the video editing is quite good and who wouldn't love to see Baby Yoda come in and dominate the attack against Thanos and the Infinity Gauntlet?!
What did you think of the fan edit?  What's your favorite Baby Yoda meme?  Leave your thoughts in the usual spot, and thanks for reading!
Don't forget to share this post on your Facebook wall and with your Twitter followers! Just hit the buttons on the top of this page.
—–
Have you checked out LRM Online's official podcast feed yet The LRM Online Podcast Network, which includes our flagship podcast Los Fanboys, our premiere podcast Breaking Geek Radio: The Podcast, and our morning show LRMornings? Check it out by listening below. It's also available on all your favorite podcast apps!
Subscribe on: Apple Podcasts |  Spotify  |  SoundCloud | Stitcher | Google Play
Source: YouTube