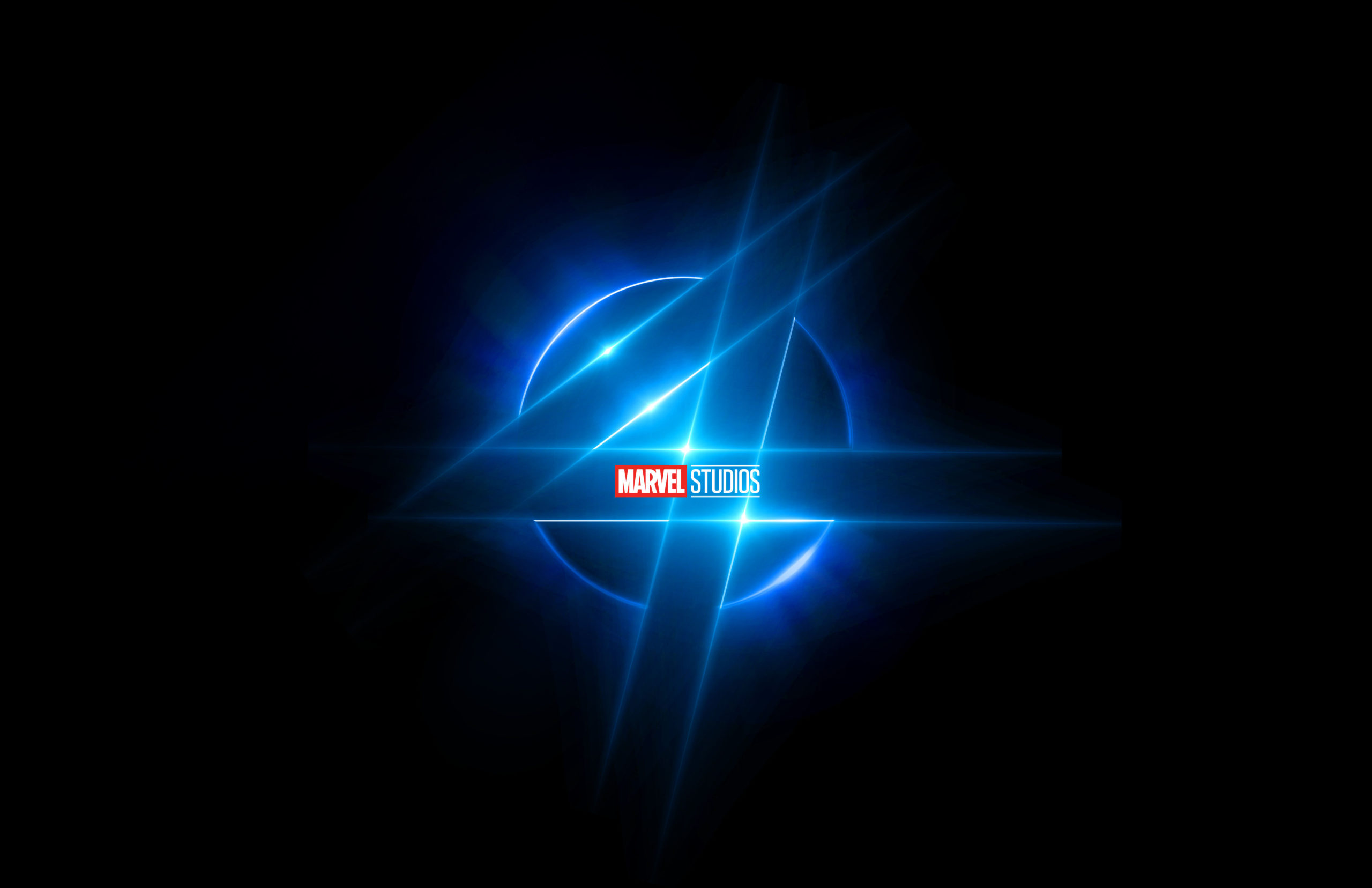 Don't expect a Fantastic Four cast announcement anytime soon. We know the movie is being made and will be helmed by Spider-Man: No Way Home director Jon Watts. Fantastic Four is expected to be set for around the tail end of 2023 as far as we can tell, though no official date has been set yet.
I'm sure everyone who reads this is well aware of the amount of fan casting that has taken place for Fantastic Four, but for now that's all it is. I'd guess Marvel boss Kevin Feige already knows who he wants playing the first family, but perhaps contracts are not yet signed? Either way Feige was asked about when we can expect a Fantastic Four casting announcement. Feige was chatting with ET Online at the recent Black Widow red carpet event when he was asked the question.
"I don't think it's soon. This is our first red carpet event in two years. We'll see what happens with upcoming gatherings and fan events where we can release more news. I hope sometime in the near future."
We know how this works though right? Even if Marvel have four actors signed on the line, they would not announce them until they can take advantage of it. Like Feige says, this is usually at some convention or fan event. Yet, we also know that the insiders will more than likely get wind of any casting decisions and report them before that. It's hard for Marvel to keep surprises, but sometimes they manage to fool us all a little, occasionally.
The most popular fan casting for Fantastic Four has centered around Reed and Sue Storm/Richards. Overwhelmingly it seems many fans want real life couple Emily Blunt and John Krasinsky. I am 100% with those fans on Blunt, less sure about her Hubby though. What we do not hear much is fan casting for either Johnny Storm or Ben Grimm, aka The Thing. As a fan of the Fantastic Four since I was a boy, Ben Grimm was always my favorite. I didn't like anything about the Ben Grimm's of previous movies, so this is one I hope Marvel gets right. To be fair I have not felt let down by Marvel Studios yet so I have hope.
It's clobberin time! Just not for a while yet. What do you think of Feige's comments about the Fantastic Four casting announcement? When/where do you think Marvel will roll the four of them out on stage in front of fans?
Continue the LRM Online conversation on Discord by CLICKING HERE!
-----
Have you checked out
LRM Online
's official podcast feed yet
The Genreverse Podcast Network
? This includes our premiere podcast
The Daily CoG
, 
Breaking Geek Radio: The Podcast
,
GeekScholars Movie News
,
Nerd Flix & Chill
,
Marvel Multiverse Mondays
,
Anime-Versal Review Podcast
, and our Star Wars dedicated podcast 
The Cantina
. Check it out by listening below. It's also available on all your favorite podcast apps!
Subscribe on:
Apple Podcasts
| 
Spotify
 | 
SoundCloud
|
Stitcher
|
Google Play