To begin with, I do not like musicals. Sorry, just not a fan. This is a bit weird as I am a musician, I've played instruments for years now, and the only musical I've made it all the way through is the remake of The Producers, which had Will Ferrell.
Now, one of my all-time favorite franchises, Back to the Future, is getting the musical treatment. And no, not even Doc, Marty, and a time-traveling DeLorean can change my opinion on musicals. However, that's me, and I know there's a ton of people who do enjoy them, for some reason.
If you're one of those folks you can find the video (which has a run time of 1:21, I assume that's not a coincidence, GIGAWATTS!) at the top of the article. Again, it's just not my thing, even though I feel music is essential to most films (No Country For Old Men is one exception). However, I am a fan of Pixar films, and recently I tried to watch Frozen. I was about two minutes or so into the movie, and the second or third song started and I thought to myself…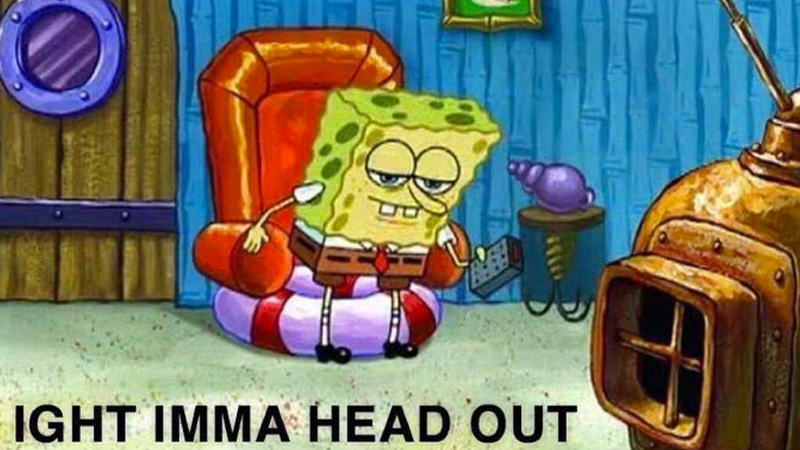 I will admit the concept for the above trailer was pretty cool, I enjoyed it. Though I still don't see me buying a ticket to the show, but I hope that many folks will!
Will you be checking out this production? Let us know in the comments down below!
Don't forget to share this post on your Facebook wall and with your Twitter followers! Just hit the buttons on the top of this page.
—–
Have you checked out LRM Online's official podcast feed yet The LRM Online Podcast Network, which includes our flagship podcast Los Fanboys, our premiere podcast Breaking Geek Radio: The Podcast, and our morning show LRMornings? Check it out by listening below. It's also available on all your favorite podcast apps!
Subscribe on: Apple Podcasts |  Spotify |  SoundCloud | Stitcher | Google Play
Source: Back To The Future – The Musical

FOR FANBOYS, BY FANBOYS
Have you checked out
LRM Online
's official podcasts and videos on
The Genreverse Podcast Network
? Available on YouTube and all your favorite podcast apps, This multimedia empire includes
The Daily CoG
, 
Breaking Geek Radio: The Podcast
,
GeekScholars Movie News
,
Anime-Versal Review Podcast
, and our Star Wars dedicated podcast 
The Cantina
. Check it out by listening on all your favorite podcast apps, or watching on YouTube!
Subscribe on:
Apple Podcasts
| 
Spotify
 | 
SoundCloud
|
Stitcher
|
Google Play