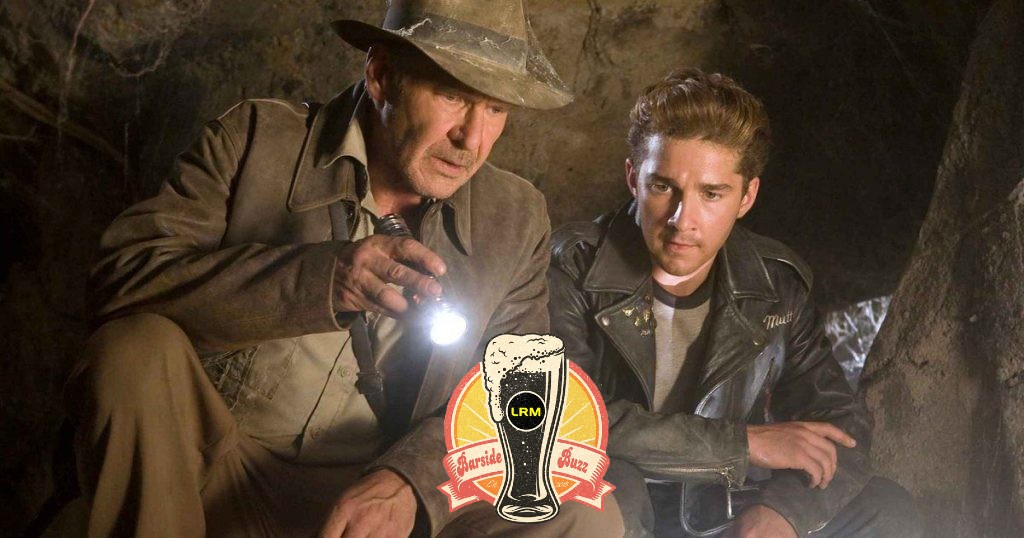 Today LRM can exclusively reveal that the Indy 5 art department already started work. Earlier this week it was rumored that Indiana Jones 5 would begin shooting in August, 2021. According to our source at Pinewood Studios, the art department already got to work around two-three weeks ago. It's not particularly uncommon for art work to begin this far out from a shoot. However, it might also mean that the script is either finished, or more likely in a semi-completed state. There would be no point issuing work to art departments that will never be used in the film. However, this is just a guess on my part, let me make that clear.
Indiana Jones 5 has gone through the ringer over the years. Many different writers took a shot at getting a script off the ground with Steve Spielberg back directing. However, last year the decision was made to have James Mangold direct the fifth installment. Fans were understandably conflicted by the news. On one hand, is Indy really Indy without Spielberg? On the other, it was Spielberg who directed the crap-fest that was Kingdom of the Crystal Skull? As a huge fan of Spielberg's movies, I do feel like he's lost some of the magic he had, for this kind of movie anyway.
The problems with Indy 5 have also brought some anxiety as the years go on. Harrison Ford was born in 1942. That means Ford will be 79 (July birthday) by the time cameras roll on Indy 5. The story of Indiana Jones should have (IMO) been continued in the 90's, with the 00's being the finale. However, we did not get Indy 4 until 2008. It's going to be at least a further 14/15 years later before we see Indy 5. Ultimately I'm just worried this is all a little too late?
Are you excited that the Indy 5 art department already started work? Or like me are you left with a worry over this movie? Leave your thoughts below as always.

Have you checked out
LRM Online
's official podcast feed yet
The Genreverse Podcast Network
? This includes our premiere podcast
The Daily CoG
, 
Breaking Geek Radio: The Podcast
,
GeekScholars Movie News
,
Nerd Flix & Chill
,
Marvel Multiverse Mondays
,
Anime-Versal Review Podcast
, and our Star Wars dedicated podcast 
The Cantina
. Check it out by listening below. It's also available on all your favorite podcast apps!
Subscribe on:
Apple Podcasts
| 
Spotify
 | 
SoundCloud
|
Stitcher
|
Google Play