The latest Barside Buzz is that James Mangold will make his Star Wars movie before his Swamp Thing movie. This comes on the heels of both movies being announced this past weekend. It was revealed at SWC that Mangold was writing and directing a movie set in a new era of Star Wars called the Dawn of the Jedi era. However, not be out done, DC boss James Gunn revealed the same weekend that some DC rumors were true. Mangold will also write and direct Swamp Thing within the DCU.
Now, If I had to bet with no other knowledge, I'd have said Mangold makes Swamp Thing and then Star Wars. Don't ask me why? I can't give you a logical explanation, other than the fact I feel like Star Wars shouldn't be rushed. However insider Jeff Sneider said on this week's edition of The Hot Mic Podcast, he has heard that the opposite. Sneider has heard (04:00) that Mangold's next movie is the Bob Dylan movie shooting soon. However, then it's Star Wars first before Swamp Thing.
I have seen a few fans (more on the DC side) query this. Some fans were certain that Mangold himself had indicated it would depend which script he finished first. Of course, I've not seen an actual quote, or a source for that anywhere. Therefore, perhaps it's a case of 'my uncle's next door neighbor works for Nintendo, and he said…'?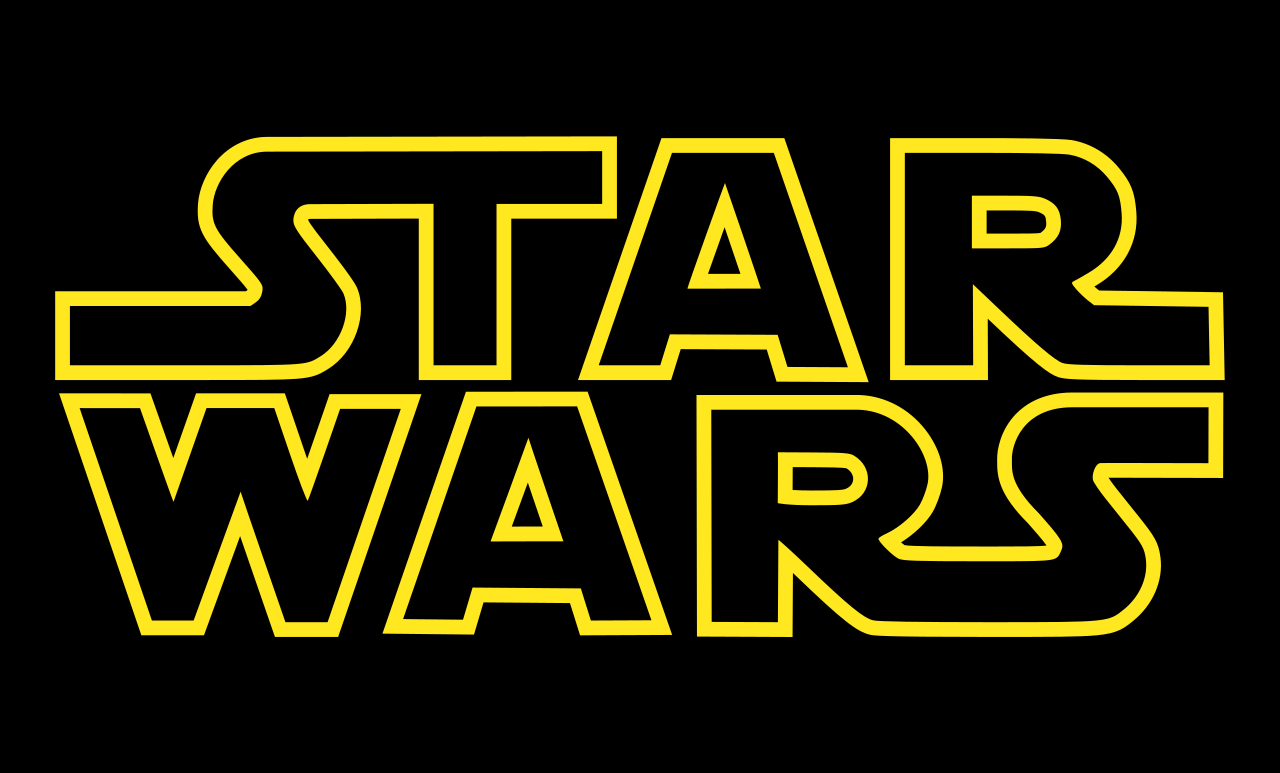 I am personally more inclined to listen to Sneider given his accuracy recently, especially with Star Wars news. For those unaware, Sneider and co-host Rocha predicted Rey's return. However, Sneider also was first to say a Dave Filoni movie would be announced at SWC and here we are. It's also worth remembering that the (also announced at SWC) movie from Sharmeen Obaid-Chinoy was first revealed by Sneider. That was before any of the trades got the story.
In other words Sneider is getting hits regularly with Star Wars so right now he is someone we should listen to.
I should also stress that like the rest of us, Sneider believes the Obaid-Chinoy movie is furthest along and will be filmed first of the three announced. I think you'd have to be willfully ignoring evidence to not come to that conclusion. Regular readers will know I've been saying this for months. You just know this one is much closer to filming.
Perhaps then we are looking at Rey Sequel, Dawn of the Jedi, then Filoni MandoVerse in terms of release order. Filoni's is also the movie you can literally stake money on getting made with no major issues. However, I've also said before. I think we could get an Ahsoka Season 2 (or that in all but name) before we get to the movie. We also know they have Mandalorian Season 4 written and ready to shoot. Oh and who knows if there are further entries to come in the Book of Boba Fett or Skeleton Crew for now?
What do you think of the latest Barside Buzz that James Mangold will make his Star Wars movie before his Swamp Thing movie? Will James Gunn agree? As always, leave us your thoughts below.

Have you checked out
LRM Online
's official podcast feed yet
The Genreverse Podcast Network
? This includes our premiere podcast
The Daily CoG
, 
Breaking Geek Radio: The Podcast
,
GeekScholars Movie News
,
Nerd Flix & Chill
,
Marvel Multiverse Mondays
,
Anime-Versal Review Podcast
, and our Star Wars dedicated podcast 
The Cantina
. Check it out by listening below. It's also available on all your favorite podcast apps!
Subscribe on:
Apple Podcasts
| 
Spotify
 | 
SoundCloud
|
Stitcher
|
Google Play