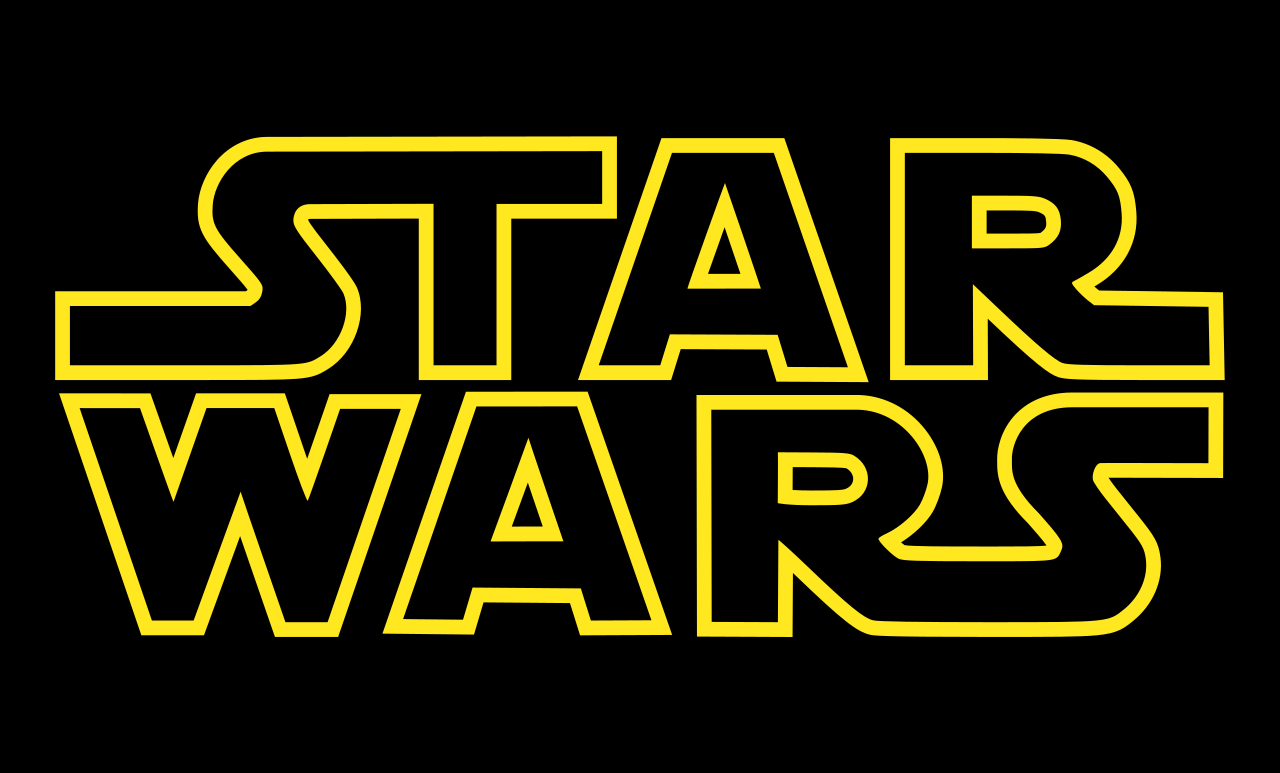 Finally we have an end to some rumors. Kevin Feige is NOT involved in Star Wars going forward, outside of the one movie he is producing. We have known for a long time now that Kevin Feige will be producing a Star Wars movie. However once this was announced, and given the poor fan reaction to the Star Wars sequel trilogy, fans have speculated that Feige could take over the reins as Star Wars boss. I must admit that the thought has crossed my mind before in the past. However, given the way both Star Wars and the MCU have exponentially grown on Disney+, it began to seem unlikely.
Well, Feige was asked the question directly recently by Collider. Was he involved in Star Wars at all other than the movie he is producing? Feige's answer,
"Not at all."
Now, as Collider say themselves, Feige is not one to outright lie. If Feige was secretly going to be more involved with Star Wars, he'd have found another way to answer that. Feige is very good as telling you a lot when really he says nothing at all. So for Feige to be so blunt with his "not at all" means it's not happening for me.
In some ways, that kinda bums me out because I think Feige would be excellent for Star Wars. However I am not wiling to sacrifice the MCU for Star Wars and there's also the fact that The Mandalorian has been good. I still think Disney made some awful mistakes with their sequel trilogy and those can no longer be erased. However, hopefully things are back on a better path when it comes to Star Wars, for now?
So Kevin Feige is NOT involved with Star Wars outside of the one movie he is producing. Any thought you have about that leave them in all the usual places.

Have you checked out
LRM Online
's official podcast feed yet
The Genreverse Podcast Network
? This includes our premiere podcast
The Daily CoG
, 
Breaking Geek Radio: The Podcast
,
GeekScholars Movie News
,
Nerd Flix & Chill
,
Marvel Multiverse Mondays
,
Anime-Versal Review Podcast
, and our Star Wars dedicated podcast 
The Cantina
. Check it out by listening below. It's also available on all your favorite podcast apps!
Subscribe on:
Apple Podcasts
| 
Spotify
 | 
SoundCloud
|
Stitcher
|
Google Play