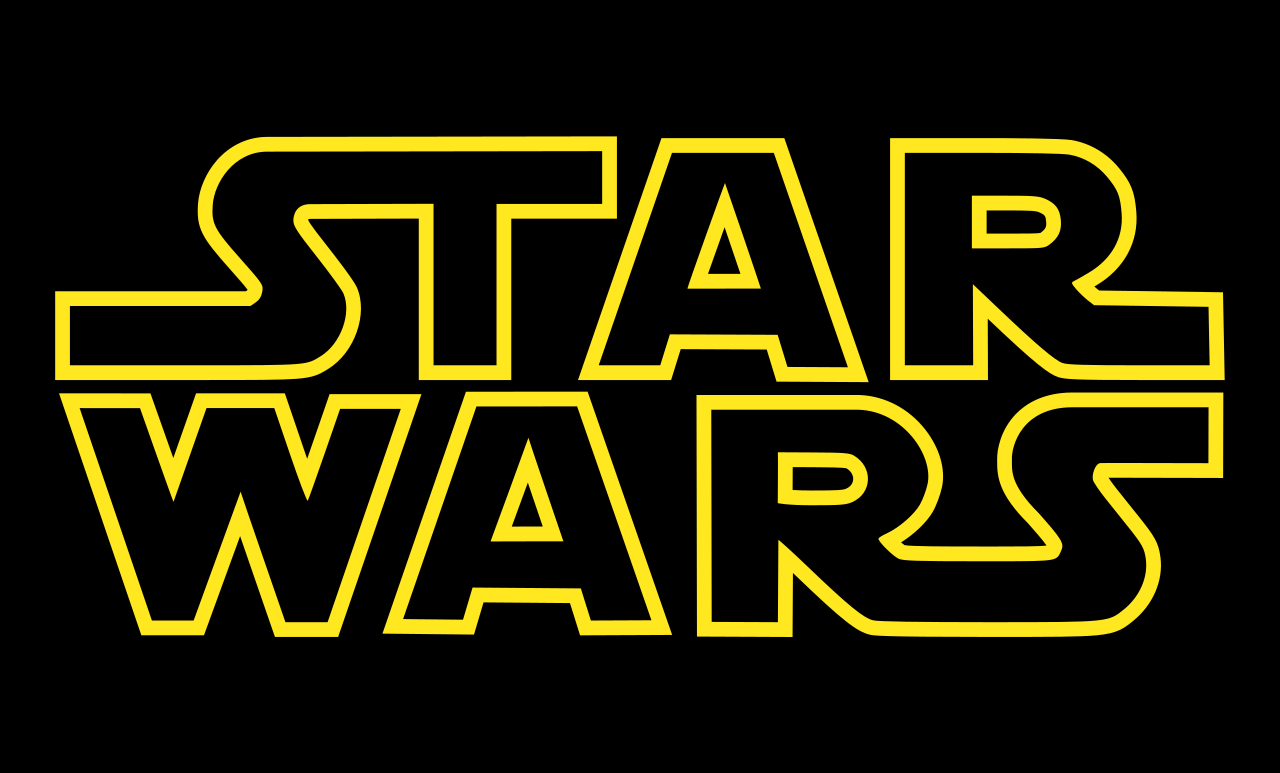 Michael Waldron, the Kevin Feige Star Wars movie writer is excited to work with Lucasfilm president Kathleen Kennedy. Waldron was obviously not opening up about much to do with the Star Wars movie being produced by Kevin Feige. At this point we don't even know when to expect work to begin on that movie. Currently Waldron is waiting to see Loki hit Disney+ for which he served as head writer. Equally, he has been busy writing Doctor Strange in the Multiverse of Madness during lockdown, and now that movie is in front of cameras.
Vanity Fair recently did an article on Waldron, looking into where he began his career. It's a big step going from cleaning bathrooms for Rick and Morty co-creator Dan Harmon, to being head writer on Loki. However Waldron really became a Marvel fan through the movies themselves. Waldron's real passion is Star Wars, and that's something that's been said of other Marvel alumni like Feige himself and directors the Russos. In the Vanity Fair piece linked above Waldron name drops Indiana Jones and Star Wars a fair bit. Therefore when asked about his next project, which is that Star Wars film, Waldron was coy. However he did express excitement to get to work with Kathleen Kennedy.
"You've heard all my references here. Star Wars! Indiana Jones! [Kathleen Kennedy], she's made so many of my favorite movies. So to get to collaborate with both of those entities is a dream come true."
Waldron also received the stamp of approval from Ant-Man and the Wasp: Quantumania writer Jeff Loveness and Harmon, who both worked with Waldron on Rick and Morty.
"I think he can be the guy to really kick-start the cinematic grandeur of those movies," Loveness says. "That's probably laying it on a little thick, but I really think he's the guy to do it."

"Star Wars is definitely sticky because if you make a certain brand of nerd happy, you're actually middle fingering an adjacent breed of nerd," Harmon says. "If you take it too seriously, you're doing it wrong. If you don't take it seriously enough, you're definitely doing it wrong. It needs that total joy of the greatest franchise ever, along with a kind of swagger. I do think that Waldron would make a good match for that, but I don't know if he would make a good match for the machine that's carrying that stuff."
I don't know if Waldron is the man for Star Wars, I guess I'll know more once Loki hits. However I definitely agree with Harmon's comments on Star Wars being "sticky" to get right.
Are you excited to hear more about the Kevin Feige Star Wars movie? Do you think Waldron is the right choice to write that movie for Feige? All thoughts below as always if you can.
Have you checked out
LRM Online
's official podcast feed yet
The Genreverse Podcast Network
? This includes our premiere podcast
The Daily CoG
, 
Breaking Geek Radio: The Podcast
,
GeekScholars Movie News
,
Nerd Flix & Chill
,
Marvel Multiverse Mondays
,
Anime-Versal Review Podcast
, and our Star Wars dedicated podcast 
The Cantina
. Check it out by listening below. It's also available on all your favorite podcast apps!
Subscribe on:
Apple Podcasts
| 
Spotify
 | 
SoundCloud
|
Stitcher
|
Google Play