A new rumor indicates Marvel looking at Joseph Gordon-Levitt for an undisclosed role in the MCU. JGL has been taking some time out from making movies in recent years and his work output has gone down. Could this be an opportunity for Gordon-Levitt to land something that will keep him making A-grade movies for the next decade?
The rumor comes from Murphy's Multiverse who has a great scoop record. Though, the outlet does say that this is an unverified rumor at this time, so don't take it to the bank. However is the outlet did not appear confident in this information I don't think they'd have published it. At this time there is absolutely no hint at what Marvel are talking to JGL about. The outlet even speculates that it could be for a role behind the camera rather than a character role. However, Murphy also went on to do some fan casting and looking at some of the roles he though JGL would be great for.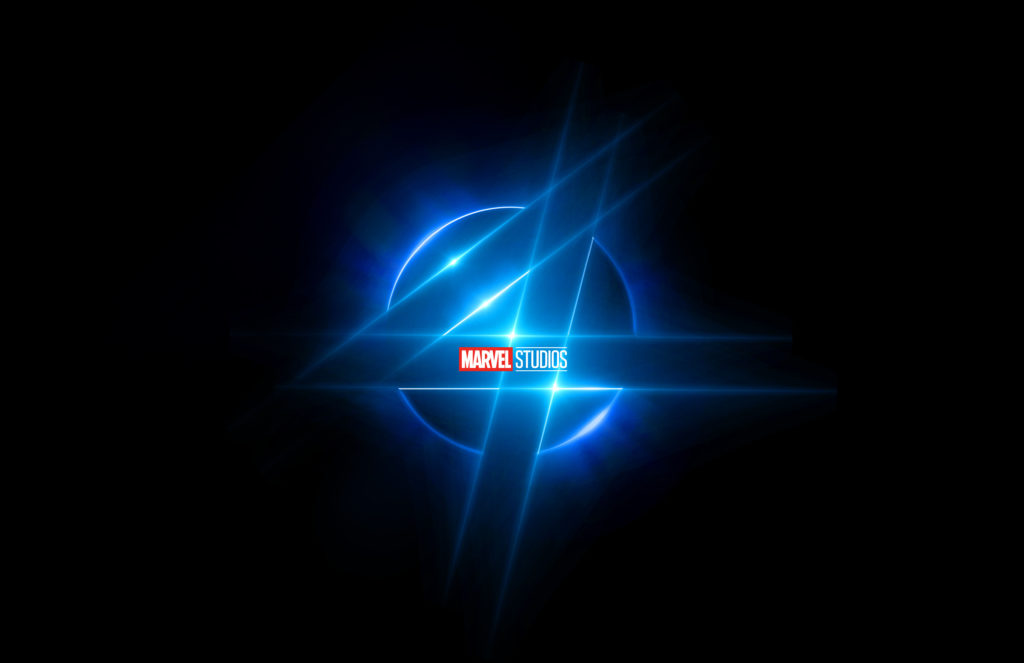 Perhaps the most interesting piece of speculation for me was the role of Reed Richards. Again this is just speculation, but when I saw it I realized I like the idea of JGL playing Reed. In fact I much prefer this piece of fan casting to the often cited John Krasinski as Reed. I was never against Krasinski as Reed, just not 100% for it either. In my opinion Joseph Gordon-Levitt would be a much more interesting choice. Of course this is all pure conjecture and there is no evidence to suggest Marvel are even actively casting for Fantastic Four.
However, according to the rumor, Marvel looking at Joseph Gordon-Levitt, and I like it. JGL is an actor I have always admired, and yet he isn't particularly prolific with his output. What do you think, who would you like to see JGL play in the MCU? Thoughts below as always if possible.
Have you checked out
LRM Online
's official podcast feed yet
The Genreverse Podcast Network
? This includes our premiere podcast
The Daily CoG
, 
Breaking Geek Radio: The Podcast
,
GeekScholars Movie News
,
Nerd Flix & Chill
,
Marvel Multiverse Mondays
,
Anime-Versal Review Podcast
, and our Star Wars dedicated podcast 
The Cantina
. Check it out by listening below. It's also available on all your favorite podcast apps!
Subscribe on:
Apple Podcasts
| 
Spotify
 | 
SoundCloud
|
Stitcher
|
Google Play