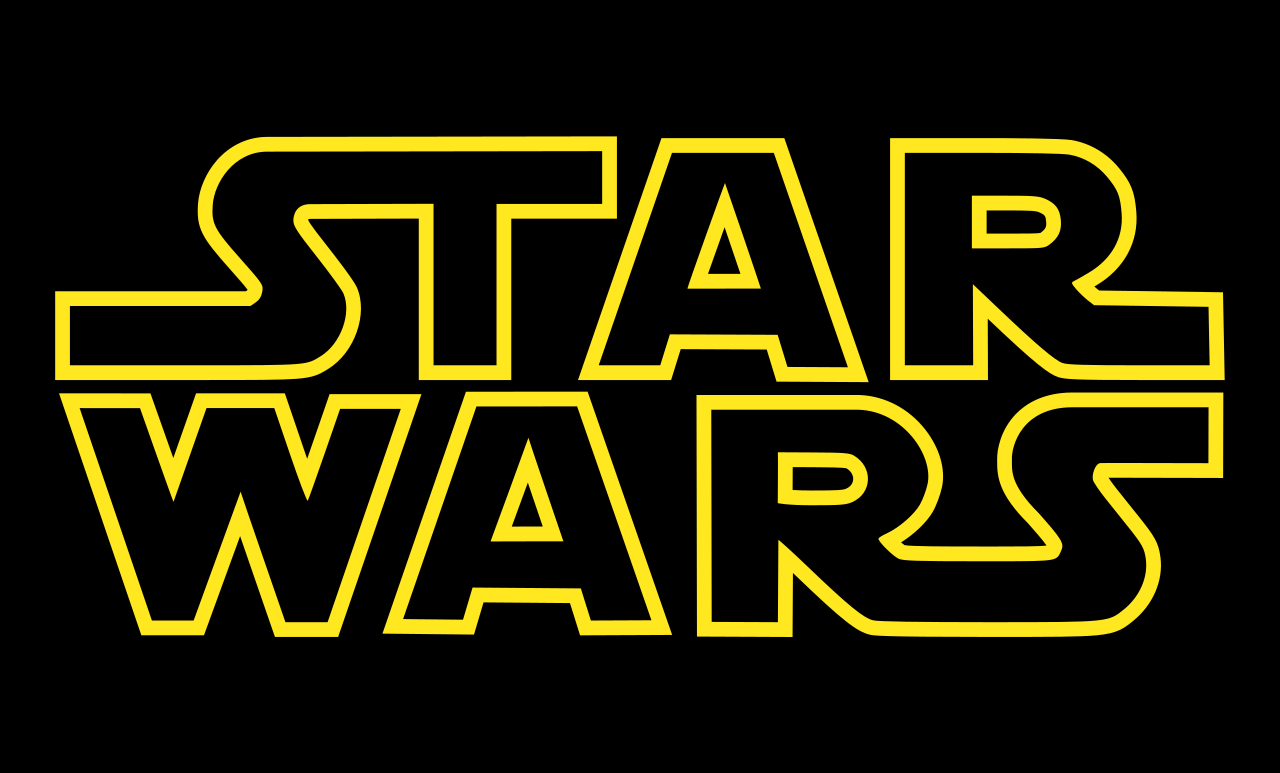 From the beginning of Disney's Star Wars trilogy, it wasn't difficult to draw a line from the Empire to the big-bad that was known as The First Order. But how did they rise to the level of power in just three decades' time? Well, a new book The Star Wars Book begins to shed some light on the subject. Detailing how the First Order had operatives in the New Republic. Which caused systems in the galaxy to make a choice. You can check out an excerpt from the book below.
"While we know that the military might of the First Order was built up in the Unknown Regions by the escaping Imperial leadership in the decades after the Battle of Jakku, the First Order also had its start inside the New Republic. Agents of the First Order helped push for a stronger centralized role of the New Republic government, which in turn caused a political stalemate, forcing systems that fear losing control of their autonomy to break away from the New Republic — in a coalition called the First Order."
It makes sense that those loyal to the Empire would salvage what they could and try to rebuild, with some seeing it as an opportunity to advance up the ranks once things were restored. I think a lot of us fans hope that the next big-screen adventure in a galaxy far, far away has a completely new villainous force for the protagonists to do battle with. Disney has a hit or miss track record as far as I am concerned.
While the sequel trilogy was mediocre at best, in my opinion anyway, there is hope for Star Wars. The franchise will always hold strong through the highs and low. And at any point has the ability to once again make us fall in love with the series.
What are your thoughts on this? Let us know in the comments down below!
Continue the LRM Online conversation on Discord by CLICKING HERE!
—–
Have you checked out LRM Online's official podcast feed yet The LRM Online Podcast Network? This includes our flagship podcast Los Fanboys, our premiere podcast Breaking Geek Radio: The Podcast, GeekScholars Movie News, and our morning show LRMornings. Check it out by listening below. It's also available on all your favorite podcast apps!
Subscribe on: Apple Podcasts |  Spotify |  SoundCloud | Stitcher | Google Play
Source: CinmaBlend
Have you checked out
LRM Online
's official podcast feed yet
The Genreverse Podcast Network
? This includes our premiere podcast
The Daily CoG
, 
Breaking Geek Radio: The Podcast
,
GeekScholars Movie News
,
Nerd Flix & Chill
,
Marvel Multiverse Mondays
,
Anime-Versal Review Podcast
, and our Star Wars dedicated podcast 
The Cantina
. Check it out by listening below. It's also available on all your favorite podcast apps!
Subscribe on:
Apple Podcasts
| 
Spotify
 | 
SoundCloud
|
Stitcher
|
Google Play