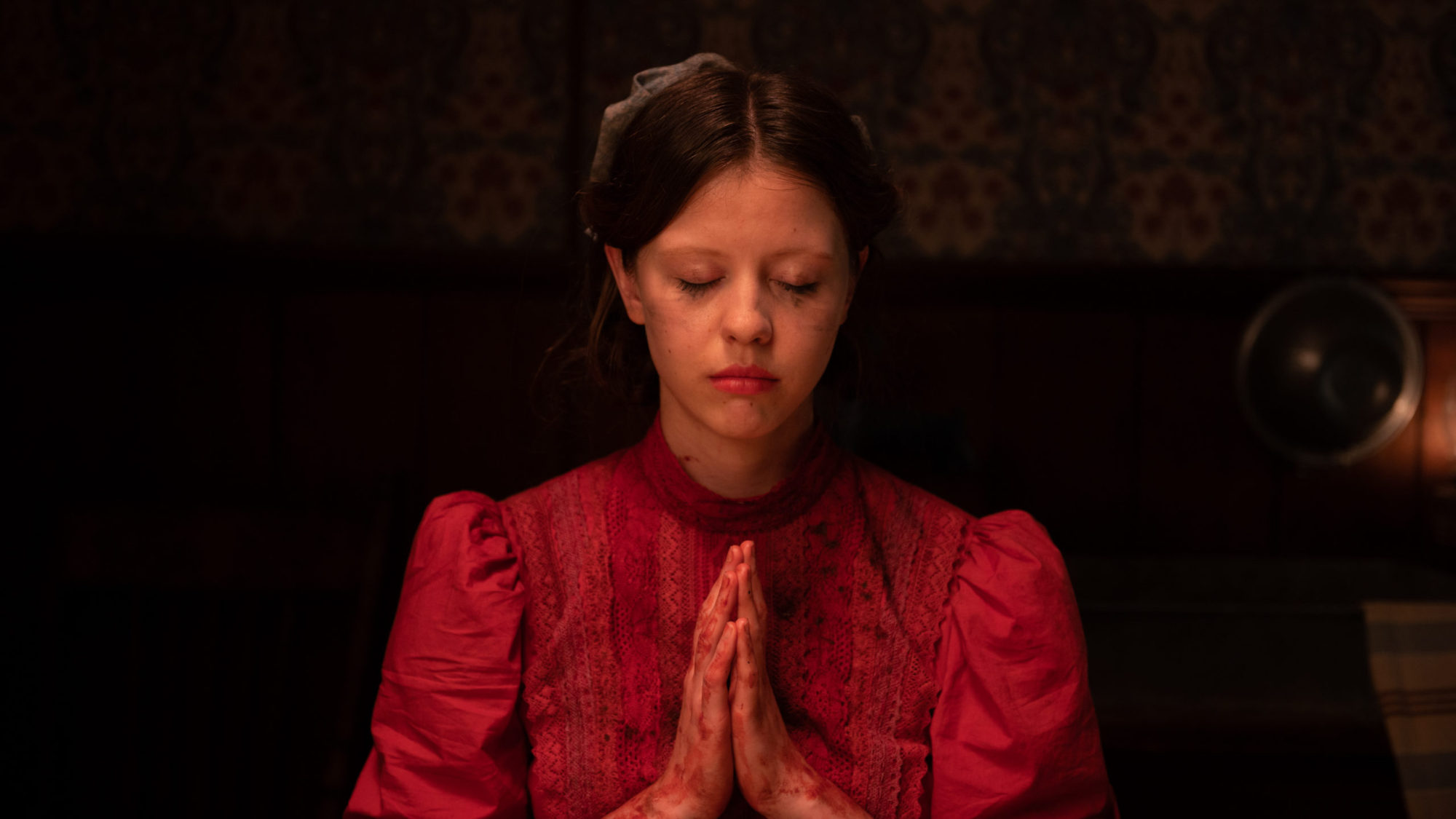 DSC_4224.jpg
If I see "A24" ahead of a film, best believe I will be excited. I already know that it's going to be a different experience than most films from big-name studios. Earlier this year, they released Ti West's latest horror film, X. To which we quickly found out had a prequel titled, Pearl that was filmed right after.
This week we were finally treated to a trailer and poster for the anticipated prequel. You can check it out below!
We first met Pearl in X. Not as the young aspiring woman we see in the trailer, but as an elderly woman that suffers from dementia and struggles with sundowning syndrome. I will leave out details in case you want to check out the film for yourself. It has received a lot of praise and has been hailed as "elevated horror".
It was filmed in the same style as another horror classic, The Texas Chainsaw Massacre. Which gives it an eerie tone right off the bat. It also takes place at a farmhouse seemingly in the middle of nowhere. After the film, there was a post-credit scene that gave us a look at the next film.
Peal will be her story of when she was young and beautiful. It will also explain the motivations behind her murderous actions in X. The same farmhouse will be featured, and even a familiar gator. Via the trailer, it seems like she is trying to escape her current life to be a star. But there are many obstacles in her way, including her disabled father.
It looks like this film will have plenty of blood and gore as she has no issue taking people out. But we'll see what is what when the film debuts sometime in the near future. Mia Goth stars in this film as she did in X.
Have you checked out
LRM Online
's official podcast feed yet
The Genreverse Podcast Network
? This includes our premiere podcast
The Daily CoG
, 
Breaking Geek Radio: The Podcast
,
GeekScholars Movie News
,
Nerd Flix & Chill
,
Marvel Multiverse Mondays
,
Anime-Versal Review Podcast
, and our Star Wars dedicated podcast 
The Cantina
. Check it out by listening below. It's also available on all your favorite podcast apps!
Subscribe on:
Apple Podcasts
| 
Spotify
 | 
SoundCloud
|
Stitcher
|
Google Play