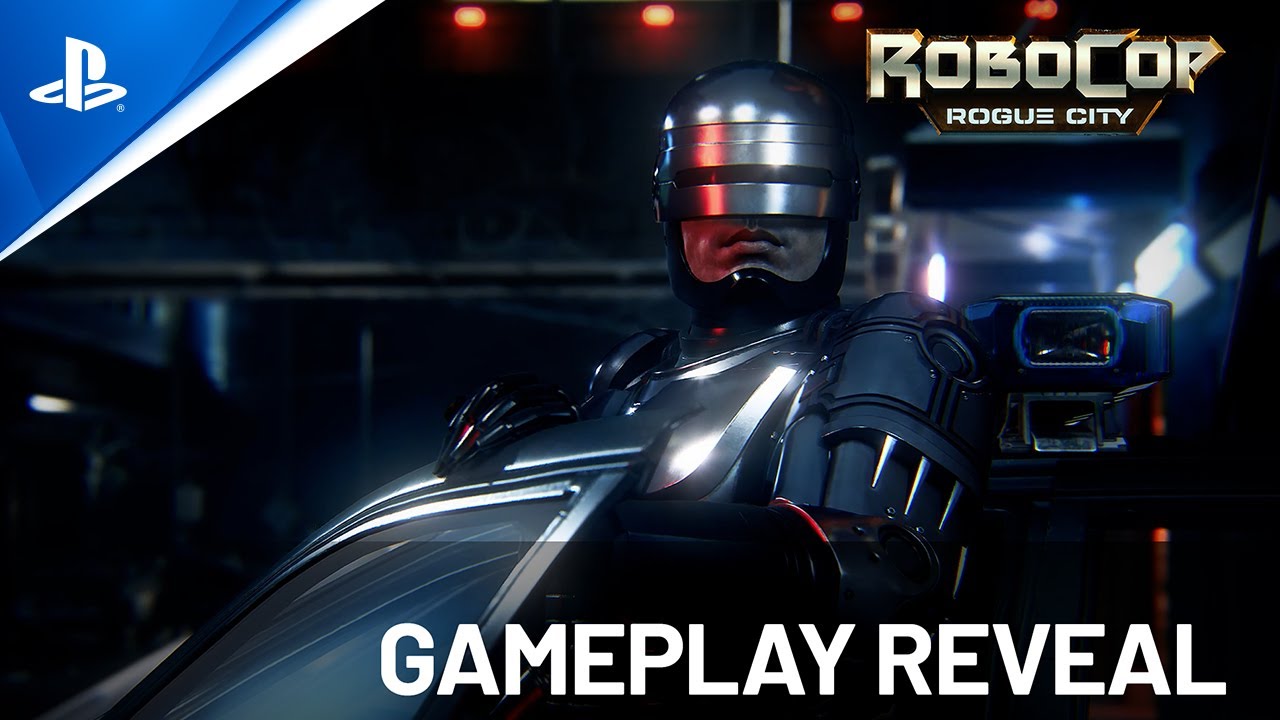 There's new RoboCop and Terminator games coming. Specifically RoboCop: Rogue City and Terminator Survival Project. It looks as though both will offer very different experiences to one another.
First up we have a gameplay reveal for RoboCop: Rogue City.
RoboCop: Rogue City is an upcoming FPS on the latest gen of consoles and PC's. The gameplay loop looks very familiar here, but it also does feel like the world from that first RoboCop movie, a crime ridden Detroit. I love that the targeting system you use is straight out of the movie. I just hope it's actually fun to play with?
Perhaps one of the most important details here though is the return of Peter Weller to voice the character for the game. Noice!
I'll definitely need to see more before I decide to pick this up, but I am intrigued. So far all we know about the release is June of 2023. The studio say a more precise date will be given in time.
Next up is a Terminator Survival Project reveal trailer.
As you can see this is merely a reveal trailer and we have little to no other details, let alone gameplay footage. What we do know, is that unlike the game above, Terminator Surival Project is as you would guess a survival game. I'm thinking a lot of inspiration could be taken here from Alien: Isolation, which whilst not my kind of game was a work of art for the genre.
However the problem Alien: Isolation had was simple. Despite being an amazing, genre defining, award winning game, people didn't buy it. Survival/Horror games are a niche market now. I myself struggled to finish Isolation because it was just too tense to relax at night after a hard day at work. I found myself more stressed rather than de-stressed in the evenings. Now not everyone will be like me, but there are simply those who don't really enjoy the games that are the best of this genre.
I guess we will find out more about Terminator Survival Project further down the line? Will it make money where Isolation only won awards?
What do you think of these new RoboCop and Terminator games? Which one of thee looks more up your street to pick up? As always, leave us any thoughts below, or feel free to discuss anything related to the geek world over on our Discord server.

Have you checked out
LRM Online
's official podcast feed yet
The Genreverse Podcast Network
? This includes our premiere podcast
The Daily CoG
, 
Breaking Geek Radio: The Podcast
,
GeekScholars Movie News
,
Nerd Flix & Chill
,
Marvel Multiverse Mondays
,
Anime-Versal Review Podcast
, and our Star Wars dedicated podcast 
The Cantina
. Check it out by listening below. It's also available on all your favorite podcast apps!
Subscribe on:
Apple Podcasts
| 
Spotify
 | 
SoundCloud
|
Stitcher
|
Google Play