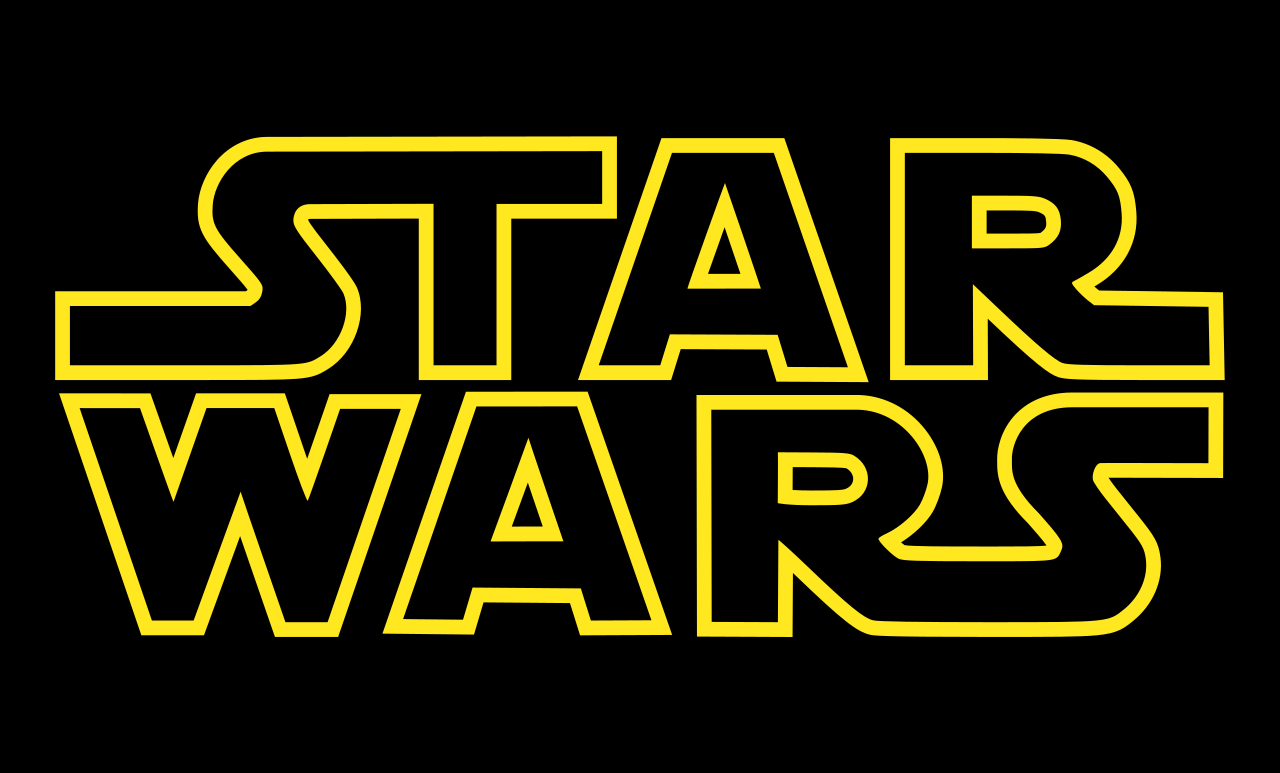 Following reports of a slowdown of content from Marvel, THR has published an article looking what that means for Marvel, and Lucasfilm. In the article they say that the upcoming Star Wars movies are expected to be unveiled at Star Wars Celebration this year in London.
Disney is expected to unveil film plans at Star Wars Celebration, set for April in London.
I'm sure you are aware that no Star Wars films have gone into production since The Rise of Skywalker. So despite a slowdown from Disney, they still need to push Star Wars back into theatres. So far there are three Star Wars movies in development that we know about. Though what stage each are at, is unknown?
First announced some time ago, far as we know Taika Waititi is still developing his Star Wars movie. There are also confirmed reports that Damon Lindelof is developing a Star Wars movie and rumors have that one as currently farthest ahead in terms of development. Lastly there is a Star Wars film being developed by Kevin Feige with Michael Waldron currently writing a script. We could list Rogue Squadron in this group, but for now we have no idea the current status of that movie and whether it will go ahead?
Which of these could be unveiled at SWC is unknown? However most in the industry expect Lindelof's Star Wars movie to be first, as said above. That's hardly a fact though and some surprises could still happen.
Traditionally SWC has not been an event where Lucasfilm releases a ton of plans. Maybe some new trailers, first looks etc, for sure, but not usually a slate announcement. However that is where the trade thinks we will find out more about the movie side of the Star Wars coin.
Since The Rise of Skywalker, Lucasfilm has done a decent job with their Disney+ content. Not a home run, but certainly (for me) the good has outweighed the bad on most Disney+ shows depending on your own opinion. Yet, for now, there appears to be no clear direction of where Lucasfilm wants to go with movies. Rumors are rumors until we hear more. However the fact most fans despised the Sequel Trilogy, overall, must surely factor into Lucasfilm's thinking?
So, the upcoming Star Wars movies are expected to be unveiled at Star Wars Celebration this year in London. What do you think, what are you hoping to see, and what are you desperate to avoid? Thoughts below as always.

Have you checked out
LRM Online
's official podcast feed yet
The Genreverse Podcast Network
? This includes our premiere podcast
The Daily CoG
, 
Breaking Geek Radio: The Podcast
,
GeekScholars Movie News
,
Nerd Flix & Chill
,
Marvel Multiverse Mondays
,
Anime-Versal Review Podcast
, and our Star Wars dedicated podcast 
The Cantina
. Check it out by listening below. It's also available on all your favorite podcast apps!
Subscribe on:
Apple Podcasts
| 
Spotify
 | 
SoundCloud
|
Stitcher
|
Google Play