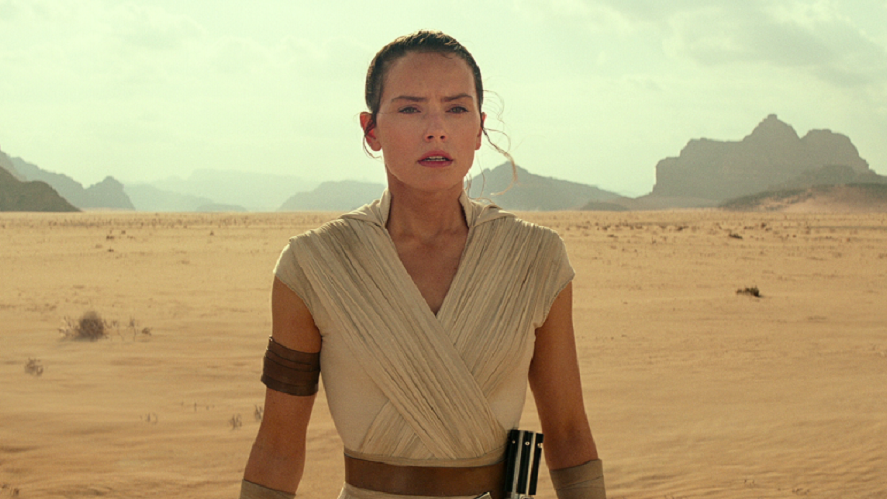 Later this year will see the release of  Star Wars: The Rise of Skywalker. After decades of storytelling, we'll finally be seeing the end of the saga that began back in 1977 with Star Wars: A New Hope. As such, this ninth film will not only be wrapping up all the loose ends in the trilogy, but will also be doing so for the main Skywalker storyline as a whole.
So what does this mean for the music? If we're to believe the word of Don Williams, composer John Williams' brother, we will be hearing a pretty much every recognizable theme in the franchise to date. Here's what he said.
"I can tell you that every theme that you ever heard is going to be compiled into this last effort. Every one. Leia. Yoda. The Phantom. Darth. All of it. It's going to be in there. And in his usual style, he hides them. You gotta go look for them. You'll find them, but you gotta go look for them."

"You'll be sitting there watching the film go by. 'Oop, there is it. There's two bars of it.' And it grabs you. It takes you away."
As much as I'm nervous about the idea of this final film acting as one big celebration of everything that came before it (they have enough story to wrap up as it is), I think it'll be a massively rewarding thing to hear all our favorite themes throughout the film.
After all, music has been one of the main defining aspects of the series as a whole, so hearing them go all-out for this score certainly gives music-lovers something to look forward to.
What do you think? Are you happy we'll be hearing more themes? Let us know your thoughts down below!
Don't forget to share this post on your Facebook wall and with your Twitter followers! Just hit the buttons on the top of this page.
—–
Have you checked out LRM Online's official podcast feed yet The LRM Online Podcast Network, which includes our flagship podcast Los Fanboys, our premiere podcast Breaking Geek Radio: The Podcast, and our morning show LRMornings? Check it out by listening below. It's also available on all your favorite podcast apps!
Subscribe on: Apple Podcasts |  Spotify  |  SoundCloud | Stitcher | Google Play
SOURCE: Academy of Scoring Arts