Just who is WandaVision's aerospace engineer? Remember that more than once now a reference has been made to Monica Rambeau's 'guy'. All we know about this 'guy' is that he (assumption from 'guy') is an aerospace engineer. Now, I know when I have discussed this in the past with my colleagues and fellow fans the thoughts was, nothing to see here. Most of us seemed to think that it was unlikely this aerospace engineer was someone important. Though, there were a few wild theories that this person could end up being Reed Richards.
Surely, the logical fans thought, we would have heard in a big character had been cast in WandaVision? After all, we heard about Evan Peters and Marvel tried to keep that quiet. We did though have Elizabeth Olson and Paul Bettany teasing something revealing. I, and many fans simply thought this tease was for Evan Peters appearing as 'Pietro'. Now, I am not so sure after all.
Speaking with ComicBook.com recently, Monica Rambeau actress Teyonah Parris, got into tease mode. Parris talked about how she cannot wait for the audience to find out who that aerospace engineer is. Now, unless Parris is particularly cruel and can't wait for fans to be disappointed, it suggest to me something is happening here. Check out the quote from Parris, before we continue to speculate.
"When I, well … I can't wait to see what y'all's reaction is when you learn with the aerospace engineer is," Parris said.

"Everything about this show excites me," she explained. "There are so many little surprises, things you don't expect. So in keeping with the theme the show has already set up, I'm always excited."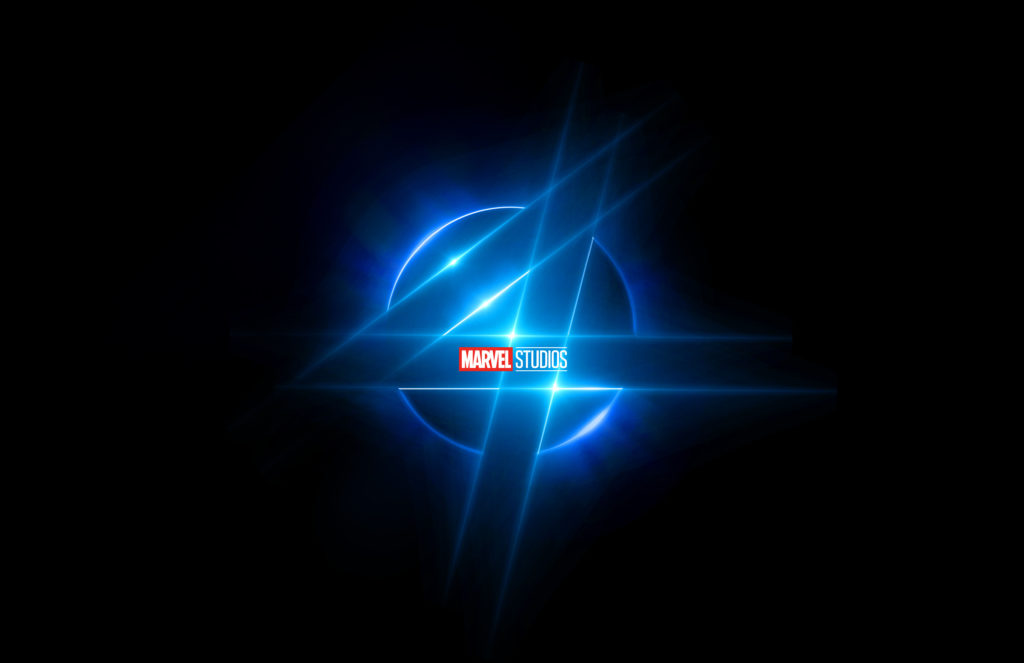 That doesn't sound like it's Paul Stacey, up and coming actor who you may remember from such films as, When Fish Fight Back, and Jungle Fever 4: Monkey Bidness, does it? So do we go back down the well and start thinking about a Reed Richards appearance once more? Honestly, at this point I would not rule it out. I'm struggling to think of who could have that kind of impact, and have the skills of an aerospace engineer. Riri Williams maybe, the role has been cast? Though, Monica seems to use a male pronoun, so for me it kinda rules out Williams.
From someone coming from the 'it's no one special' camp, I must admit I'm out of ideas. I always thought the big reveal in WandaVision would be the villain. I still expect to see someone big show up as the true villain. I do not think there is any connection between that aerospace engineer and the villain though?
What about your ideas? Who is WandaVision's aerospace engineer? Who do you want it to be, and who do you actually think it is? As always, any thoughts below.
Continue the LRM Online conversation on Discord by CLICKING HERE!
-----
Have you checked out
LRM Online
's official podcast feed yet
The Genreverse Podcast Network
? This includes our premiere podcast
The Daily CoG
, 
Breaking Geek Radio: The Podcast
,
GeekScholars Movie News
,
Nerd Flix & Chill
,
Marvel Multiverse Mondays
,
Anime-Versal Review Podcast
, and our Star Wars dedicated podcast 
The Cantina
. Check it out by listening below. It's also available on all your favorite podcast apps!
Subscribe on:
Apple Podcasts
| 
Spotify
 | 
SoundCloud
|
Stitcher
|
Google Play