The CW's most recent crossover event, Crisis on Infinite Earths, is pretty awesome. It accomplished something that really had not been done on this scale on the small screen. Not only is the storyline paying specific homage to the comics in its own Arrowverse way, but the incorporation of various characters is what everyone loved. Bringing in characters from TV and film realms from old and new gave everyone a pretty awesome does of the nostalgia that we often crave. We have known that The Flash film is looking to incorporate the Flashpoint storyline. In doing so, fans have heard of some amazing characters returning once again spanning time. There is another individual from Batman Returns who is a part of the rumor mill to make an appearance: Danny DeVito as The Penguin!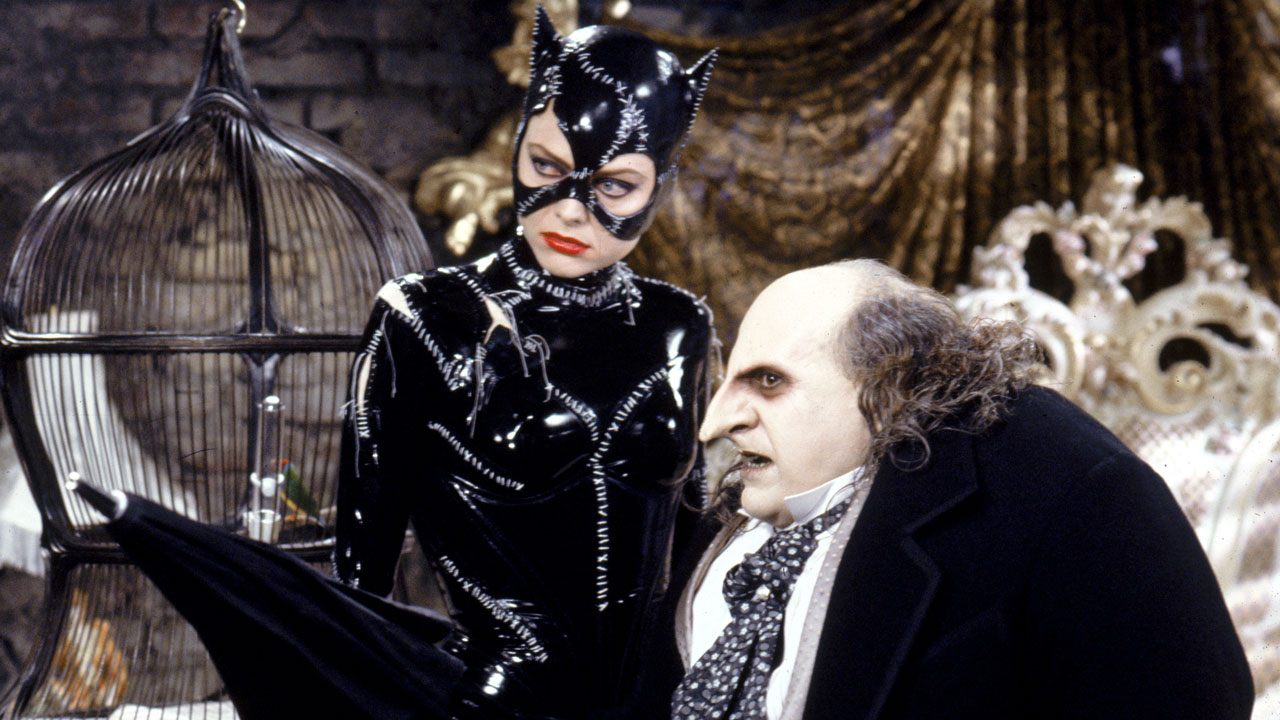 Ben Affleck's return as the DCEU Batman/Bruce is pretty cool. However, with the more exciting news of Michael Keaton's return as Bruce Wayne/Batman of the Multiverse, there have been other various rumors of returning characters. Back in the summer there was whisperings of Michelle Pfeiffer being suctioned back into her costume to return as Catwoman. How cool is the thought of the stars accompanying their Batman Returns co-villain!
I am going to proudly say that I like Batman Returns. Yes, I know I may get some hate for it. I get that Batman doesn't kill, that The Penguin has weird black pile randomly running out of his mouth. I know the McDonalds crew will say it is not for kids. All appropriate, but I still enjoy it! It could be the age I was when I watched it. The Tim Burton Batman films will always hold a strong place for me.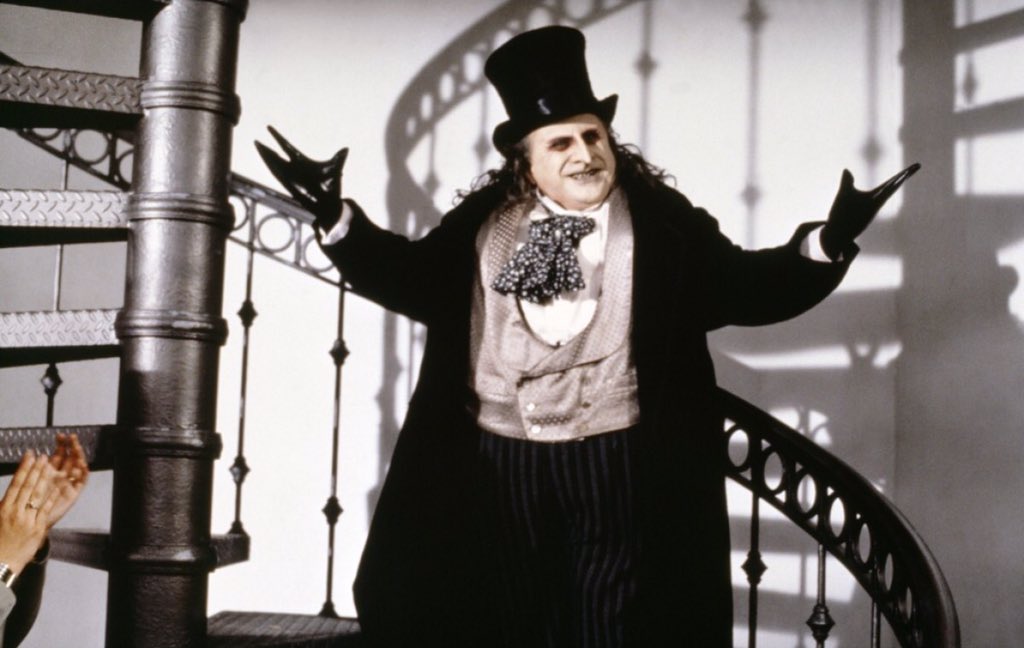 Bringing back DeVito's Penguin would be awesome! Insider Daniel Richtman recently reported on his Patreon that DeVito will in fact make a cameo as Cobblepot. Now give this a grain of salt, but it has the potential to be great. With Keaton's Batman indeed being the same individual from Burton's films, DeVito could be a plausible return. But wait, he died at the end of Batman Returns, right? Well, that's what we all thought. I mean glass in the face and quite the fall seems tough to come back from. However, maybe this Penguin is more resilient than we thought! Characters are brought back from much more severe deaths in films, so who knows!
Wait, does that mean Jack Nicholson's Joker could come back?! That, unfortunately, is too much of a fall to come back from in my opinion. I think it would be completely awesome if Pfeiffer and DeVito make cameos as Catwoman and The Penguin! This definitely makes the film even more intriguing! What do you think of the possible return of The Penguin? Are you a fan of Batman Returns? What other characters would you like to see return in The Flash film? Leave your thoughts in the usual spot, and thanks for reading!

Have you checked out
LRM Online
's official podcast feed yet
The Genreverse Podcast Network
? This includes our premiere podcast
The Daily CoG
, 
Breaking Geek Radio: The Podcast
,
GeekScholars Movie News
,
Nerd Flix & Chill
,
Marvel Multiverse Mondays
,
Anime-Versal Review Podcast
, and our Star Wars dedicated podcast 
The Cantina
. Check it out by listening below. It's also available on all your favorite podcast apps!
Subscribe on:
Apple Podcasts
| 
Spotify
 | 
SoundCloud
|
Stitcher
|
Google Play