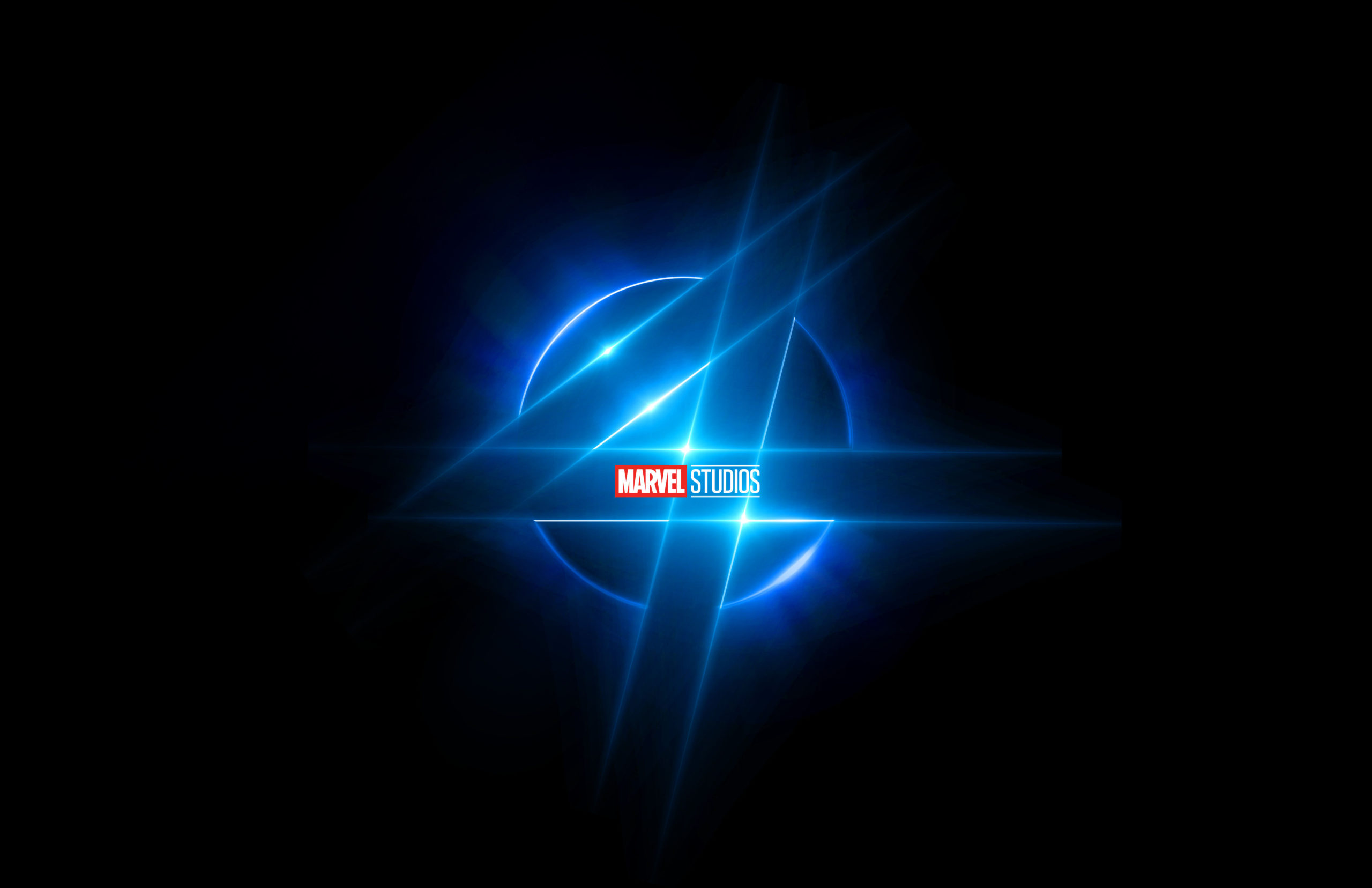 Emily Blunt talks Fantastic Four fan casting in a recent interview on Howard Stern. Blunt and husband John Krasinski have long been fan cast as Sue and Reed Richards in the Fantastic Four movie. Yet, there really have been zero rumors, legit rumors anyway, about Fantastic Four. We know Fantastic Four will likely arrive sometime in 2023, likely the end of Phase 4 of the MCU. That's it.
Fantastic Four director Jon Watts is pretty busy right now making Spider-Man: No Way Home. I'm pretty sure that Marvel Studios and Sony would both prefer Watts was focused on the task at hand. However, once No Way Home is completed, I'm sure Watts attention will turn to Fantastic Four. Maybe then we might get a better idea of where Marvel are going with their casting for the first family? However for now, there really is fan casting alone, so what does Blunt think about the idea?
"That is fan-casting. No one has received a phone call," Blunt told Howard. "That's just people saying, 'Wouldn't that be great?'"
As said above, for now, this part is true, As far as we know anyway. Asked if playing a superhero was beneath her by Howard, Blunt responded.
"It's not that it's beneath me," she responded. "I love Iron Man and when I got offered Black Widow I was obsessed with Iron Man. I wanted to work with Robert Downey Jr.—it would've been amazing … but I don't know if superhero movies are for me. They're not up my alley. I don't like them. I really don't."
Blunt and Krasinski are also not short of work.
"We are inundated—it's not only all the movies, it's the endless TV shows as well. It's not to say that I'd never want to play one, it would just have to be something so cool and like a really cool character, and then I'd be interested," Blunt said.
Blunt as Sue remains to be seen for now. Even if Blunt had been contacted, there's no way she'd say anything anyway. Ultimately this interview tells us nothing, but it does sound like she'd only jump into the genre for the right role. Is the right role Sue Richards? For me, one of the tip tip biggest superheroes out there is Sue Richards. In my opinion, by far the most powerful of the Fantastic Four, and the one who holds them together. But then, it's not what I think is it?
What do you think of this as Emily Blunt talks Fantastic Four fan casting? Would you like to see Blunt and Krasinski, or either one on their own in Fantastic Four? Leave any thoughts below.
Have you checked out
LRM Online
's official podcast feed yet
The Genreverse Podcast Network
? This includes our premiere podcast
The Daily CoG
, 
Breaking Geek Radio: The Podcast
,
GeekScholars Movie News
,
Nerd Flix & Chill
,
Marvel Multiverse Mondays
,
Anime-Versal Review Podcast
, and our Star Wars dedicated podcast 
The Cantina
. Check it out by listening below. It's also available on all your favorite podcast apps!
Subscribe on:
Apple Podcasts
| 
Spotify
 | 
SoundCloud
|
Stitcher
|
Google Play