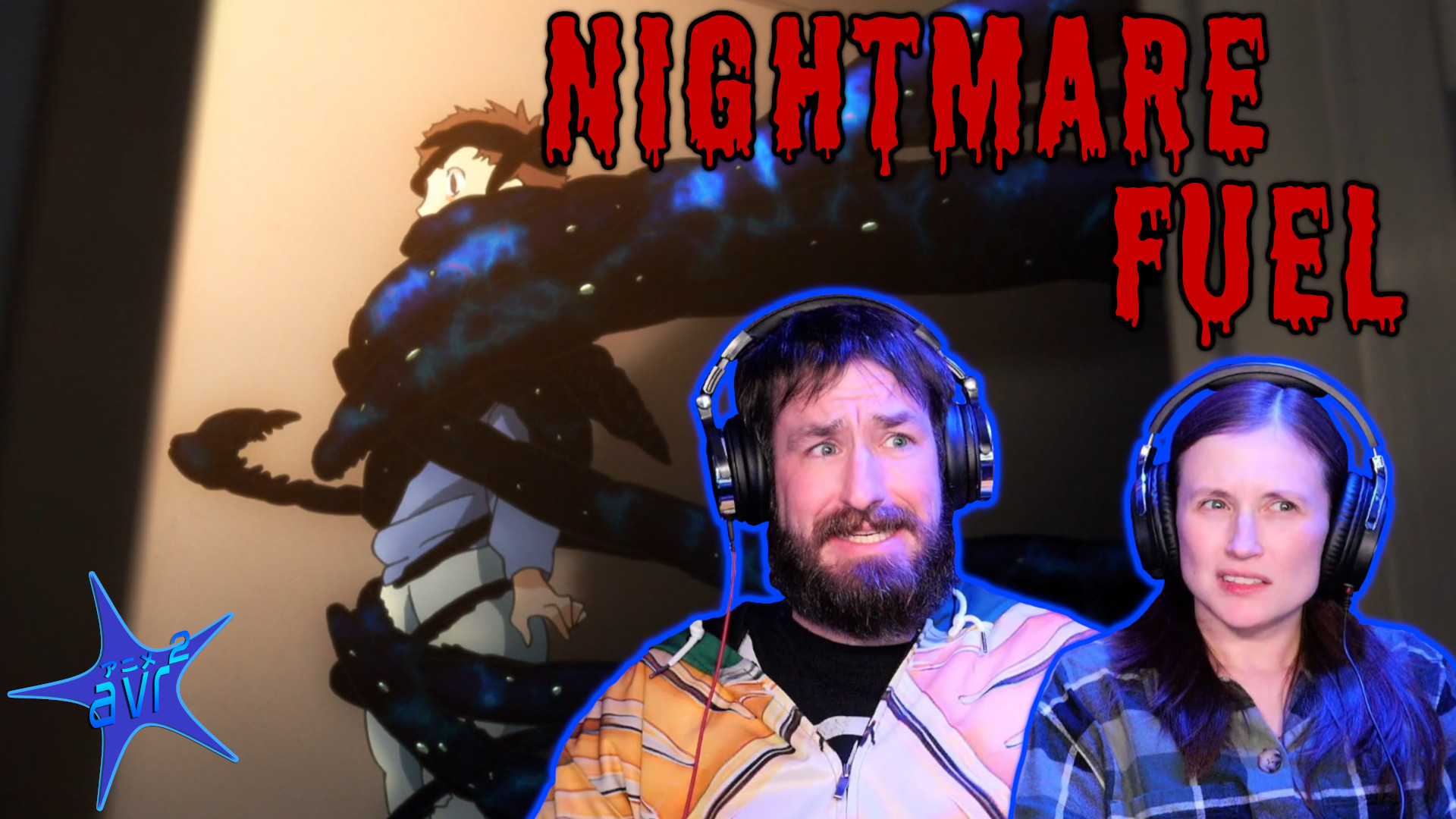 Fate/Zero Episode 2 Reaction: WTF Did We Get Into? | AVR2
Check out Kyle (@ThatKyleMalone) and Christine's (@adorabledoom) Fate/Zero Episode 2 Reaction! New episodes on Mondays and Thursdays!
00:00- Intro
01:53- F/Z Ep 2 Reaction: Alexander The Great?
06:34- The Former King… Queen? It's Chick Arthur…
08:11- A Very Bad Man
10:30- A Worse Man, Doing Worse Things
12:46- Betrayal!
14:20- ED & Final Thoughts
The GenreVerse has a lot of entertaining podcasts to offer! We have Marvel news and reviews covered with Marvel Multiverse Mayhem, Star Wars gets love from The Cantina, and Anime has Anime-Versal Reviews. Also, classics like BGRtP and The Daily COG are still going!
Please like, share, and SUBSCRIBE to the podcast and this will help us help you! Also, by getting more visibility, with more feedback, and a bigger audience, we can provide more content for YOU!
Join Our Discord
Question(s) of the week: What did you think of Fate/Zero Episode 2?

Have you checked out
LRM Online
's official podcast feed yet
The Genreverse Podcast Network
? This includes our premiere podcast
The Daily CoG
, 
Breaking Geek Radio: The Podcast
,
GeekScholars Movie News
,
Nerd Flix & Chill
,
Marvel Multiverse Mondays
,
Anime-Versal Review Podcast
, and our Star Wars dedicated podcast 
The Cantina
. Check it out by listening below. It's also available on all your favorite podcast apps!
Subscribe on:
Apple Podcasts
| 
Spotify
 | 
SoundCloud
|
Stitcher
|
Google Play