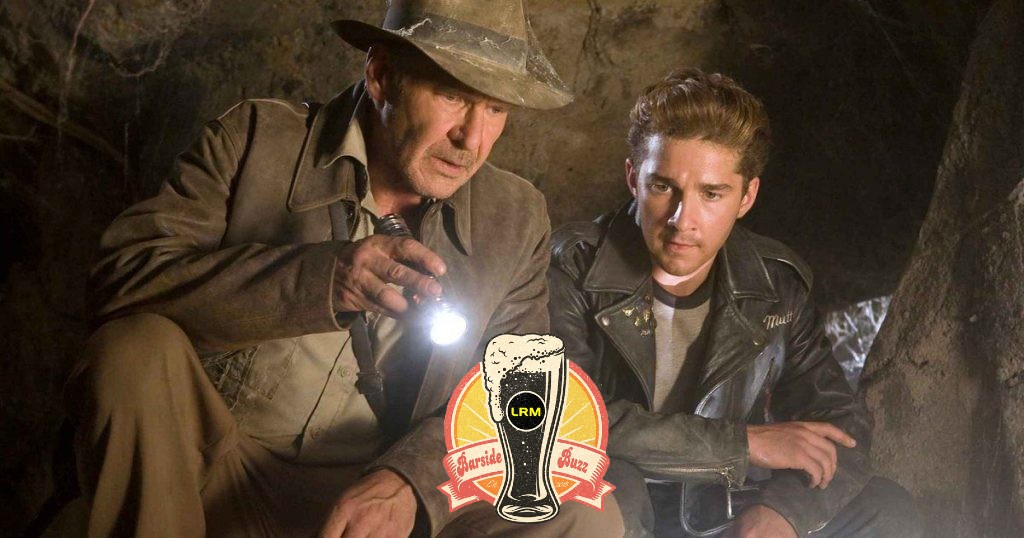 The latest Barside Buzz is that the Indiana Jones Disney+ spin-off series shelved as Lucasfilm told to focus on Star Wars by Disney. The rumor comes from Jeff Sneider on this week's The Hot Mic Podcast. If you recall, it was Sneider who first revealed the in development spin-off. Originally Sneider said it would be a prequel focussing on Abner Ravenwood, Marion's father and former mentor of Indy.
However in this week's news Sneider says the series have now been placed in hiatus due to Disney's insistence the studio puts their focus into Star Wars ONLY. Honestly, I think Disney has made the right call here. I get Disney needs to look at ways to expand Indiana Jones without using Harrison Ford. However that's purely a capitalistic outlook, as ultimately as a fan I don't need to see non-Ford Indy, especially if the main character is not present. Whereas, I think with Star Wars, the genie is already well out the bottle, and Disney needs to get back to Star Wars in theatres.
I therefore think right now it's a wise call for Lucasfilm to focus on Star Wars again now that Indiana Jones 5 is in the can. Perhaps a time will come to look at a spin-off series, but I'm not sure it is right now.
Now, this is a rumor from one source, which goes against a previous rumor from the same source. What I'm getting at is that it's hard to call a series that didn't officially exist cancelled. That being said Sneider's hit rate has been pretty good and this week he has beaten the trades to a couple stories already. Therefore, for my part, I believe this situation as Sneider describes is accurate, but that's just me.
I'm looking forward to Indiana Jones and the Dial of Destiny. However I'm not so sure I'd be getting that excited by the continuing adventures of Abner Ravenwood. I mean, I'd watch it and see because it's a canon Indiana Jones project and I pay for Disney+. However I'm not sure it would drive me to subscribe if I wasn't doing so already.
What do you think of the Barside Buzz that the Indiana Jones Disney+ spin-off series shelved as Lucasfilm told to focus on Star Wars by Disney? Good call, horrible decision, or not bothered either way? As always leave any thoughts below.

Have you checked out
LRM Online
's official podcast feed yet
The Genreverse Podcast Network
? This includes our premiere podcast
The Daily CoG
, 
Breaking Geek Radio: The Podcast
,
GeekScholars Movie News
,
Nerd Flix & Chill
,
Marvel Multiverse Mondays
,
Anime-Versal Review Podcast
, and our Star Wars dedicated podcast 
The Cantina
. Check it out by listening below. It's also available on all your favorite podcast apps!
Subscribe on:
Apple Podcasts
| 
Spotify
 | 
SoundCloud
|
Stitcher
|
Google Play