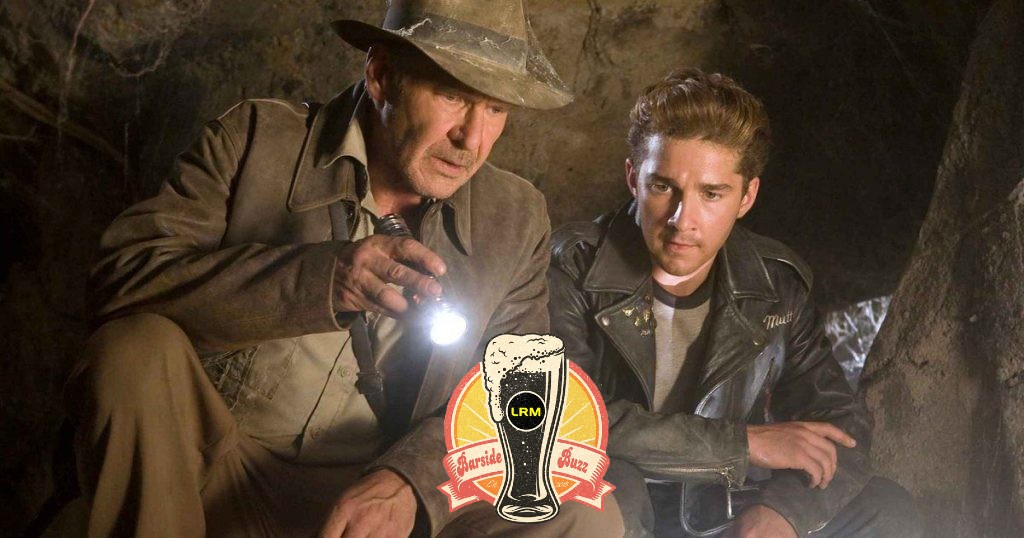 This week news broke that an Indiana Jones TV show was in development for Disney+. However since then, the latest Indiana Jones TV show rumors sound rather uninspired and dull if I'm honest. There has been very little information so far, however Jeff Sneider on this week's The Hot Mic said he's heard a few details about what the show may be.
According to Sneider, he's heard the Indiana Jones show might have very little to do with Indy. Apparently this is at a very early stage. Sneider thinks they have an idea in mind and are currently looking for talent to make it a reality, as opposed to looking for pitches. However in terms of the pitch he says,
"I've heard that the Indiana Jones series is a prequel, to Raiders of the Lost Ark, that will follow Marion's father. " Rocha then mentions the name Abner Ravenwood. "If that's his her dad, then I'm told he's the protagonist of the Indiana Jones series".
Now, if this checks out, (remember, it is very early days), then It does not excite me. This would be a period of time presumably after Indy's time with Abner. Would it therefore revolve around the relics of Tanis, like the Headpiece to the staff of Ra? Would the Nazi's be pursuing Abner. Or would this be whilst Abner was teaching Indy and he and Marion were getting close?
Honestly this does not sound like the kind of pitch that would get me out of my seat. That being said, neither did Andor, and yet that's been phenomenal. So without context I won't judge this idea. However, it's not what I thought of when I heard an Indiana Jones series was coming. However, I guess Indiana Jones is a franchise that, if it's to grow, has to move away from the title character. Without a recast, it's likely Indy 5 will be the end for the character. However Disney execs won't understand why they can't use this IP they bought. Ergo, perhaps spin-offs are the best idea to at least explore?
What do you think of these latest Indiana Jones TV show rumors? Does the idea of a series around Abner Ravenwood excite you at all? Thoughts below as always.

Have you checked out
LRM Online
's official podcast feed yet
The Genreverse Podcast Network
? This includes our premiere podcast
The Daily CoG
, 
Breaking Geek Radio: The Podcast
,
GeekScholars Movie News
,
Nerd Flix & Chill
,
Marvel Multiverse Mondays
,
Anime-Versal Review Podcast
, and our Star Wars dedicated podcast 
The Cantina
. Check it out by listening below. It's also available on all your favorite podcast apps!
Subscribe on:
Apple Podcasts
| 
Spotify
 | 
SoundCloud
|
Stitcher
|
Google Play