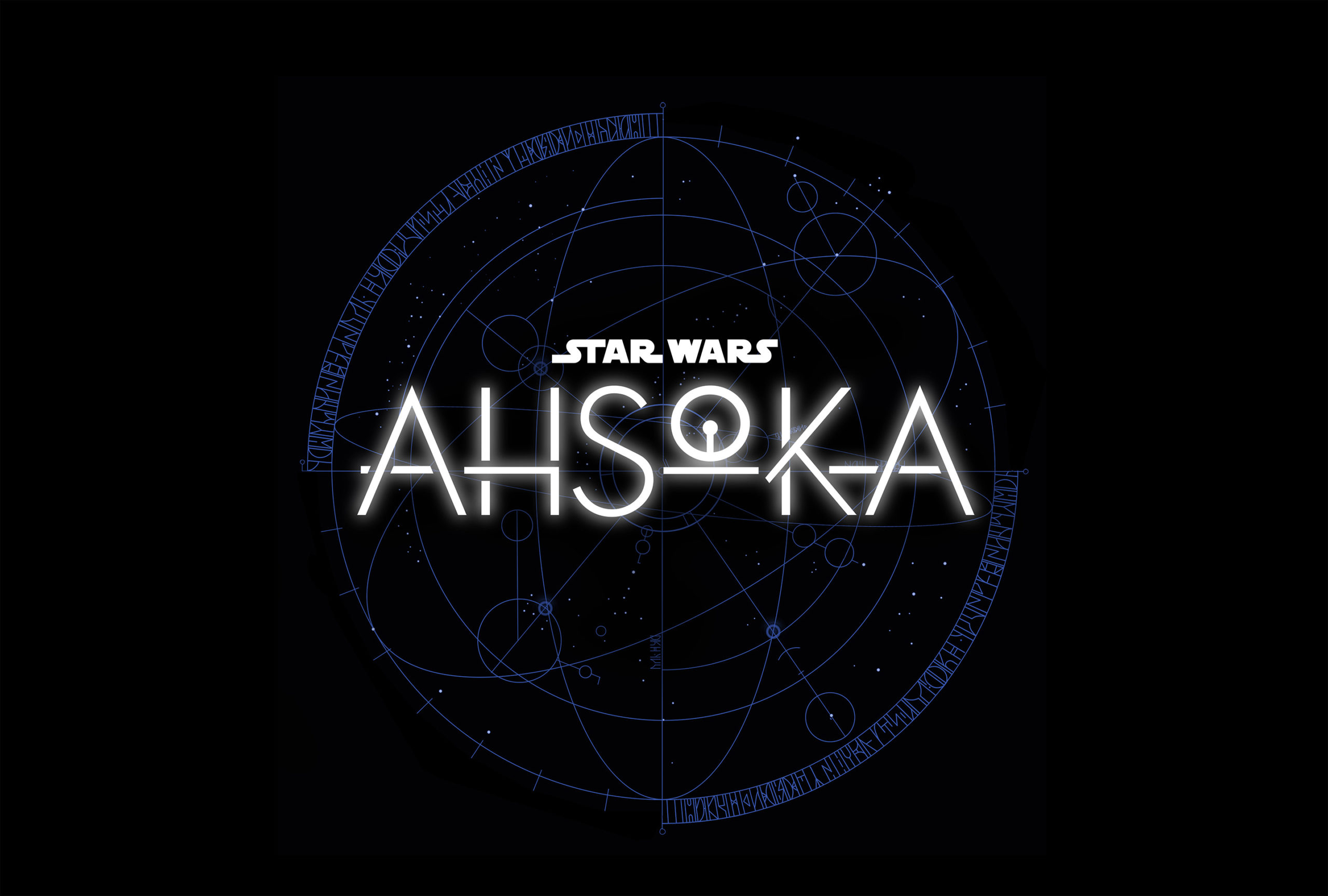 null
An Ahsoka synopsis rumor appeared online yesterday courtesy of Daniel Richtman's Patreon service. Now, quite a few sites have run with this already, but I seriously question the validity of this rumor for one main reason. I think if you asked anyone who's been following the current Ahsoka story, this is what you'd guess the plot of Ahsoka is.
Here is the supposed synopsis for Ahsoka as per the source above.
"Ahsoka Tano (Rosario Dawson) is on the hunt for the evil Grand Admiral Thrawn in the hope it will help her locate the missing Ezra Bridger, the young Jedi that disappeared with Thrawn many years ago."
Ok, so as far as I'm concerned this is a free win for Richtman or whoever passed him this information. It seems highly unlikely that this synopsis will be incorrect by the time more information arrives regarding the Ahsoka show. First we have to look at the on screen evidence. Ahsoka has appeared post-Rebels only twice so far. Once  in the epilogue of Rebels, which we still don't have an exact timeline for. All we do know is that this Rebels epilogue was set post-Return of the Jedi. Secondly we have Ahsoka's appearance in The Mandalorian Season 2.
What Is Ahsoka Up To?
In the Rebels epilogue, Ahsoka tells Sabine they need to find Ezra. Ezra had disappeared years earlier with Thrawn and his fleet in the climax of Rebels. In The Mandalorian Ahsoka is on the hunt for news of Grand Admiral Thrawn, which one assumes is so she can thus find Ezra. The only thing we don't really know is which came first. The current best guess is that Ashoka in The Mandalorian happened before the Rebels epilogue. However, there is no guarantee on that.
Ergo, if someone asked me what I think Ashoka will be about, id probably say this.
Ahsoka Tano is on the hunt for Grand Admiral Thrawn in the hope it will help her locate the missing Ezra Bridger, the young Jedi that disappeared with Thrawn many years ago.
It sounds a bit more official when you add in the '(Rosario Dawson)' but is this really what's got fans talking over the last 24 hours? I'll say up front that I consider Richtman to be a good source for Marvel news, most of the time. Richtman however on his Patreon will also just give his subscribers tidbits he has heard that he cannot confirm. To me that means any old message he gets in from a random. If I was to publish every rumor someone sends me without any kind of checks, or confirmation, well this would be WGTC Mark II.
I also find that Richtman is not a great source for Star Wars leaks, his hit rate just isn't there for Star Wars. So I gotta be honest and say this feels like an easy way to say 'scoop confirmed' somewhere down the line. What are the chances that this synopsis will not be relevant at all when we find out more Ahsoka details?
Now, perhaps I'm being a little unfair here, but I really don't view this as new information. Let me give you some examples of what I mean.
Doctor Strange in the Multiverse of Madness will see Strange (Benedict Cumberbatch) aiding Wanda Maximoff (Elizabeth Olsen) with her new Scarlet Witch powers. The pair will need to navigate the Madness of the Multiverse together if they are to conquer a greater threat.
The chances of that being wrong are slim to none, and yet we know almost nothing about what is happening in Doctor Strange 2. It's just me taking what we think we know about where Wanda is and what we already know officially about Multiverse of Madness. I also don't mean to target Richtman here whom we have sourced many times before for his more clarified scoops. I just don't take much notice of the Patreon stuff any longer, and this just seems like someone sending him a rumor which has only a tiny chance of being wrong.
But hey, what do you think? Is this Ahsoka synopsis rumor legit, or, just as plain as the nose on your face? Leave your thoughts below as always.
Continue the LRM Online conversation on Discord by CLICKING HERE!
----- Have you checked out
LRM Online
's official podcast feed yet
The LRM Online Podcast Network
? This includes our premiere podcast 
Breaking Geek Radio: The Podcast
,
GeekScholars Movie News
, and our morning show 
LRMornings
. Check it out by listening below. It's also available on all your favorite podcast apps!
Subscribe on:
Apple Podcasts
| 
Spotify
 | 
SoundCloud
|
Stitcher
|
Google Play