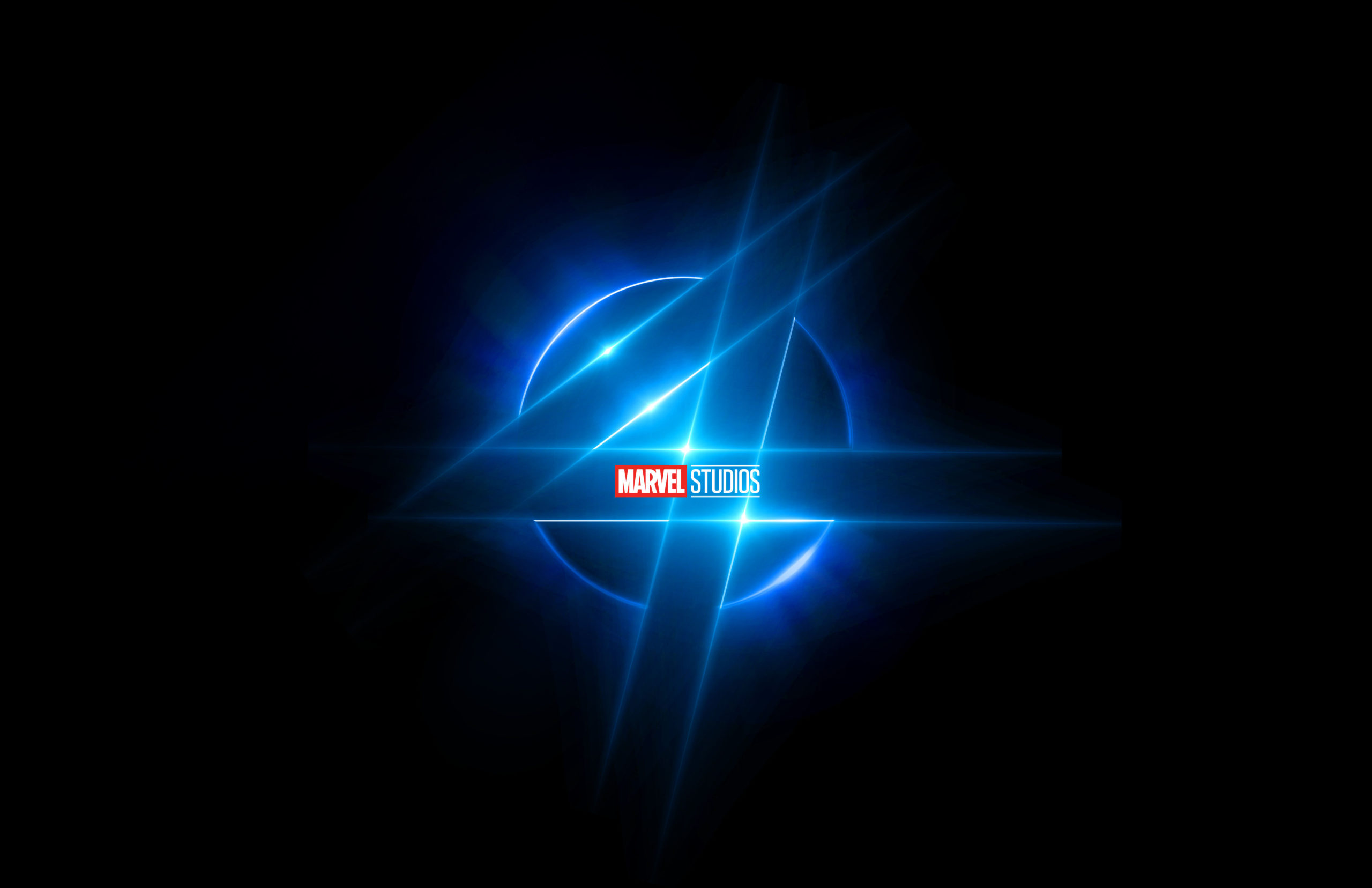 John Krasinski would play Reed Richards in Fantastic Four. This is not the first time Krasinski has been asked about Fantastic Four. Fans have been wish casting Krasinski and real life spouse Emily Blunt as Reed and Sue Richards for ages. Whilst the missus has been a bit less positive about playing Sue so far, Krasinski himself has always been keen. However, either Marvel doesn't have him in mind, or he's telling a few white lies, because he says he has heard nothing from Marvel boss Kevin Feige.
Krasinski recently spoke to Uproxx to promote The Quiet Place Part II, which his wife Blunt stars in and he wrote and directed.
Asked about when Krasinski had previously said he'd be up for the role before lockdown the actor/director said this.
"I actually felt stupid. I wanted to email Kevin Feige and be like, "Sorry, man. I wasn't trying to like put pressure on you. You're the man.""

"I think I felt, it's like I was trying to sometimes over calculate how much I've talked about certain things. And then you get older and you just go, "I don't know, I'm going to be honest." And my honest answer was like, "Hell yeah. I'd play Mr. Fantastic." And then people were like, "Oh my God." And I didn't know it would be headlines. I thought it would just be the eighth question in that interview. But it's true."
To be clear, as yet there are not even any credible rumors surrounding the casting of Krasinski and Blunt in Fantastic Four. This is purely fan casting and speculation, but sometimes those things help a role to get cast, so who knows? Personally, I'd be more excited about Blunt as Sue than Krasinski as Reed, but I'm not against it either. With Fantastic Four set to hit theatres at the tail end of 2023 I guess we will find out who our first family of Marvel are eventually. However, in the meantime, speculate wildly yo your hearts content on this one.
John Krasinski would play Reed Richards in Fantastic Four! The question is, would you want to see that happen or not. Explain your thoughts in the usual place below.

Have you checked out
LRM Online
's official podcast feed yet
The Genreverse Podcast Network
? This includes our premiere podcast
The Daily CoG
, 
Breaking Geek Radio: The Podcast
,
GeekScholars Movie News
,
Nerd Flix & Chill
,
Marvel Multiverse Mondays
,
Anime-Versal Review Podcast
, and our Star Wars dedicated podcast 
The Cantina
. Check it out by listening below. It's also available on all your favorite podcast apps!
Subscribe on:
Apple Podcasts
| 
Spotify
 | 
SoundCloud
|
Stitcher
|
Google Play