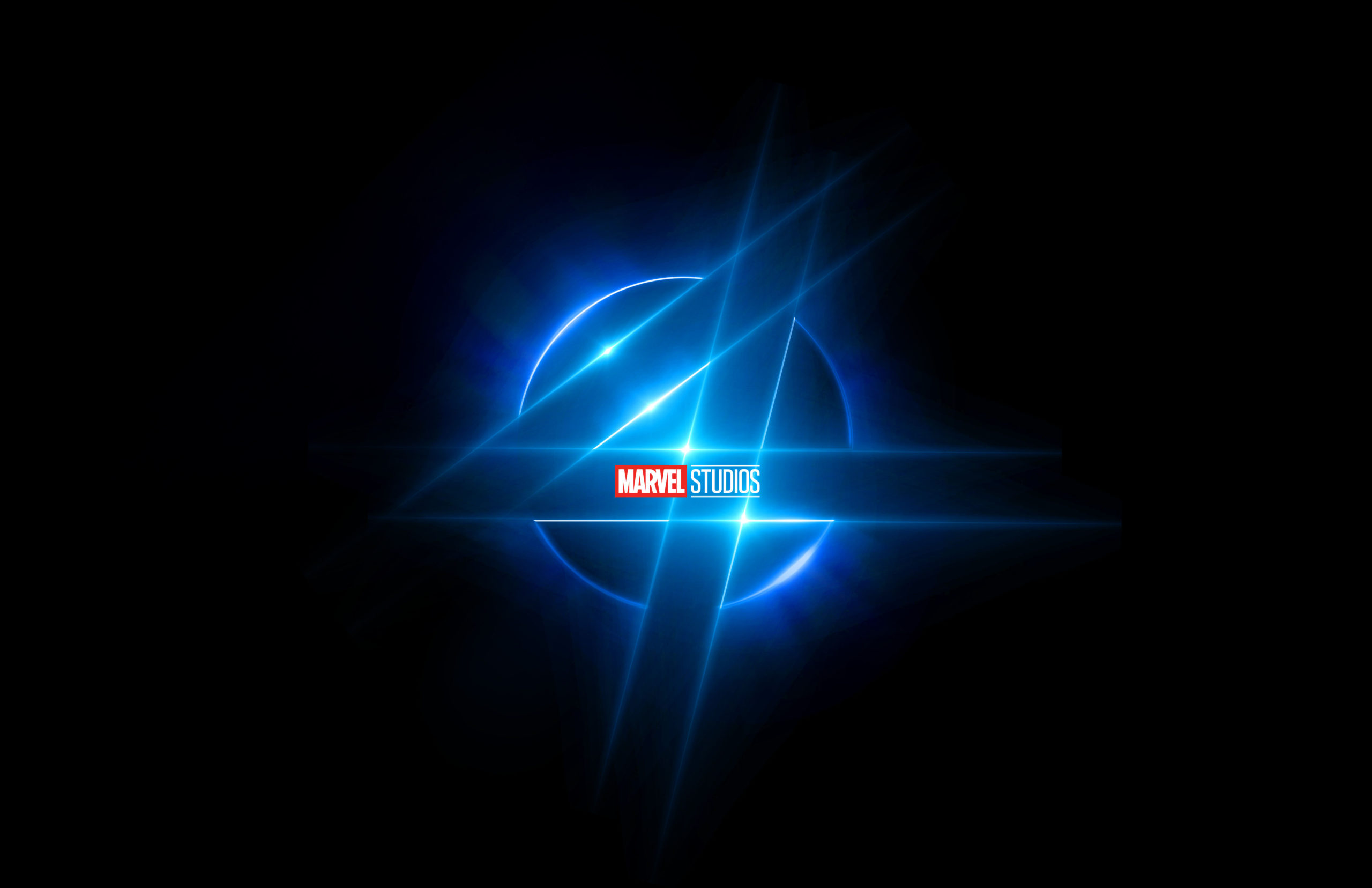 Moon Knight producers also producing Fantastic Four movie for Marvel. That's the word from Moon Knight scribe Jeremy Slater. Slater himself has had a run in with the Fantastic Four already, though the finished Fant4stic movie had very little left from Slater's imagination. Slater recently chatted with ComicBook.com and had this to say about Grant Curtis and Nick Pepin. The pair were producers on the recent Moon Knight.
"My execs on Moon Knight are the same guys who are running Fantastic Four, so we had a lot of talks about it," Slater tells us. "I was like, 'I'm not going to pitch you for anything, because honestly you don't need my stink on it.'"

"I don't think the original Fantastic Four was my fault per se, because I have one line of dialogue in that movie when Reed is about to do his science experiment as a kid, and he's like, 'Don't blow up,' I think that's the one line that held over from my script and everything else was changed," the writer adds. "So I don't take a lot of ownership over it, but I also know the optics of if they announce, 'Hey, we're doing a Fantastic Four movie,' All of Twitter goes 'Yay,' and they're like, 'And the guy that wrote the last one's doing it again,' and all of Twitter goes, 'You idiots!'
He concludes, "Grant and Nick are amazing executives. They're going to find brilliant writers and brilliant directors. And they don't need my stink anywhere near that project. I can't wait to see it as a fan, but I just know that no one will ever accept a Jeremy Slater Fantastic Four movie for very good reason. If your Uber driver shows up and you're like, 'Oh, I saw that guy drunk driving last week,' you don't get in the car with him. I think there's some things that I just probably need to steer clear from for the rest of my career."
We know a director was chosen in Jon Watts. However Watts recently pulled out of the movie as he needs a break from the MCU after putting out three huge Spider-Man movies in a relatively short space of time. Fantastic Four may be the film I'm most looking forward to just because I have hope. Hope that the film might be decent, something I feel we've never truly had from a live-action Fantastic Four adaptation. The first family were always one of my favorites when I was a comic book reading kid.
What do you think of the Moon Knight producers also producing Fantastic Four? Thoughts below or over on Discord.
Have you checked out
LRM Online
's official podcast feed yet
The Genreverse Podcast Network
? This includes our premiere podcast
The Daily CoG
, 
Breaking Geek Radio: The Podcast
,
GeekScholars Movie News
,
Nerd Flix & Chill
,
Marvel Multiverse Mondays
,
Anime-Versal Review Podcast
, and our Star Wars dedicated podcast 
The Cantina
. Check it out by listening below. It's also available on all your favorite podcast apps!
Subscribe on:
Apple Podcasts
| 
Spotify
 | 
SoundCloud
|
Stitcher
|
Google Play