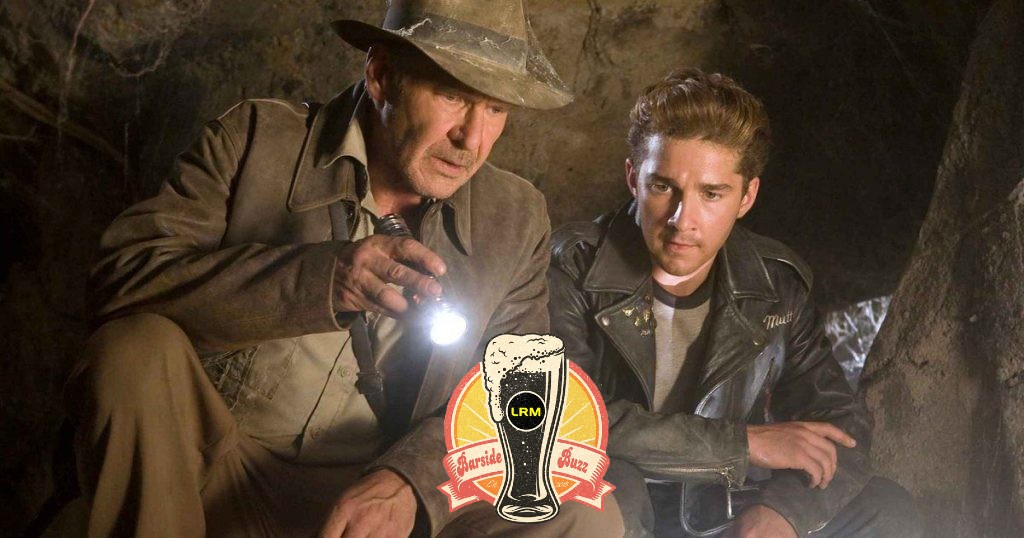 Are you ready for some more Harrison Ford Thunderbolts rumors? Of course you are and this time we are back to the same source as the original rumor, Jeff Sneider. Sneider says he heard that Ford should have been announced as playing Thaddeus' Thunderbolt' Ross in Thunderbolts at D23. However he claims that Lucasfilm boss Kathleen Kennedy asked for this to be kept back so as not to overshadow the first drop of Indiana Jones 5 footage.
Here is what Sneider had to say via The Hot Mic,
"So, what I initially heard is that this was a done deal for D23, that they actually wanted to announce him as a cast member in Thunderbolts at D23," he explains. "They didn't because Kathleen Kennedy put her foot down and said, 'No, we're going to keep the focus on Indiana Jones 5 content.'"
"'I don't want this to become Harrison Ford joining the MCU, we're going to keep the focus on Indy 5 right now.'"
However, it is worth noting that this is just a rumor. Currently Disney are in no comment territory, which is understandable whether true or not. Again, I'm going to point out that outside of Sneider I'm not hearing any rumors of this from any insiders. Many of whom I trust more than Sneider. Until we do start to hear something more solid, I'm keeping frosty.
Thing is, does Thunderbolts even need General/Senator Ross? It seems clear the team was pulled together and led by Val (Julia Louis-Dreyfus), right? So for now, I'm not saying where there is an absolute necessity to have Ross involved, unless he's the antagonist?
So yeah, sharing the buzz as always. More Harrison Ford Thunderbolts rumors, although from the same source. However, I have a hard time trusting rumors these days. If I'm wrong, so be it, and Sneider just went up a tier in my own scale.
Thoughts below as always.

Have you checked out
LRM Online
's official podcast feed yet
The Genreverse Podcast Network
? This includes our premiere podcast
The Daily CoG
, 
Breaking Geek Radio: The Podcast
,
GeekScholars Movie News
,
Nerd Flix & Chill
,
Marvel Multiverse Mondays
,
Anime-Versal Review Podcast
, and our Star Wars dedicated podcast 
The Cantina
. Check it out by listening below. It's also available on all your favorite podcast apps!
Subscribe on:
Apple Podcasts
| 
Spotify
 | 
SoundCloud
|
Stitcher
|
Google Play