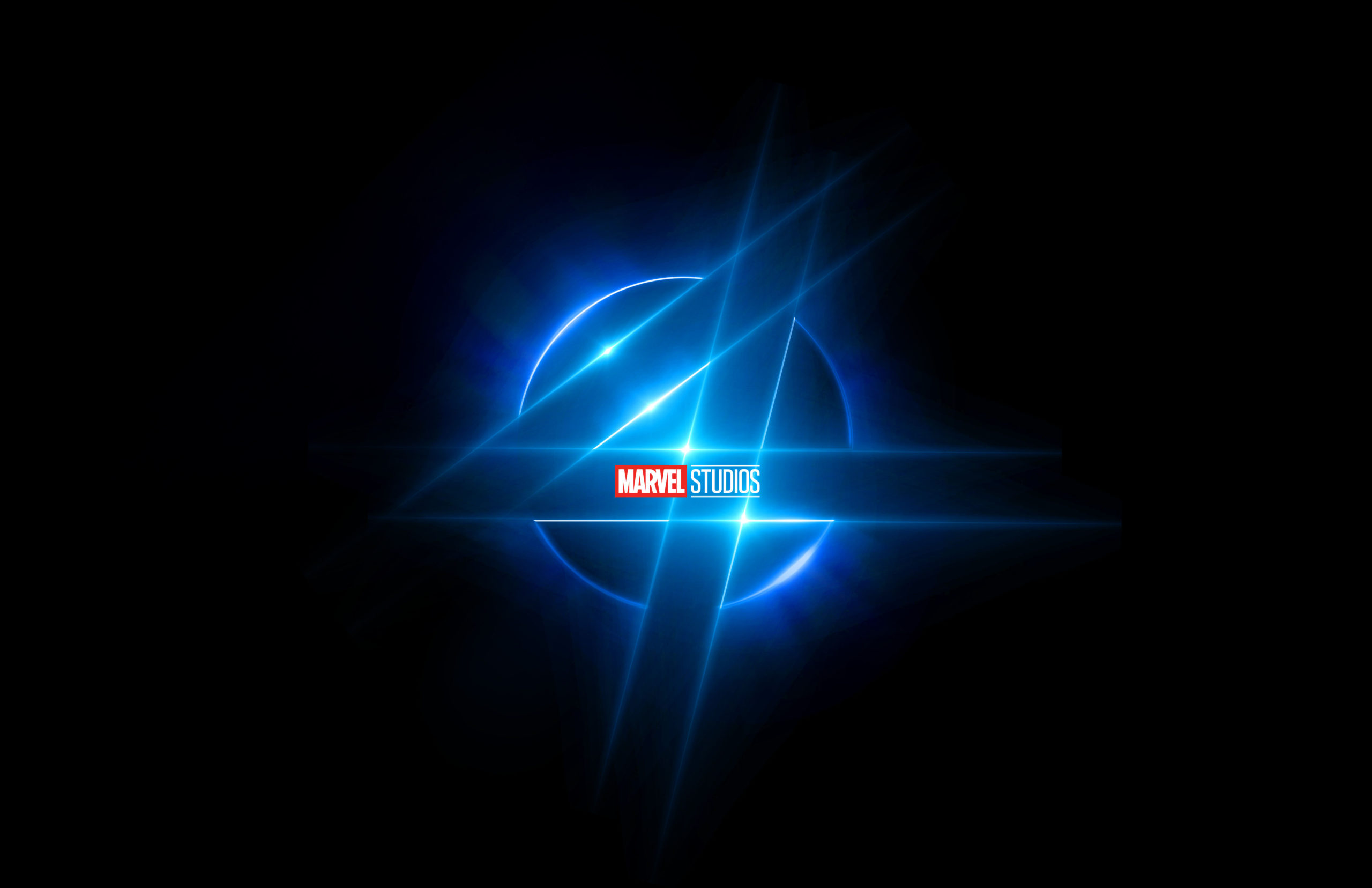 Michael Waldron, Multiverse of Madness writer says he doesn't know who will play Mister Fantastic in the MCU. Of course I am sure the vast majority of our readers have seen Doctor Strange in the Multiverse of Madness. If you have not, and also somehow managed to avoid any SPOILERS, then be warned.
Multiverse of Madness SPOILERS Below!
If you kept scrolling then you either know about Mister Fantastic's appearance in the movie, or you've seen it already. Either way you will be aware that a certain John Krasinski played the role within Multiverse of Madness. Now that is certainly a Reed variant. After all, he didn't survive an encounter with Wanda. The questions fans are pondering though, is whether Krasinski will end up playing Reed within the Fantastic Four movie currently in development? Krasinski was rumored as a fan favorite option to take on Mister Fantastic already. Therefore when he showed up in MoM, many fans just assumed this confirmed Krasinski would stay on and be the MCU's Reed Richards.
Whilst he does play coy, Michael Waldron says he has no idea whether Krasinski would be coming back or not? Initially Waldron was asked how involved he was in casting Krasinski by Variety?
"I'm not involved in the casting, but as with all of these performers, I worked really closely with him in bringing that character to life with him and Sam. And especially on that one, because that was the one character that had no real precedent ever in the MCU, at least. Figuring out how we want this guy to be — that was a lot of fun. That particular character is certainly one of my favorite comic book characters."
Waldron was then asked whether he expected to see Krasinski return in the Fantastic Four movie?
"It's a question for somebody else."
Now, perhaps Waldron does know more than he is letting on here? It's possible Krasinski is already signed up for Fantastic Four and they are waiting on the full cast to be signed before they make any announcements? Currently Marvel has to first find a director for the movie. Jon Watts was supposed to direct Fantastic Four, but he recently pulled out for a rest from superheroes. Though, Watts is expected to return for a fourth Spider-Man MCU movie say reports.
It's also possible that Marvel went with Krasinski in MoM, because of the fan hype. That could still mean they have someone different in mind for the MCU version? However, I certainly would not bet against Krasinski. It would also be really cool if he can convince his wife to play Sue Storm. Though, Emily Blunt has been pretty vocal previously about not being too interested.
To conclude Michael Waldron, Multiverse of Madness writer says he doesn't know who will play Mister Fantastic in the MCU. However, I'm not 100% convinced Waldron is being completely frank with us, and that's fine. My money is still on Krasinski for Reed, but I admit there is still a chance Marvel casts a new actor for the MCU version. What do you think of Waldron's comments and what did you think of Krasinski as Mister Fantastic in Multiverse of Madness? Thoughts below, if you can, on Disqus or our own Discord server.
Have you checked out
LRM Online
's official podcast feed yet
The Genreverse Podcast Network
? This includes our premiere podcast
The Daily CoG
, 
Breaking Geek Radio: The Podcast
,
GeekScholars Movie News
,
Nerd Flix & Chill
,
Marvel Multiverse Mondays
,
Anime-Versal Review Podcast
, and our Star Wars dedicated podcast 
The Cantina
. Check it out by listening below. It's also available on all your favorite podcast apps!
Subscribe on:
Apple Podcasts
| 
Spotify
 | 
SoundCloud
|
Stitcher
|
Google Play