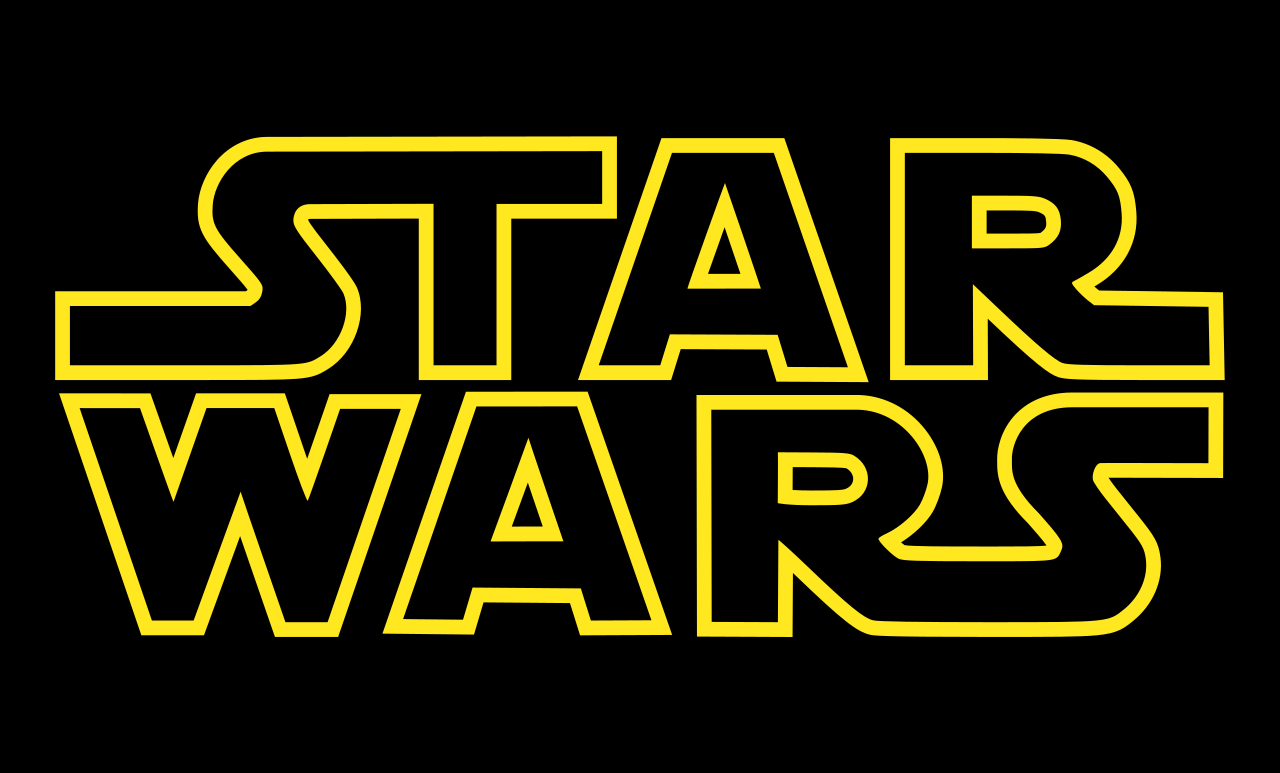 A new Star Wars Game was announced yesterday as being in development from Skydance New Media. The only detail we know about this future game is that it will be classed as action-adventure. Check out the details below as per StarWars.com
Skydance New Media today announced a collaboration with Lucasfilm Games to develop and produce a narrative-driven, action-adventure game featuring an original story in the Star Wars galaxy. Helming Skydance New Media is award-winning writer and director Amy Hennig, a game-industry legend whose credits include the blockbuster series Legacy of Kain, Jak and Daxter, and Uncharted.

"I've often described how seeing Star Wars in 1977 essentially rewired my 12-year-old brain, shaping my creative life and future indelibly," said Hennig, president, Skydance New Media. "I'm elated to be working with Lucasfilm Games again to tell interactive stories in this galaxy that I love."

"We couldn't be more thrilled to be working again with Amy. She and the Skydance New Media team have the talent and ambition to create a unique Star Wars adventure," said Douglas Reilly, vice president, Lucasfilm Games. "Their vision for making narrative driven and engaging interactive entertainment makes this collaboration very exciting. We're working hard with their team of experienced and talented developers, and we're looking forward to sharing more with Star Wars fans when the time is right."

This is the second significant project announced for the game studio, which was formed by Hennig and veteran producer Julian Beak to pioneer a new category of narrative-driven interactive entertainment. In late 2021, the studio announced a partnership with Marvel Entertainment to craft an all-new game with an original story and their unique take for beloved Marvel characters.
"We couldn't be happier to be working with Lucasfilm Games," said Beak, executive vice president & GM, Skydance New Media. "We look forward to taking fans on an epic journey with this Star Wars action-adventure title."
Well, what do we think then folks? It's good we are finally getting some proper use of the Star Wars licence in video games. Hopefully that of MCU characters also. So far I haven't played any games made by Skydance. However as with all games you wait to see what it all looks like when finished before taking the plunge. There have been some average to poor Star Wars games in the past. I'm certainly glad I didn't have to pay for a go at Squadrons. Thankfully a quick game through Xbox Game Pass was enough to convince me to uninstall. Squadrons felt like half a game thrown together quickly. I suspect it was at one point simply an update to BF2 as the Star fighter mode was never updated. However I don't know that for sure.
Are you excited to find out more about this new Star Wars game from Skydance New Media? What would you want to see from a new Star Wars video game? Thoughts below as always.
Have you checked out
LRM Online
's official podcast feed yet
The Genreverse Podcast Network
? This includes our premiere podcast
The Daily CoG
, 
Breaking Geek Radio: The Podcast
,
GeekScholars Movie News
,
Nerd Flix & Chill
,
Marvel Multiverse Mondays
,
Anime-Versal Review Podcast
, and our Star Wars dedicated podcast 
The Cantina
. Check it out by listening below. It's also available on all your favorite podcast apps!
Subscribe on:
Apple Podcasts
| 
Spotify
 | 
SoundCloud
|
Stitcher
|
Google Play