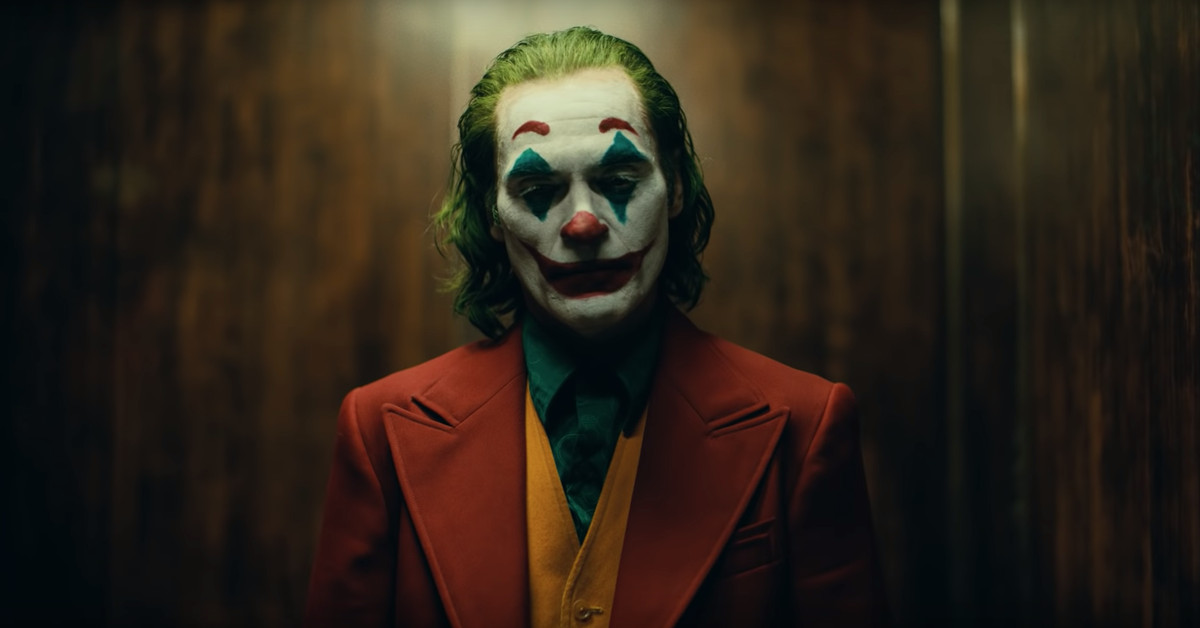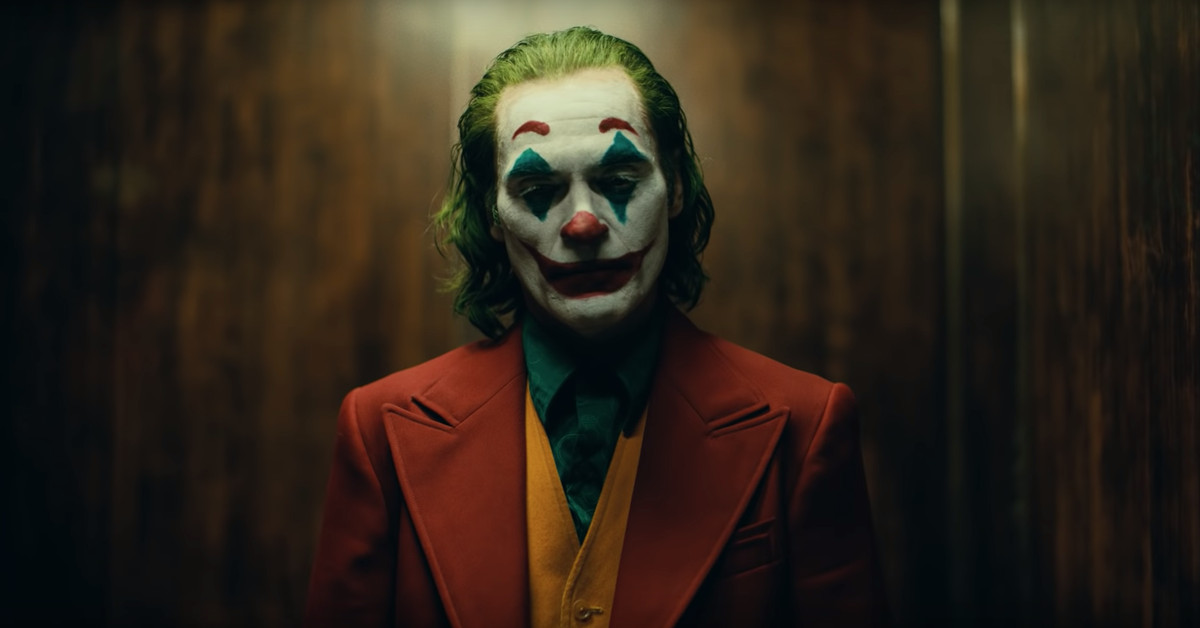 You know that saying, "Where there's smoke there's fire?" It's an old one that generally proves true, but in the entertainment industry, that isn't always the case. There are so many hidden factors that go into a film that hearing one thing from one part of the production doesn't necessarily mean another aspect is a sure thing. All of this is a roundabout way of me disclaiming the rest of this piece here, which has taken the internet by storm.
Ever since it became clear that the Batman we'd be getting in Matt Reeves' The Batman would be different from Ben Affleck, many have speculated the possibility of Joaquin Phoenix's Joker crossing over in the upcoming superhero film, and fuel to the conversational fire was added thanks to this paragraph from a recent Variety piece, in which Pattinson apparently requested something he said be redacted:
"Pattinson won't say whether he's committed to additional Batman movies. 'I don't know anything,' he says. 'I've got an idea how to do about four scenes, and then I'm working on the rest gradually.' At one point in our conversation, he offers a mundane comment about Joaquin Phoenix, who stars in Joker (a movie he hasn't seen yet), before asking to retract it. 'Oh s—,' he says, adding that he's not accustomed to thinking about spoilers. 'I definitely should not say that. I'm so used to pretty art-house movies, where you can watch the movie three times and still not know what it's about.'"
So, what does this mean? Was the comment one that hints at a potential crossover? Sadly, I don't see it. While there is room for speculation here, I don't think the outlet would classify it as a "mundane" comment if it did actually have larger implications. Anything involving a potential crossover would be far from mundane in any journalist's mind.
That being said, perhaps this was a lowkey dog whistle the writer put in as a hint to knowing readers on the matter. People who want to believe will undoubtedly read it that way, and it's honestly hard to blame them.
But, if I were a betting man, I'd say Pattinson's comment likely has more to do with the Joker film than it does his own, but I'd be happy to be proven wrong on that front.
What do you think of these comments? Do you think Phoenix's Joker will show up in The Batman? Let us know your thoughts down below!
Don't forget to share this post on your Facebook wall and with your Twitter followers! Just hit the buttons on the top of this page.
—–
Have you checked out LRM Online's official podcast feed yet The LRM Online Podcast Network, which includes our flagship podcast Los Fanboys, our premiere podcast Breaking Geek Radio: The Podcast, and our morning show LRMornings? Check it out by listening below. It's also available on all your favorite podcast apps!
Subscribe on: Apple Podcasts |  Spotify  |  SoundCloud | Stitcher | Google Play
SOURCE: Variety

Have you checked out
LRM Online
's official podcast feed yet
The Genreverse Podcast Network
? This includes our premiere podcast
The Daily CoG
, 
Breaking Geek Radio: The Podcast
,
GeekScholars Movie News
,
Nerd Flix & Chill
,
Marvel Multiverse Mondays
,
Anime-Versal Review Podcast
, and our Star Wars dedicated podcast 
The Cantina
. Check it out by listening below. It's also available on all your favorite podcast apps!
Subscribe on:
Apple Podcasts
| 
Spotify
 | 
SoundCloud
|
Stitcher
|
Google Play