Taika Waititi speaking at the 2019 San Diego Comic Con International, for "Thor: Love and Thunder", at the San Diego Convention Center in San Diego, California. Photo credit: Gage Skidmore. License: https://creativecommons.org/licenses/by-sa/2.0/deed.en
The latest Taika Waititi's Star Wars movie update leaves me doubting a 2023 release. We know Waititi's Star Wars movie is the next to hit theatres and at Star Wars Celebration Lucasfilm president Kathleen Kennedy hinted at a late 2023 release. For me, to hit a 2023 release date, Waititi's movie would need to begin filming some time in the next few months. Star Wars movies don't just get made overnight. Also, given the reaction to the sequel trilogy, which was a rush job, I hope Lucasfilm doesn't rush this one.
Speaking with Screen Rant, director Waititi gave a small update on his upcoming Star Wars movie. It is rather vague, but read it for yourself below. The outlet asked Waititi whether his Star Wars movie would be different from previous installments?
"That's yet to be seen. I don't know. I'm still writing. I'm still coming up with the ideas and storylining it and just wanted to make sure that it feels like a Star Wars film."

"Because, I could say, "Oh yeah, we'll just write any old thing and set in space and then put Star Wars on the front." But it wouldn't be a Star Wars film without certain elements and a certain treatment, so I've just got to make sure that it stays within that wheelhouse."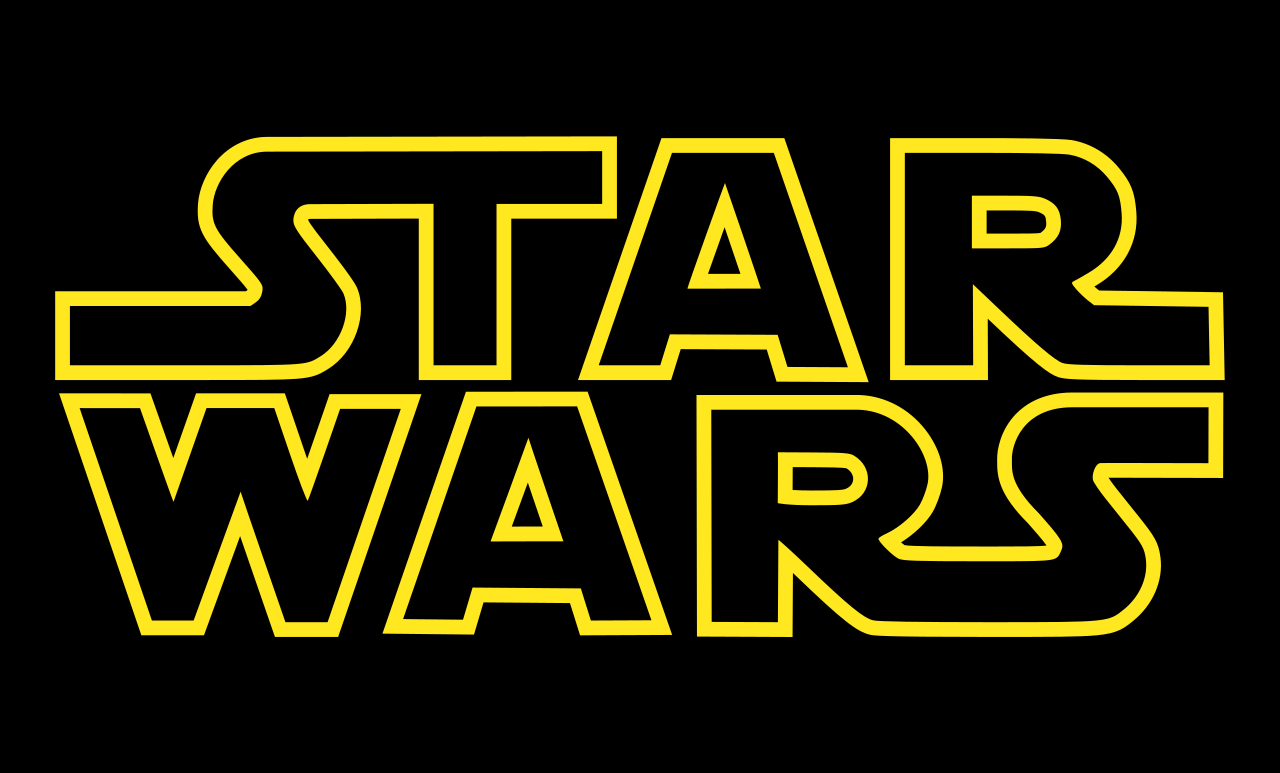 If Waititi does not yet have a working script, which is the feeling I get from the quote above, then I can't see the movie starting anytime soon. Nor, frankly would I want it to. Scripting duties on this movie are being handled by Waititi himself, along with Krysty Wilson-Cairns. I'm not saying a final, final draft of this script needs to be in place before scheduling begins. However, that quote above makes me think we are not even that far along yet. Given the amount of post-production that happens on a Star Wars movie, it takes time to get it right. Fans also expect a movie to have a little more production value when compared to the TV offerings. In other words, if this movie makes late 2023 I'll be shocked.
Now, That is of course all dependent on whether Waititi is being honest? The director is a bit of a maverick and has used misinformation to wind up the press before. Unless there's 80% of a script in place though, I just don't see it myself.
Therefore, the latest Taika Waititi's Star Wars movie update leaves me doubting a 2023 release. What about you? Do you think we will see Waititi's Star Wars movie anytime before 2024? As always, leave any thoughts below, or over on Discord.

Have you checked out
LRM Online
's official podcast feed yet
The Genreverse Podcast Network
? This includes our premiere podcast
The Daily CoG
, 
Breaking Geek Radio: The Podcast
,
GeekScholars Movie News
,
Nerd Flix & Chill
,
Marvel Multiverse Mondays
,
Anime-Versal Review Podcast
, and our Star Wars dedicated podcast 
The Cantina
. Check it out by listening below. It's also available on all your favorite podcast apps!
Subscribe on:
Apple Podcasts
| 
Spotify
 | 
SoundCloud
|
Stitcher
|
Google Play