Photo courtesy of Marvel Studios.
WandaVision is halfway through its debut season, and the series has no shortage of fan theories. One of the more interesting and recent of those theories involves the superhero team the Fantastic Four. The combination of a SWORD director mention of a space program along with Darcy Lewis' discovery of CMBR (cosmic microwave background radiation) around Westview sent the minds of many fans into overdrive.
Unfortunately, the head writer on the series, Jac Schaeffer, dashed fans' hopes by debunking this theory during a recent interview with Comicbook.com. You can check out what she had to say below.
"I have to tell you that the CMBR, it was a coincidence. When I was putting my pitch together, I was trying to figure like, 'What's the science behind a broadcast? How does that even work?' When I was in college, I had a friend who his thesis was building this machine that was about measuring CMBR. So, I've always been really fascinated by relic radiation and the idea of also how television signals in the air work."
Schaeffer continued:
"I'm gonna embarrass myself if I talk about it…I've never really understood how TV signals work. I did a little bit off research, we had this expert and she helped me. CMBR was my own original pitch, separate from anything else as my own fascination. The thing about how radio waves are out deep in the universe, they just went out there and they just keep going out there. All of that seems like really fertile ground for a show about two Avengers in a sitcom."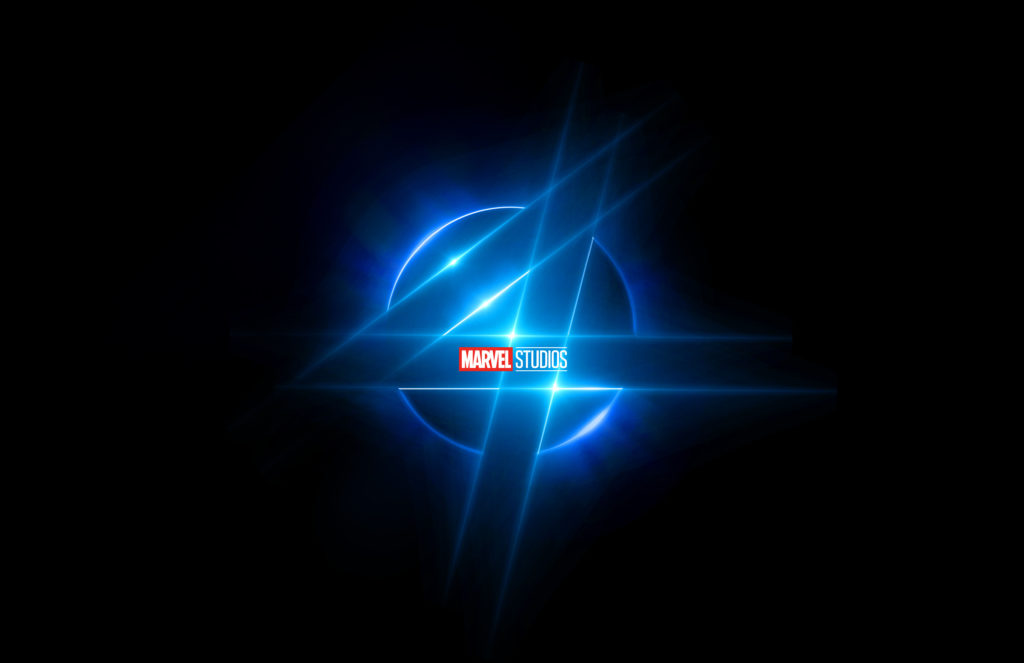 It wasn't a bad theory at all, I mean it does make sense. And at some point, Marvel is going to have to start dropping hints for the introduction of the Fantastic Four (as well as the X-Men). The series has already been used to bring SWORD into the Marvel Cinematic Universe. So it is possible, if not likely that there may be more introductions yet to come. Only time will tell.
Is this misdirection by the writer, or do you believe the theory is debunked? Let us know in the comments down below!
Source: Comicbook.com
Continue the LRM Online conversation on Discord by CLICKING HERE!
-----
Have you checked out
LRM Online
's official podcast feed yet
The Genreverse Podcast Network
? This includes our premiere podcast
The Daily CoG
, 
Breaking Geek Radio: The Podcast
,
GeekScholars Movie News
,
Nerd Flix & Chill
,
Marvel Multiverse Mondays
,
Anime-Versal Review Podcast
, and our Star Wars dedicated podcast 
The Cantina
. Check it out by listening below. It's also available on all your favorite podcast apps!
Subscribe on:
Apple Podcasts
| 
Spotify
 | 
SoundCloud
|
Stitcher
|
Google Play