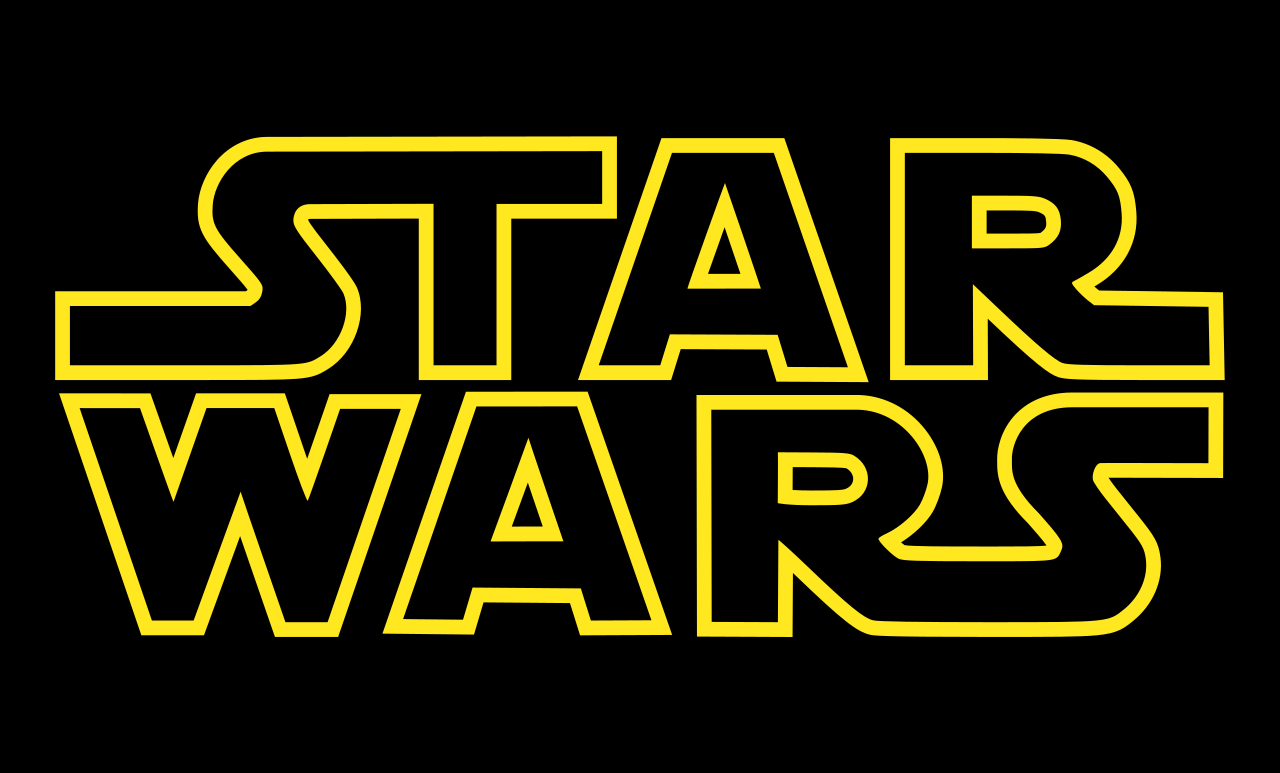 Michael Waldron, writer of the upcoming Kevin Feige Star Wars movie has said a few words about the project. Waldron, head writer of Loki has been promoting the new show and, as you would expect, he gets asked about the projects he is currently working on. Doctor Strange in the Multiverse of Madness which is filming now under director Sam Raimi was written by Waldron, who teased that's a going to be a huge movie. However, another project we know he's got soon is Star Wars. Specifically the Star Wars movie being produced by Marvel boss Kevin Feige. So when Waldron recently chatted with GQ, he was reticent to discuss Star Wars. The interviewer did get a little out of him though.
"It's very early days on [Star Wars]. That's probably the thing I can say least about, unfortunately. The thing Kevin Feige shares in common with Dan Harmon and with Sam Raimi is an absolute collaborative spirit and a remarkable lack of ego given what he's accomplished. Kevin is a great listener. He wants to hear your ideas, take in how you might do something, and then help you make it better. Beyond all that, he's just a cool guy."

"I think the success of the MCU is, for all the amazing science-fiction and concepts and all that stuff; ultimately the success is built upon the characters, their humanity, their very relatable conflicts, friendships, and the family that is the MCU. And I think Star Wars, at its best, is a story about family. Han, Luke, and Leia were a family; you love seeing them together, and you hated it when they were split apart. It's great characters. That's nothing new. I am not going to blow anybody's mind with that headline—but that's my biggest takeaway."
Very interesting thoughts from Waldron. Though as he says, the script is at the very early stages of development. Do those comments give us any clue what the Feige Star Wars movie may be about? Hell no, this tells us nothing. As Waldron even says,  there's nothing mind blowing here. All I can say is that Waldron's take on the characters being most important, match exactly with my own. Star Wars is a great sandbox, but at the heart you need to develop a story with characters we care about for it to succeed. In the sequel trilogy, by the end, I felt like Adam Driver's Ben Solo was the only character I cared about.
What do you think of Waldron's comments on the Feige Star Wars movie? As always, leave any thoughts below.
Have you checked out
LRM Online
's official podcast feed yet
The Genreverse Podcast Network
? This includes our premiere podcast
The Daily CoG
, 
Breaking Geek Radio: The Podcast
,
GeekScholars Movie News
,
Nerd Flix & Chill
,
Marvel Multiverse Mondays
,
Anime-Versal Review Podcast
, and our Star Wars dedicated podcast 
The Cantina
. Check it out by listening below. It's also available on all your favorite podcast apps!
Subscribe on:
Apple Podcasts
| 
Spotify
 | 
SoundCloud
|
Stitcher
|
Google Play