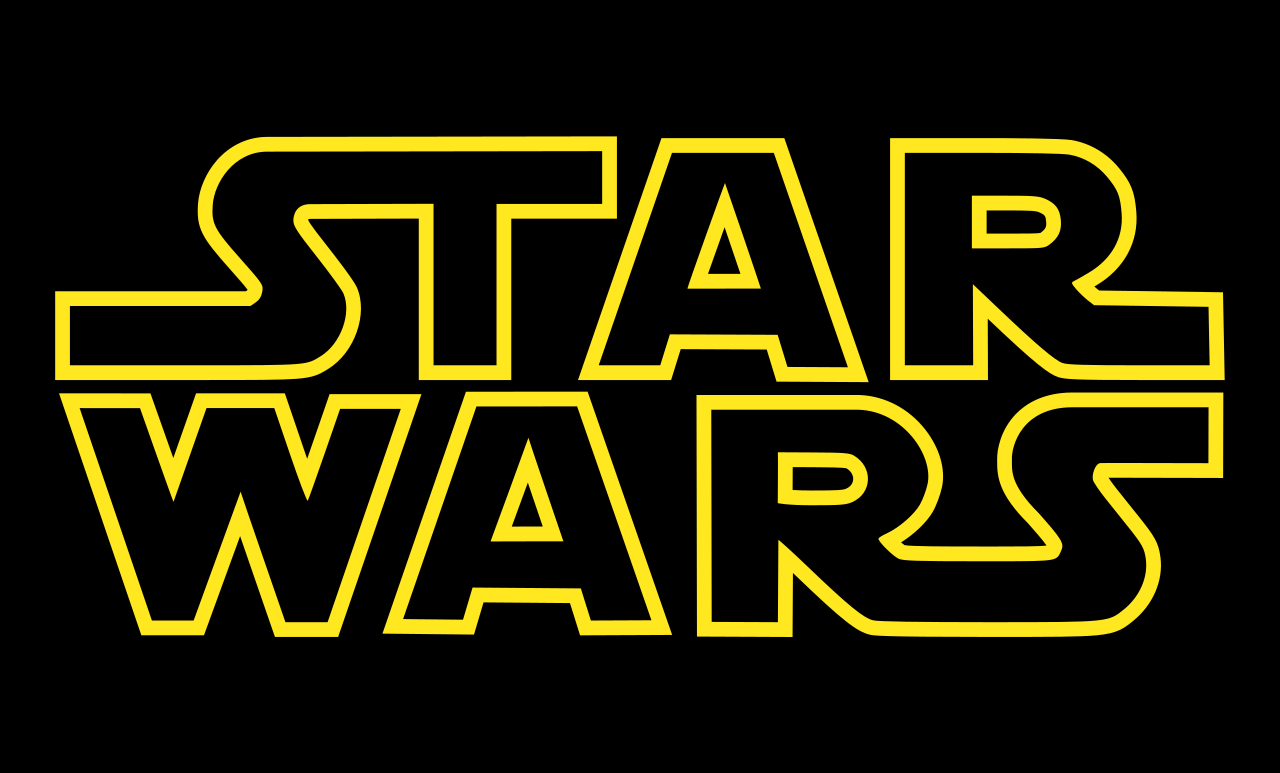 There's a new Star Wars movie folks, this one gets a director and will be written by Damon Lindelof. It is reported that Lindelof is writing the new movie, though his co-writer is currently unnamed. Not only that, but Ms. Marvel director Sharmeen Obaid-Chinoy will step into the GFFA as director. The news was first reported by Deadline.
Following months of speculation, Deadline is now hearing from several sources close to the project that not only is Damon Lindelof developing a new Star Wars film for Lucasfilm but that Sharmeen Obaid-Chinoy has been set as director. Lindelof is co-writing the project, though it is unknown at this time who his writing partner might be. Insiders say the script is still being written which means production is likely far out. That said, sources add it was important to Lucasfilm and Lindelof that a director be brought on so that person's own vision for where they see this story headed gets included in the script.
As the trade says, the news Lindelof was developing something for Star Wars was known. However the details were scarce and this is really the first time we've had any solid confirmation.
I do wonder if there's a good reason why Lindelof does not want to direct the picture himself? If I was a successful director already and I was writing a Star Wars movie, I'd be keen to see that vision translated onto screen.
Interestingly the trade also goes on to say they think this project seems to have the most momentum of all the upcoming movie ideas at Lucasfilm.
As for when we will see this film, while it still seems a ways off, the feeling is given how pro-active execs were in finding a director for this film, that this Star Wars feature seems to have the most momentum out of all all the films currently in development at the studio.
I've always said I won't believe Waititi's movie will happen until the script is finished. Until there is a finished script, I'm not sure you have a movie and Waititi and his writing partner need time. I therefore get the feeling like the trade, that this Lindelof story could end up being ready first.
However, what do I know? I'm reading the same news as you. For all I know Waititi finished that script a month ago?
So, a new Star Wars movie written by Damon Lindelof and directed by Sharmeen Obaid-Chinoy. What do you think of this news? As always leave any thoughts below.

Have you checked out
LRM Online
's official podcast feed yet
The Genreverse Podcast Network
? This includes our premiere podcast
The Daily CoG
, 
Breaking Geek Radio: The Podcast
,
GeekScholars Movie News
,
Nerd Flix & Chill
,
Marvel Multiverse Mondays
,
Anime-Versal Review Podcast
, and our Star Wars dedicated podcast 
The Cantina
. Check it out by listening below. It's also available on all your favorite podcast apps!
Subscribe on:
Apple Podcasts
| 
Spotify
 | 
SoundCloud
|
Stitcher
|
Google Play