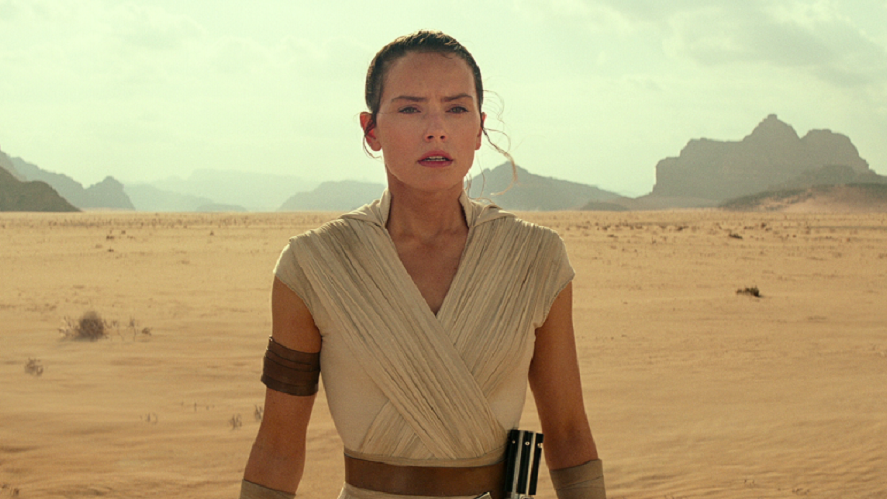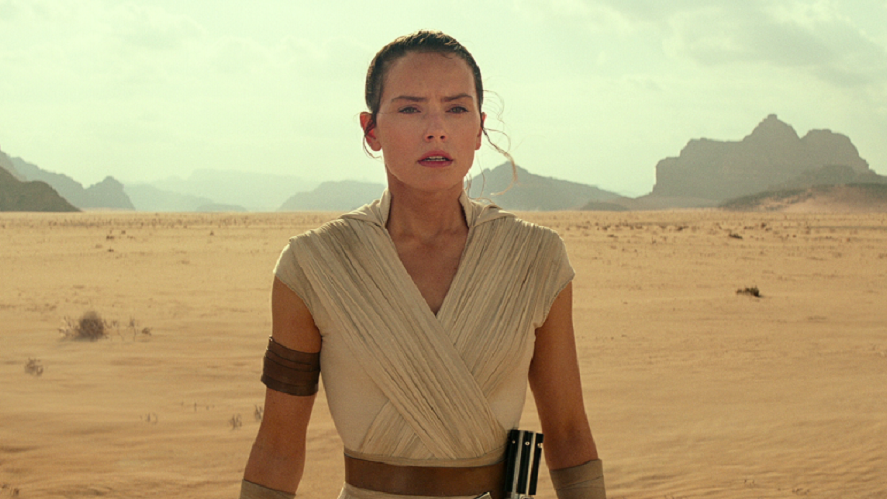 At this point, I don't think I need to explain that Star Wars: The Last Jedi was a divisive film amongst fans. We have seen extremes ranging from those on one side actually claiming it was worse than the prequels, and those on the other claiming it was the best Star Wars film yet, not to mention every variation between these extremes you can imagine.
Whatever gradient of the debate you fall within, I think we can all appreciate that Disney would be less than happy with anything other than glowing praise for a franchise they spent so much money to acquire. It seems like they are currently taking stock and making decisions about the future of the franchise, but who knows what that really means?
Star Wars will move into the hands of David Benioff and Dan Weiss formerly of Game of Thrones, though in what capacity we still don't know as yet. But before that we still have JJ Abrams The Rise of Skywalker this December to finish of the Skywalker Saga and lead star Daisy Ridley recently spoke to USA Today about the backlash to The Last Jedi, here is the rather balanced view she gave.
"I wasn't surprised, no. It's just a different thing, everyone's going to have an opinion now anyway on the internet, but I also think it's fair. If people hold something incredibly dear and think they know how it should be and it's not like that, it's fair for people to think they were done wrong. It doesn't mean they were – ultimately, Rian's a filmmaker and one person can't dictate how a film is supposed to be – but freedom of expression, sure."
Yeah, this is a pretty good way of looking at it, if you liked it, great, if you didn't, then you have the right to tell people you didn't like it. Ultimately, it's just a discussion about a movie and the reason we are all fans is because we like talking about movies, right? Personally, well,  I think most readers know which side of the coin I fall on for this movie, so there's no need to cover that again in this story.
So get on into those comments and lets us know what you think of Daisy's comments on The Last Jedi Backlash?
Don't forget to share this post on your Facebook and Twitter using the buttons at the top! Or you can react to the post down below!
—–
Have you checked out LRM Online's official podcast feed yet The LRM Online Podcast Network, which includes our flagship podcast Los Fanboys, our premiere podcast Breaking Geek Radio: The Podcast, and our morning show LRMornings? Check it out by listening below. It's also available on all your favorite podcast apps!
Subscribe on: Apple Podcasts |  Spotify  |  SoundCloud | Stitcher | Google Play
SOURCE: USA Today
Have you checked out
LRM Online
's official podcast feed yet
The Genreverse Podcast Network
? This includes our premiere podcast
The Daily CoG
, 
Breaking Geek Radio: The Podcast
,
GeekScholars Movie News
,
Nerd Flix & Chill
,
Marvel Multiverse Mondays
,
Anime-Versal Review Podcast
, and our Star Wars dedicated podcast 
The Cantina
. Check it out by listening below. It's also available on all your favorite podcast apps!
Subscribe on:
Apple Podcasts
| 
Spotify
 | 
SoundCloud
|
Stitcher
|
Google Play